Black Authors You Should Know
Posted on:

4 February 2022

By:

Olivia Carroll
Literature has always consisted of Black authors. These authors helped to shape literary movements, open the door for other Black authors in their genre to be heard and they made impactful changes in the world around them. However, many are still not well known today. As we enter Black History Month, we invite you to take time to check out some of these impactful Black authors and their contemporaries.
Octavia Butler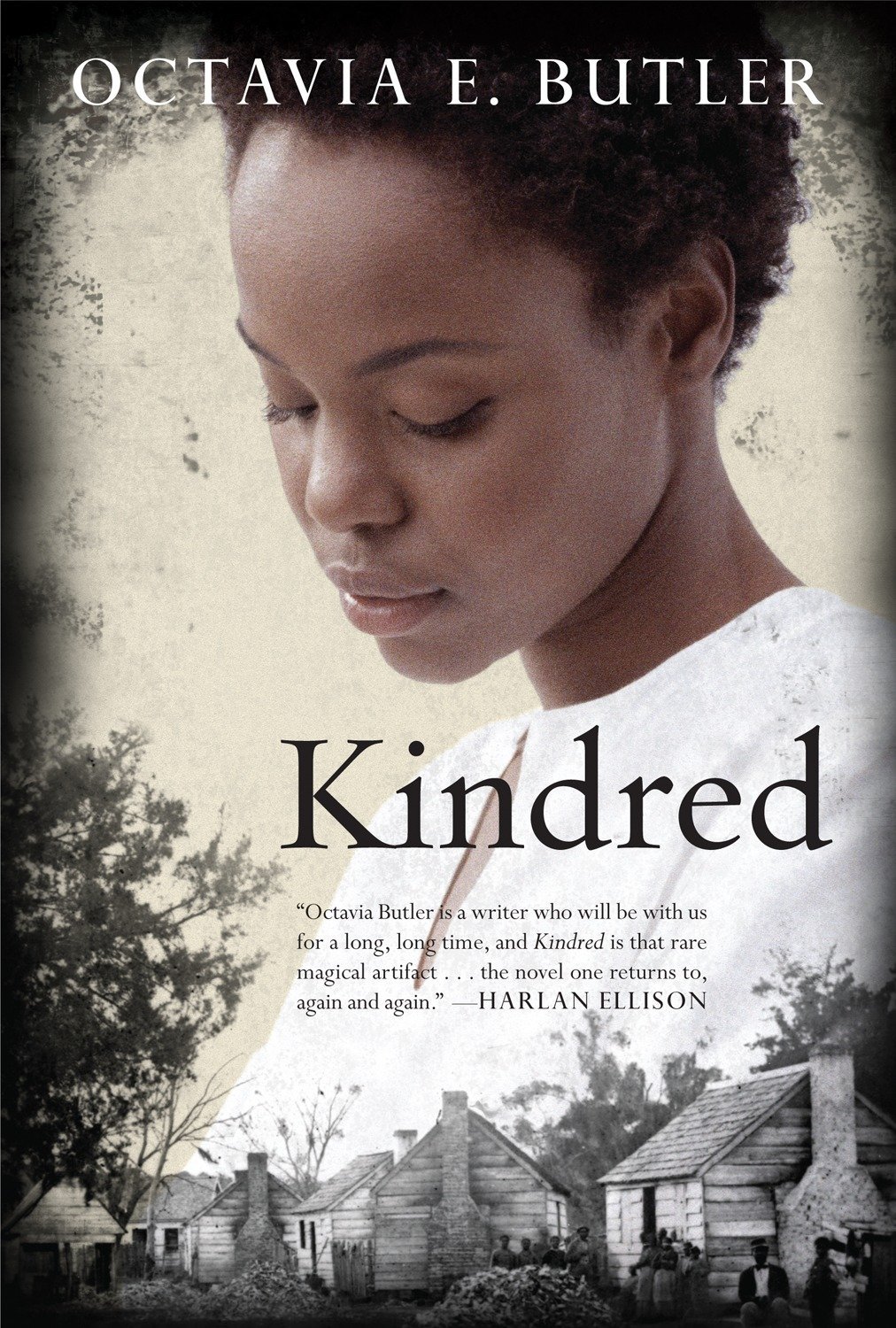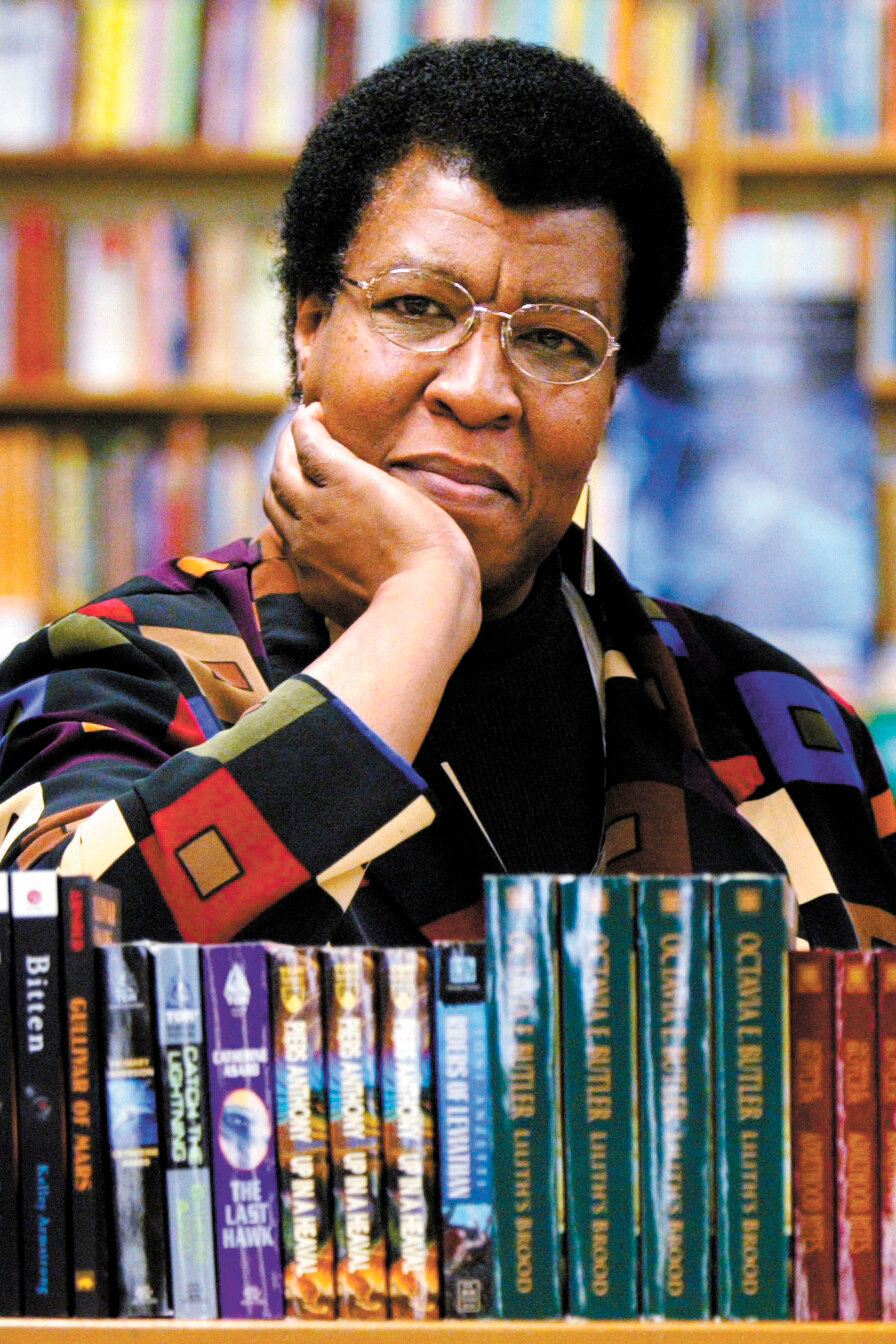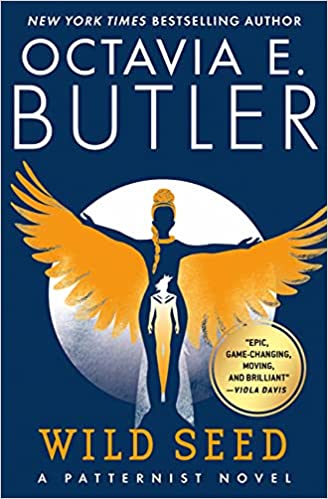 Octavia Butler is regarded as the foremost Black woman in sci-fi literature. Her stories paved the way for other Black sci-fi writers to find a solid footing in a genre that did not always want them there.
Butler was the first Black author, and sci-fi writer, to receive a MacArthur foundation fellowship. She also received three Hugo Awards for her writing— for Best Short Story, Best Novelette and Best Graphic Story or Comic— as well as two Nebula Awards— for Best Novel and best Novelette.
Octavia Butler's presence in the sci-fi literary scene carved a way for countless other Black voices to be heard in the science fiction world.
Works by the author:
Toni Morrison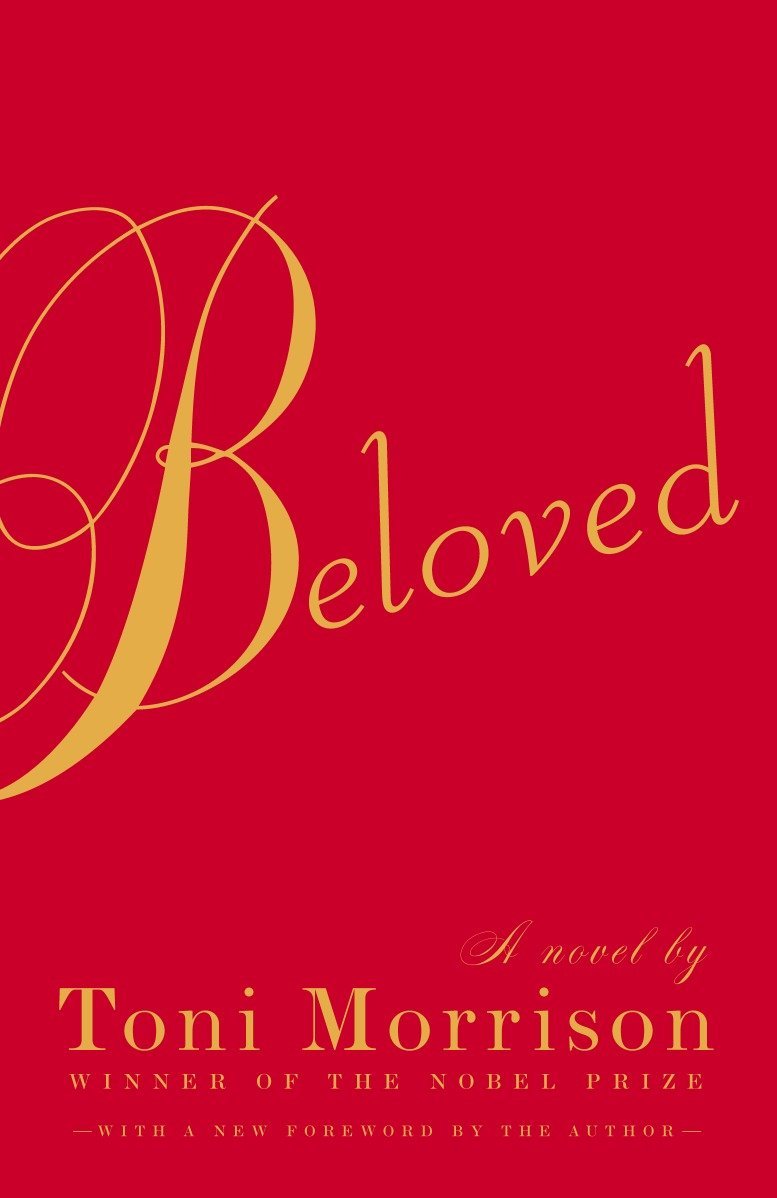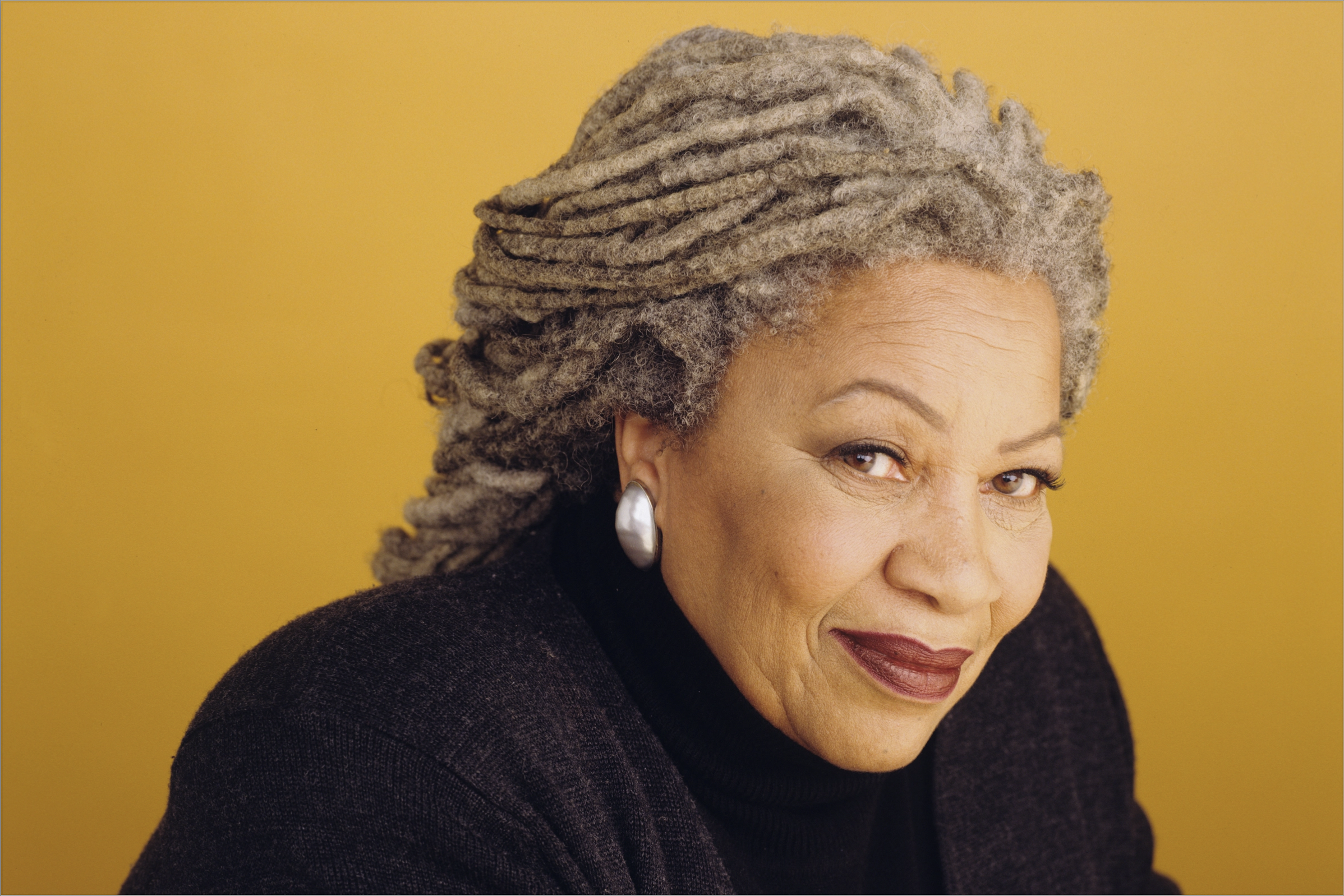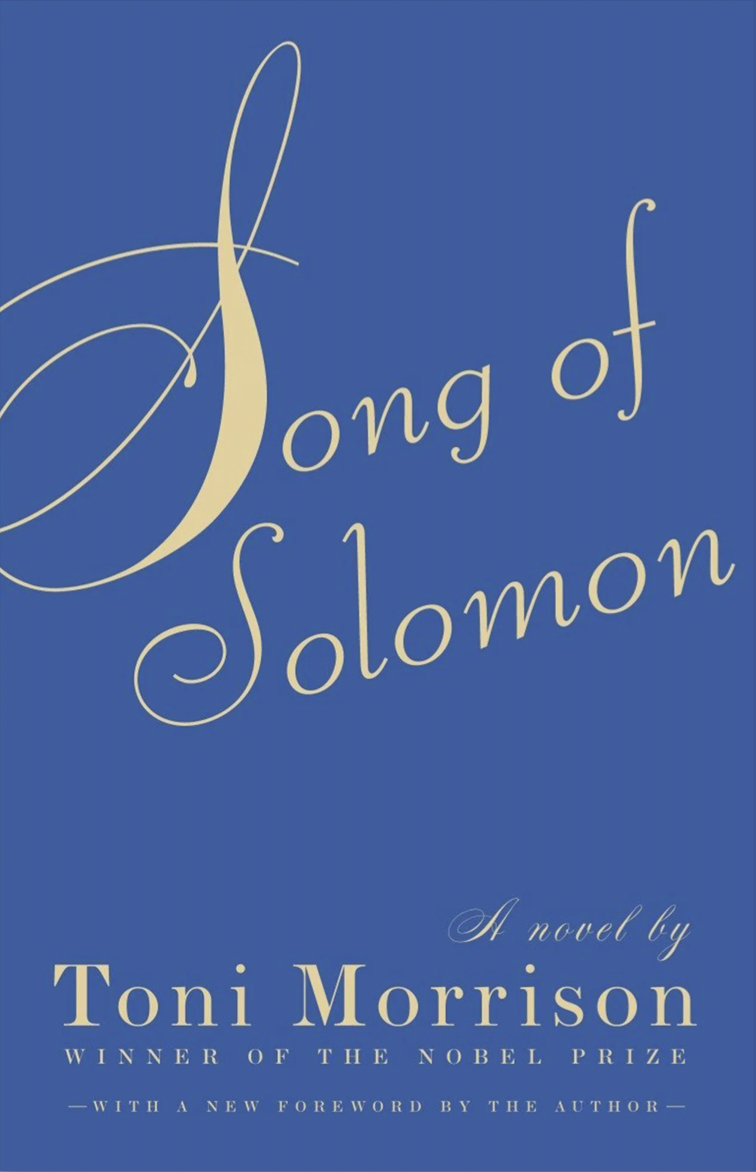 Toni Morrison is well known for her novels, particularly Beloved, a story of a former slave who is haunted— perhaps literally— by the pain of her past and the desperate choice she made to save herself and her children from slavery. Morrison actively sought to eliminate the "white gaze" from literature and encourage a focus on one's own gaze of life. For her, this meant focusing her stories on the "Black gaze." Morrison stated, "I have spent my entire writing life trying to make sure that the white gaze was not the dominant one in any of my books."
Toni Morrison was the first Black woman to win the Nobel prize for literature in 1993 for her novel Beloved. She also won the Pulitzer Prize.
Morrison paved a way for Black authors, especially Black women, to tell their stories in their own way without a focus on the white-dominated space.
Works by the author:
Jesmyn Ward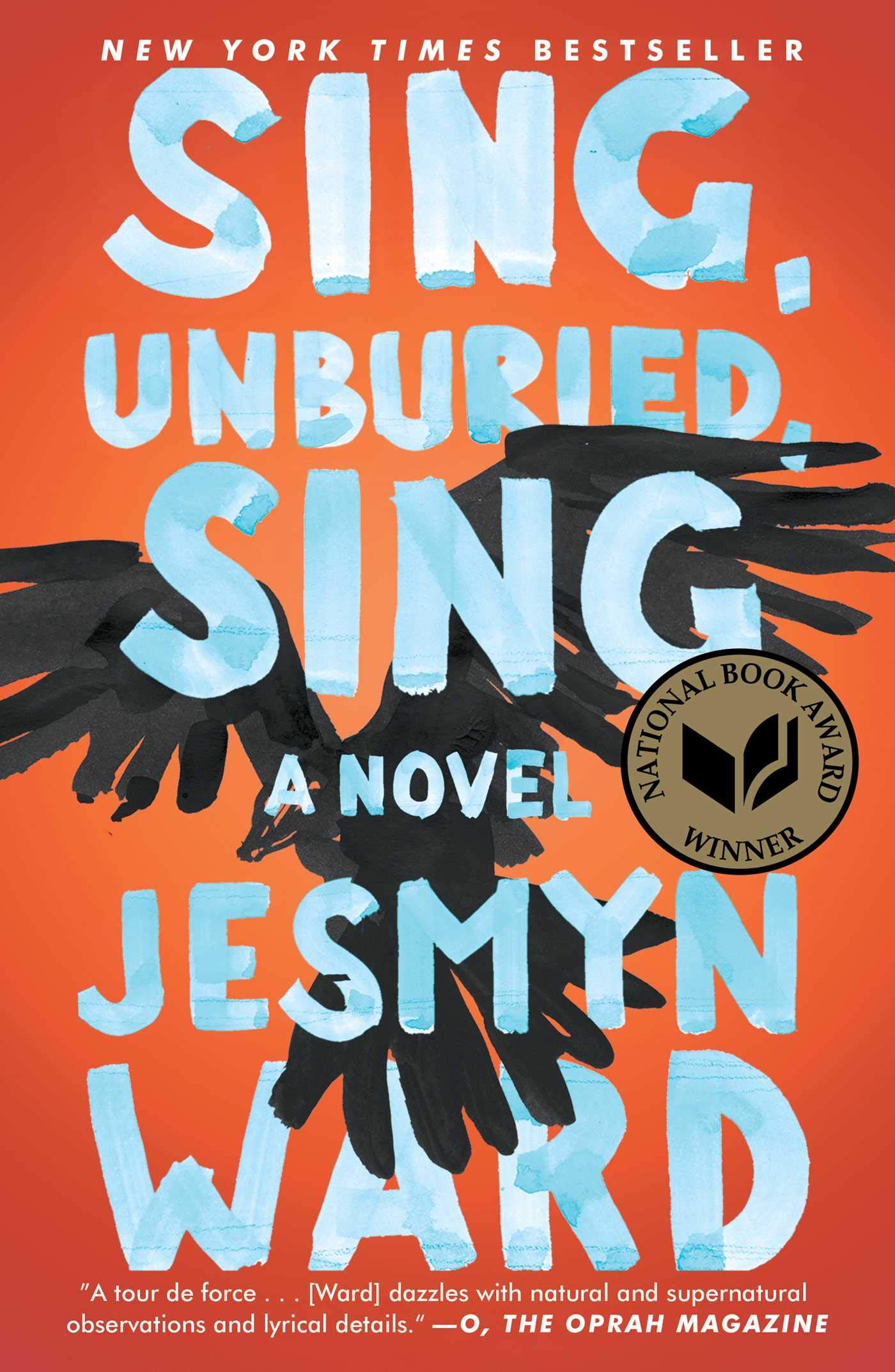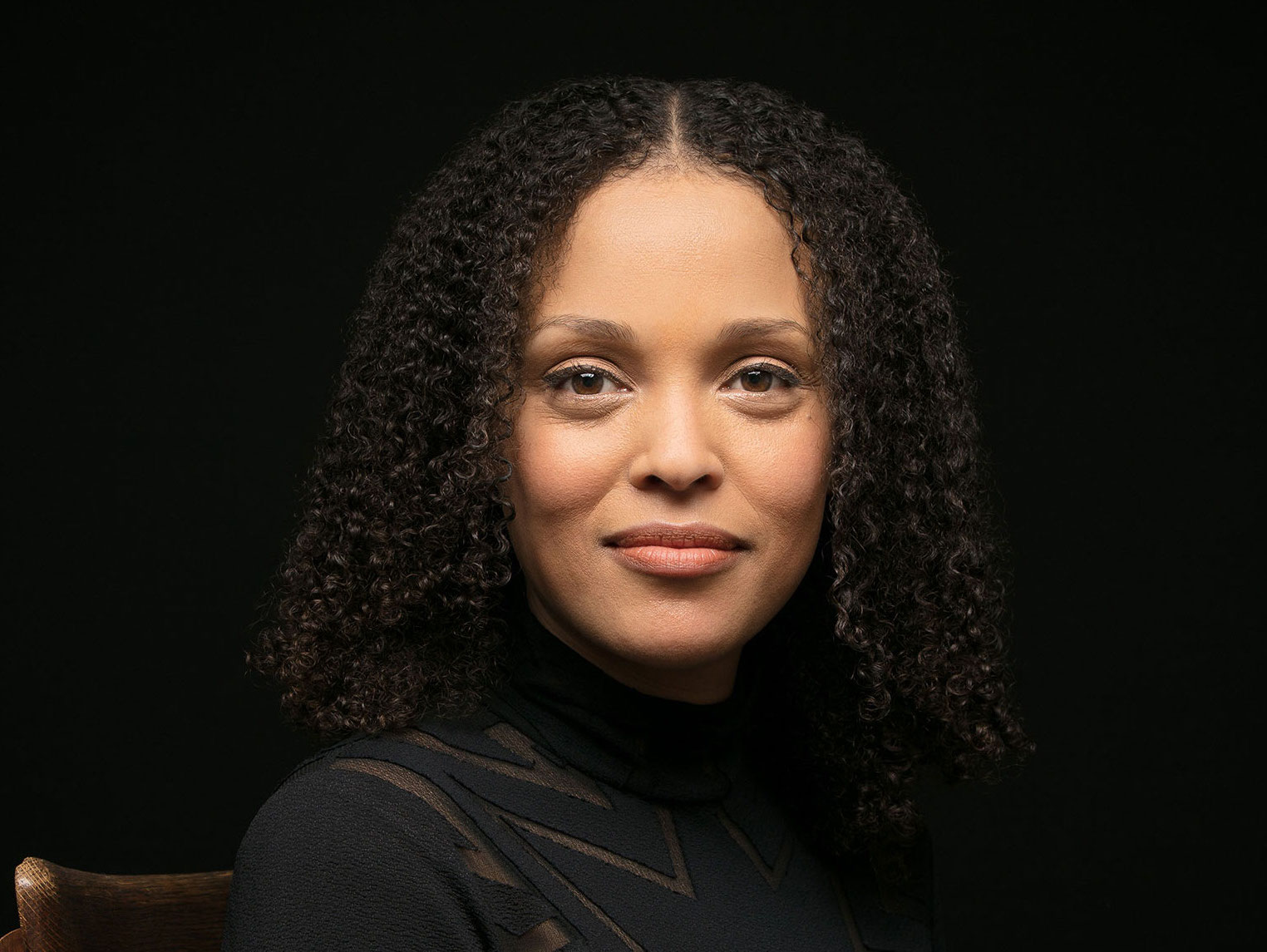 Jesmyn Ward is the author of the celebrated novel Sing, Unburied, Sing. Ward uses her novels to discuss a shared humanity and highlight individuals who are often silenced by their nation and left unheard. For Ward, this means focusing her novels on growing up Black and poor in rural Mississippi. Her work brings the past into the future with the hope that humanity can move forward together.
Ward is the first woman to win the US National Book Award for Fiction twice.
Works by the author:
Langston Hughes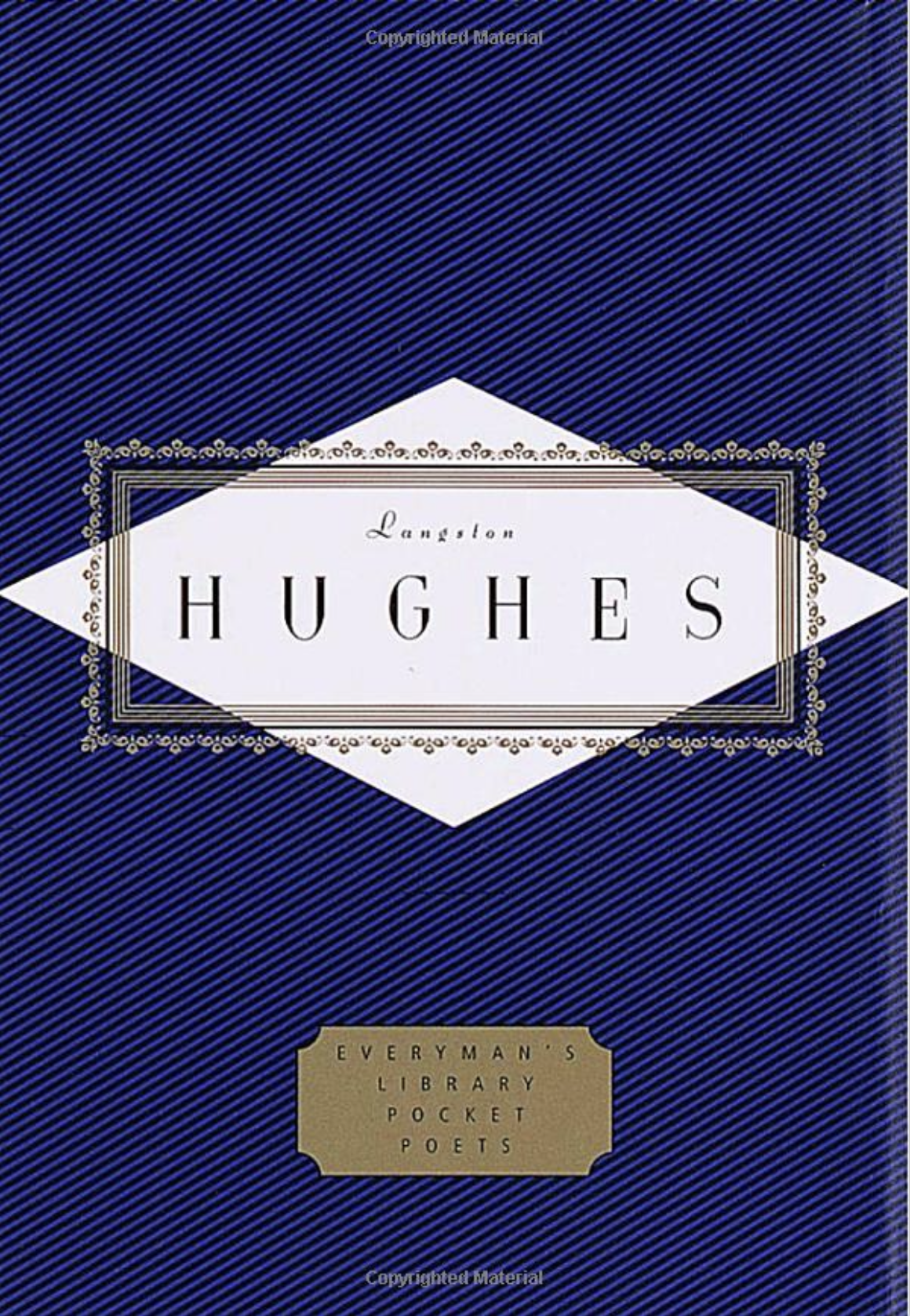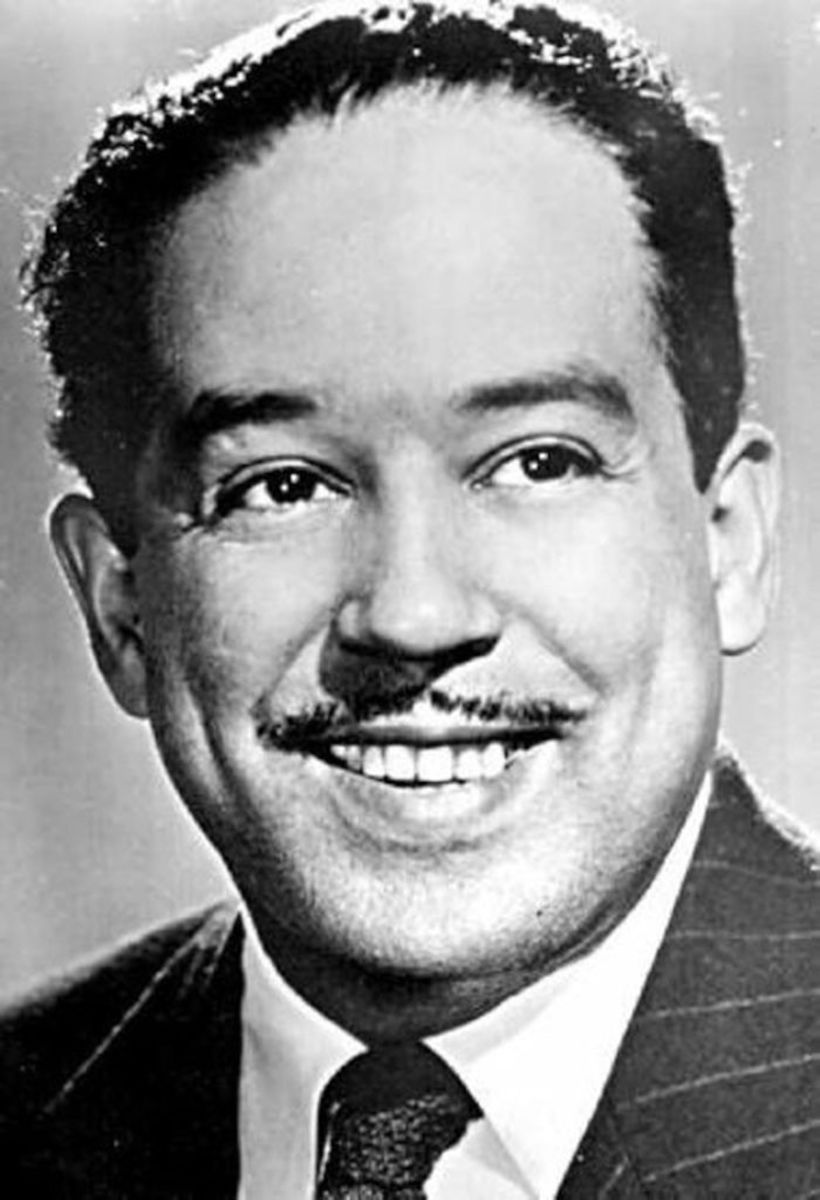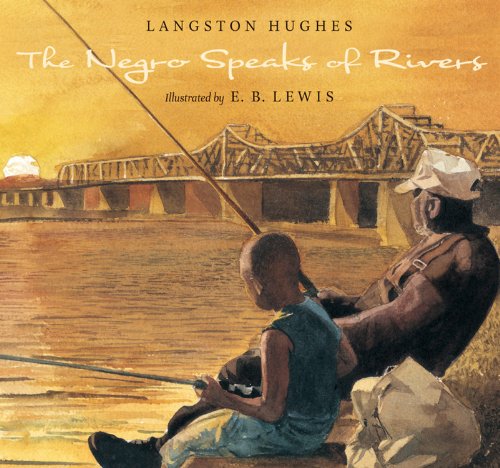 Langston Hughes was a leader of the Harlem Renaissance— an intellectual and cultural revival of African-American music, dance, art, fashion, literature, theater, politics and scholarship centered in Harlem, Manhattan, New York City, during the 1920s and 1930s. With his participation in this movement, Hughes created a new literary form called Jazz Poetry. This form follows a jazz rhythm and carries a sense of improvisation.
Hughes used his writing to provide a real and raw description of Black lives in America. In doing so, he opened the door for others to do the same and bring the reality of life for Black Americans to light.
Works by the author:
Anna J. Cooper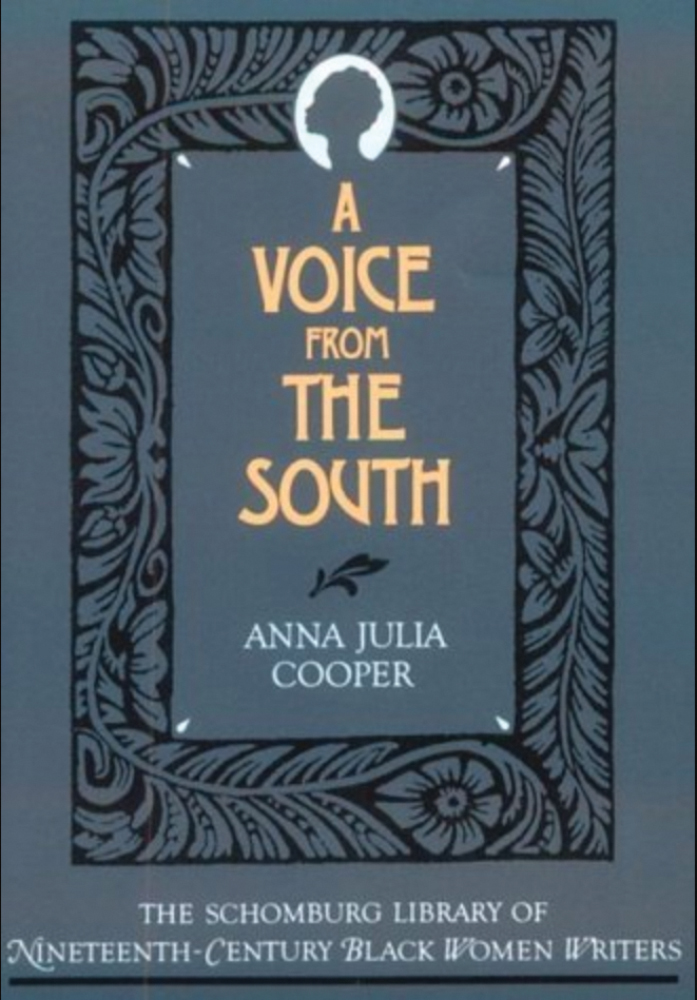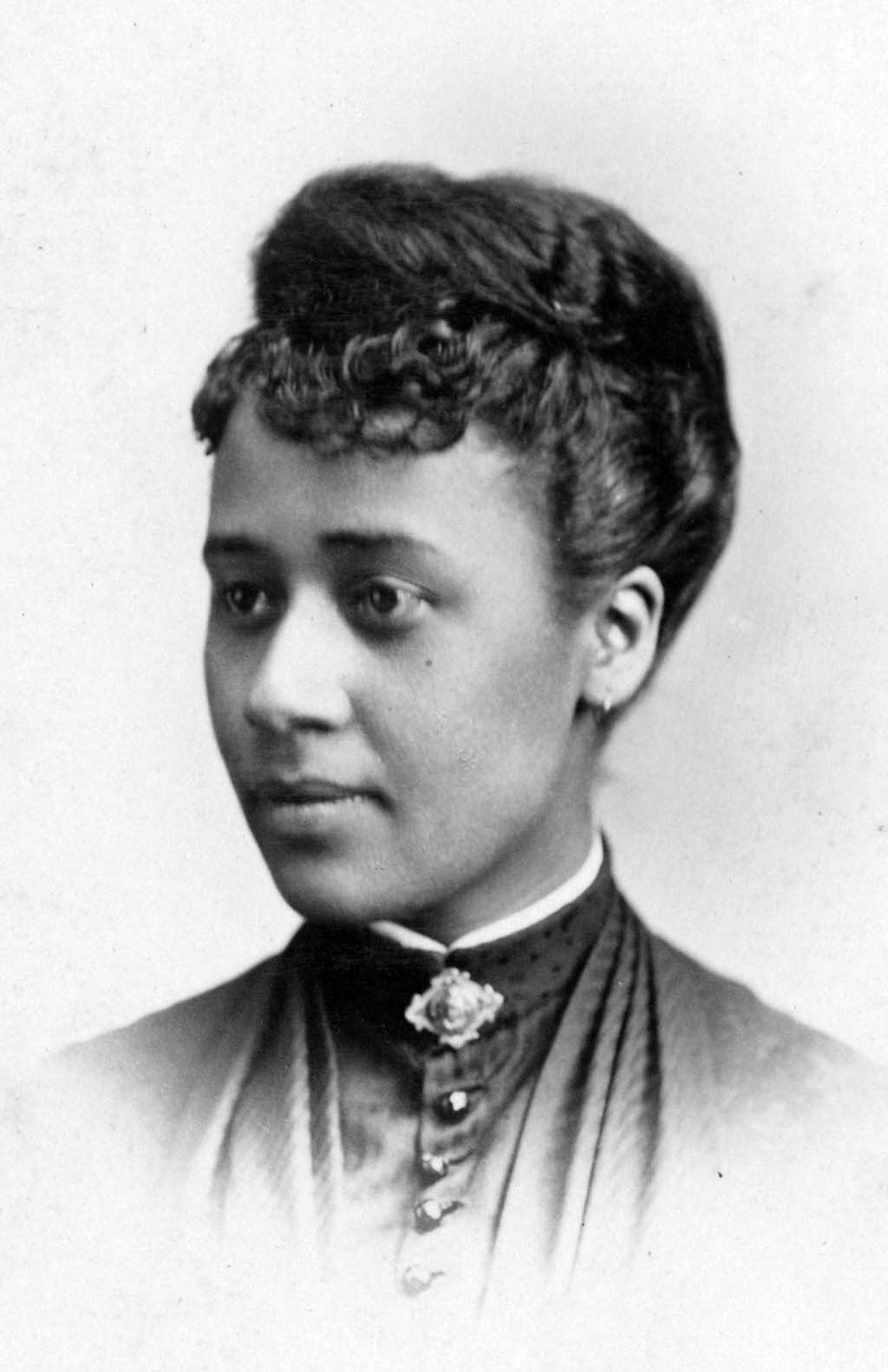 Anna J. Cooper was born into slavery in North Carolina in 1858. Even so, she went on to heavily pursue academia and found herself studying philosophy from the Sorbonne, otherwise known as the University of Paris, and became the fourth African American woman in history to receive a doctorate. Throughout her life, she campaigned for the right of education for African Americans and women.
Cooper is often regarded as the "Mother of Black Feminism" due to her first book A Voice from the South: By a Black Woman of the South. She was the first writer to discuss concepts of feminist internationality— a form of feminism that stands for the rights of all women regardless of demographic differences— though it was not called that at the time.
Works by the author:
Ida B. Wells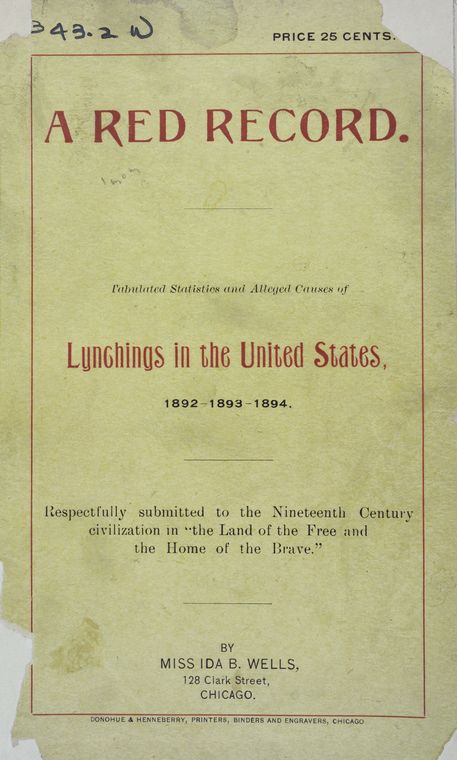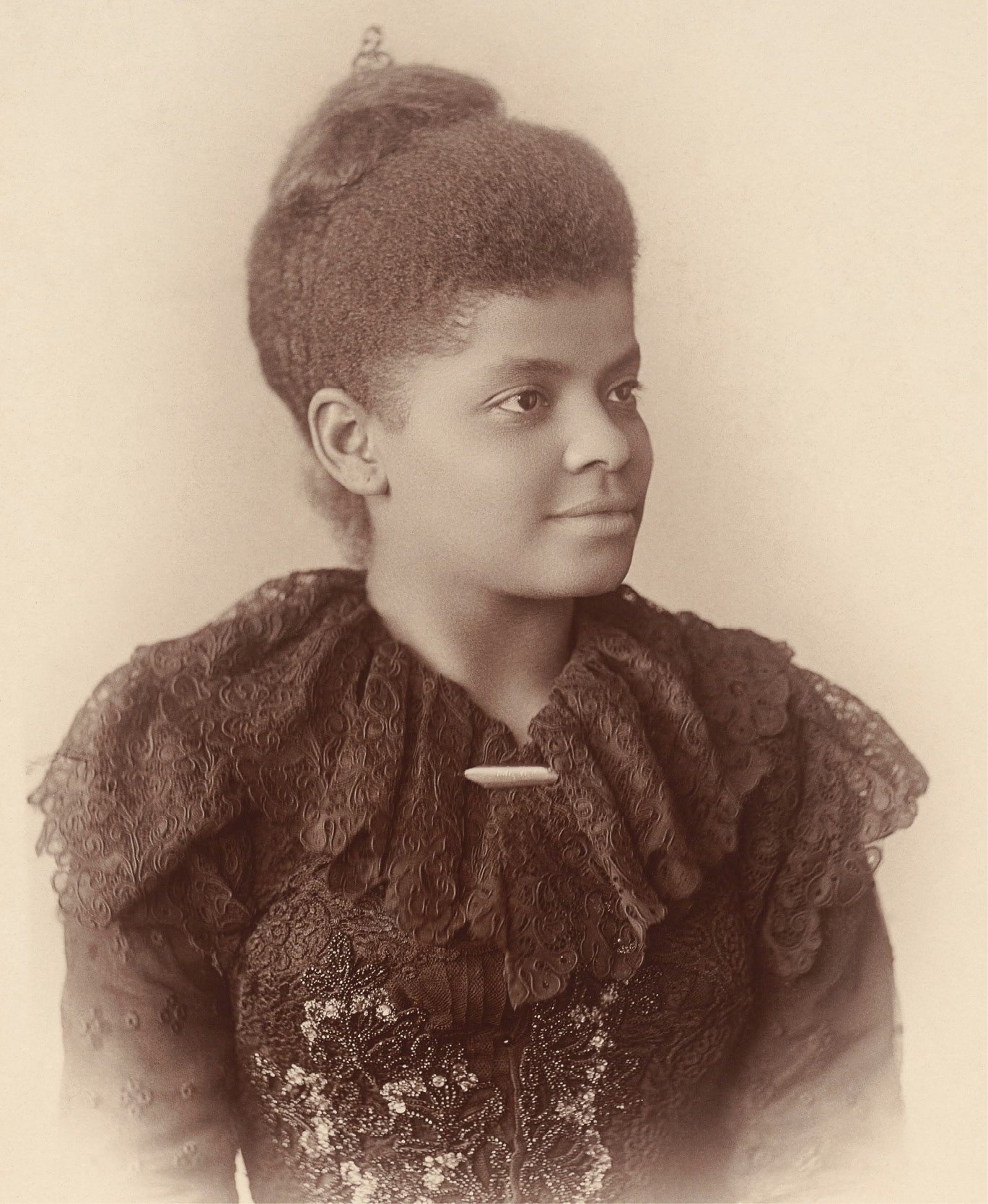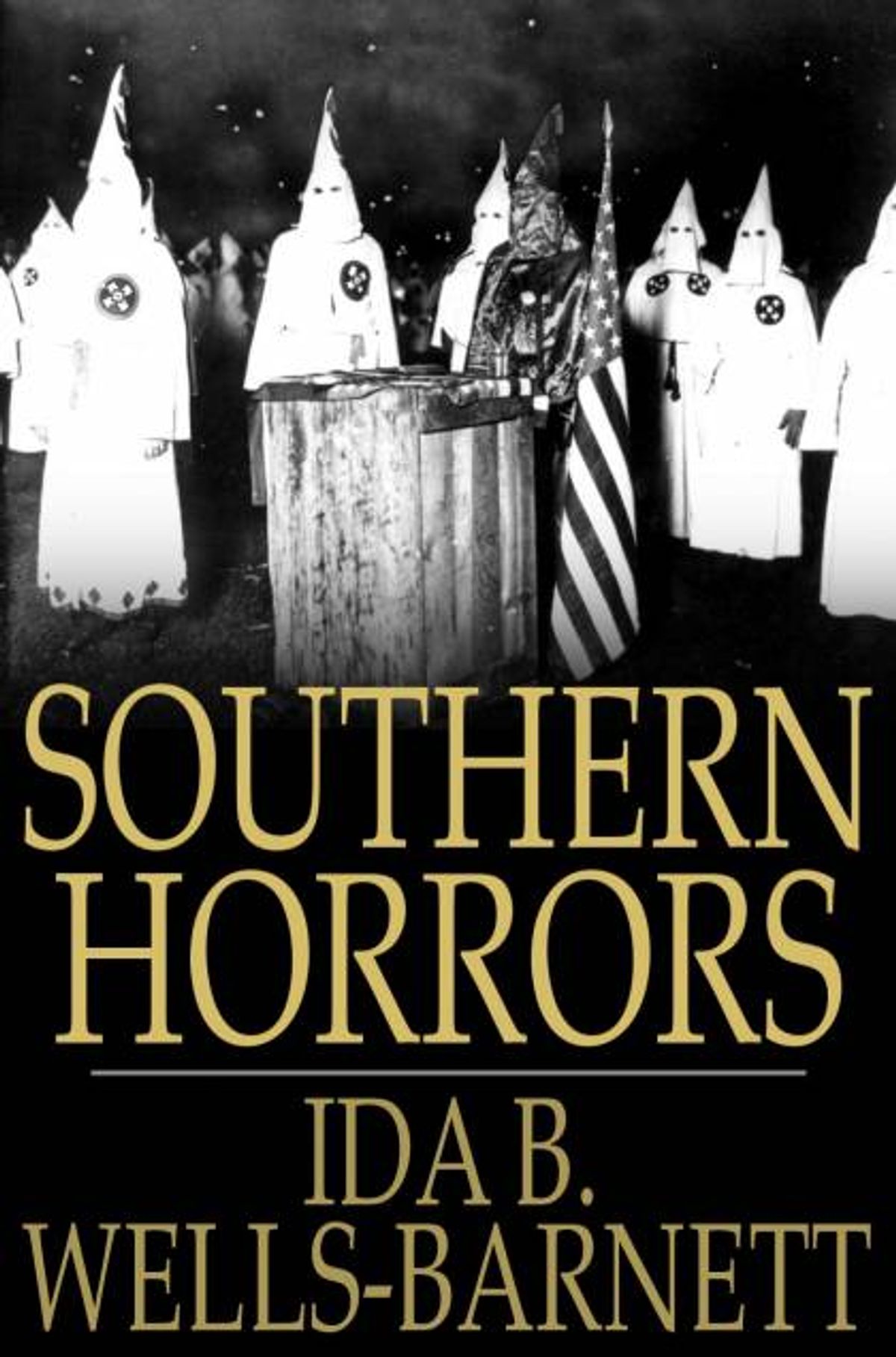 Ida B. Wells was born into slavery in Mississippi in 1862, during the Civil War.
After the war, Wells became a journalist and activist, both of which she worked at well into the early 20th century. With her writing, she brought attention to the lynchings in the US that were occurring during this time. Her piece, Southern Horror: Lynch Laws in All Its Phases, exposed readers to the cruel and inhuman treatment of African Americans at the time. It also drew attention to the political and economic motivations behind these actions.
Wells used her life and writing to advocate for both civil and women's rights. She was a co-owner of the "Memphis Free speech and Headlight" Newspaper, founder of the National Association of Colored Women's Club, and credited as a founder of the National Association for the Advancement of Colored People— otherwise known as the NAACP.
Works by the author:
Zadie Smith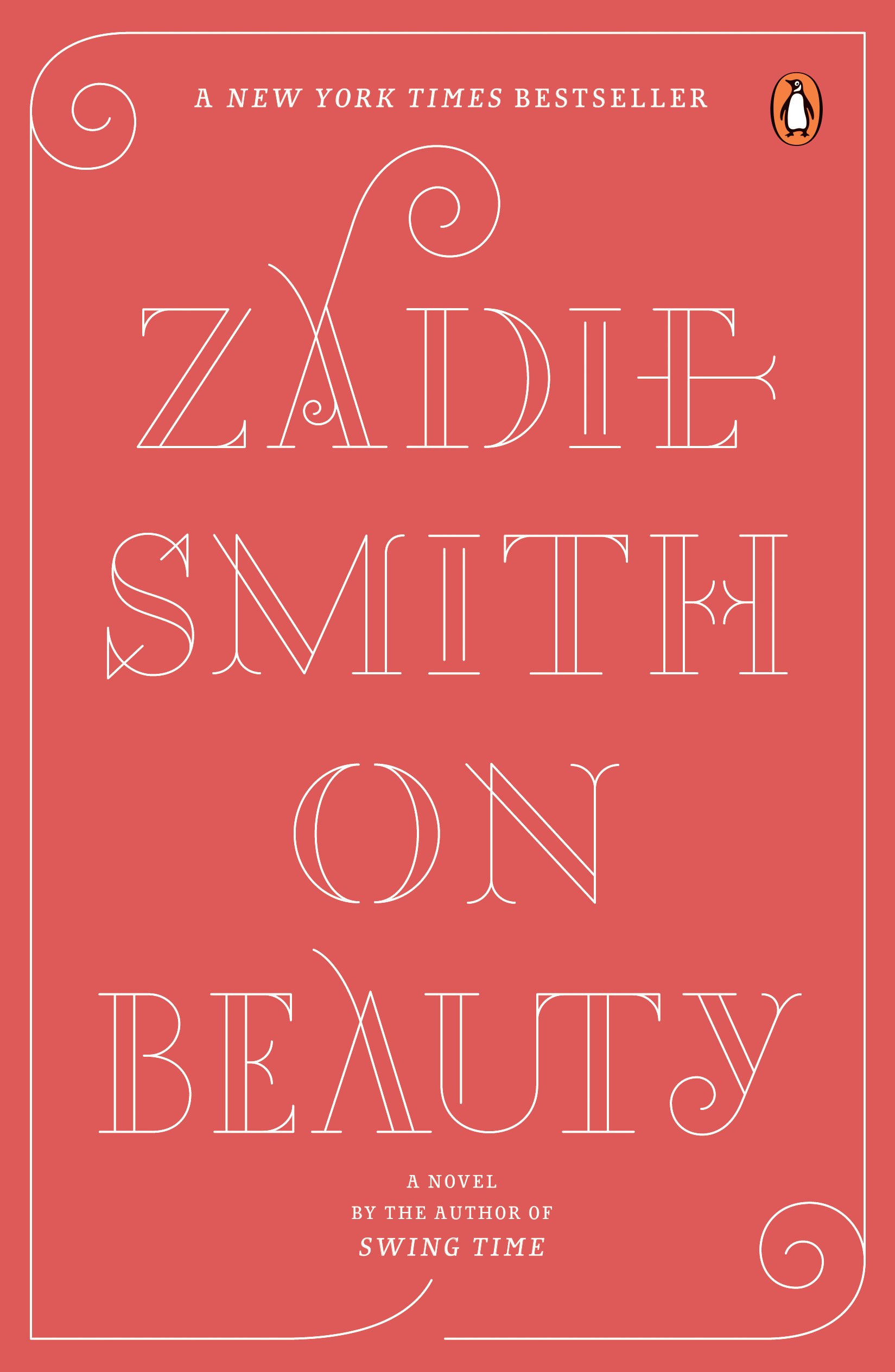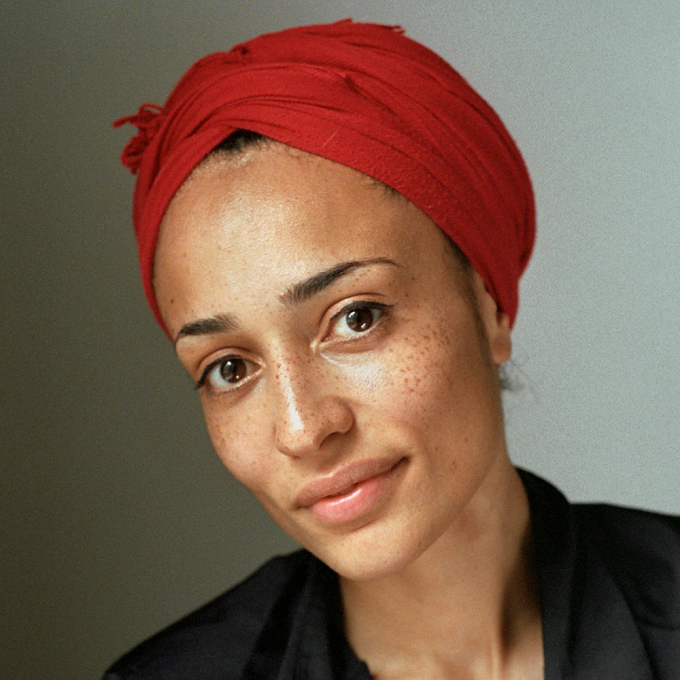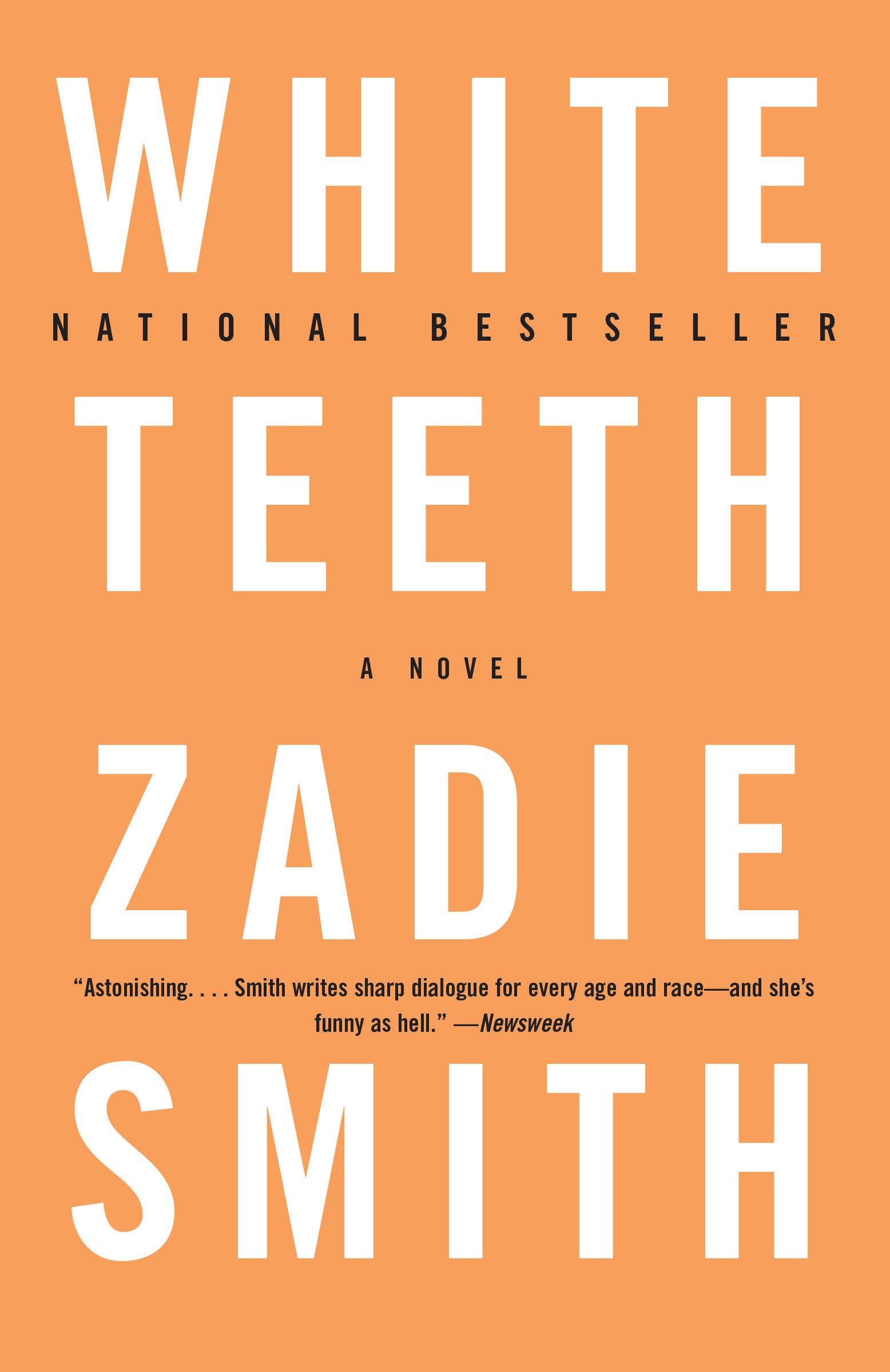 Zadie Smith is a contemporary British author who is distinguished in her depiction of the African diaspora— the movement of individuals of African descent, whether willingly or forced, to a different location around the world— with her focus on the reality of these collective communities today. Smith has received numerous awards for multiple books since publishing her first novel, White Teeth, in 2000 to rave reviews. Smith currently has five published books with a collection of short stories and essays to accompany. 
Works by the author:
Jesse J. Holland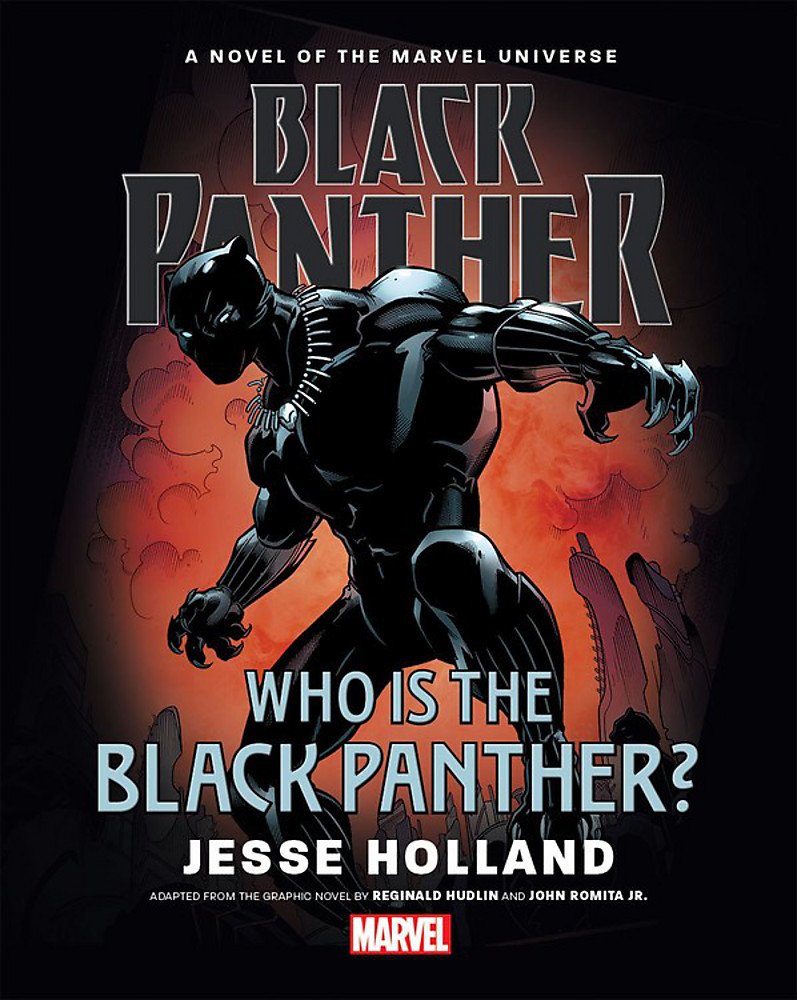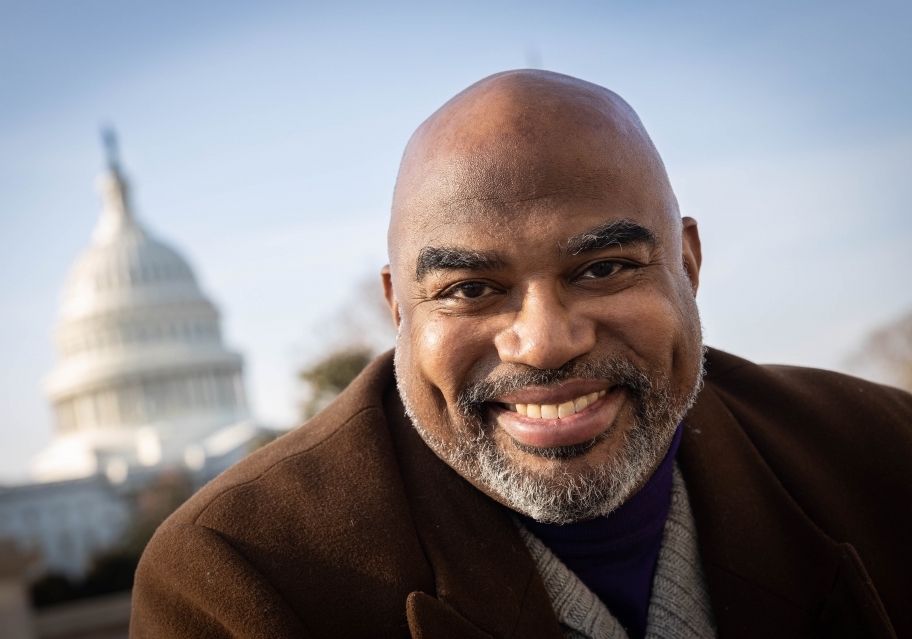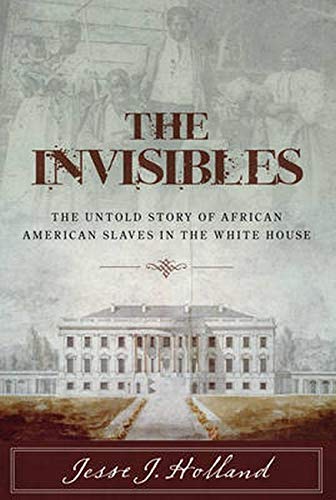 Jesse J. Holland is a contemporary American journalist, author and educator. Holland was one of the first Black journalists assigned to cover the supreme court full-time. His political writings include The Invisibles— a work that chronicles the African American presence inside the White House from its beginnings in 1782 until President Abraham Lincoln issued the Emancipation Proclamation— and Black Men Built the Capitol— a deep dive into the forgotten role that Black individuals played in the construction and creation of the United States capitol.
Holland's writing spans beyond political and social works as he found his way into two major franchises: Marvel and Star Wars. He authored Marvel's first novel starring Black Panther, called Black Panther: Who Is the Black Panther?, which explored to backstory of the superhero. Following a blueprint of the superhero written in the comics by Reginald Hudlin, Holland sought to bring the superhero into a new light and a new day. He also wrote Star Wars: The Force Awakens—Finn's Story, which follows the Star Wars fan-favorite character who was played by John Boyega in the 2015 Star Wars film.
Through his work, Holland highlights racial injustices of the past and those still relevant today in a way that both children and adults can relate to and learn from.
Works by the author:
W.E.B. Du Bois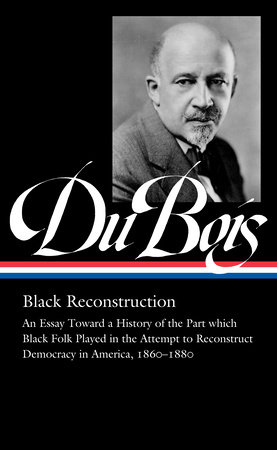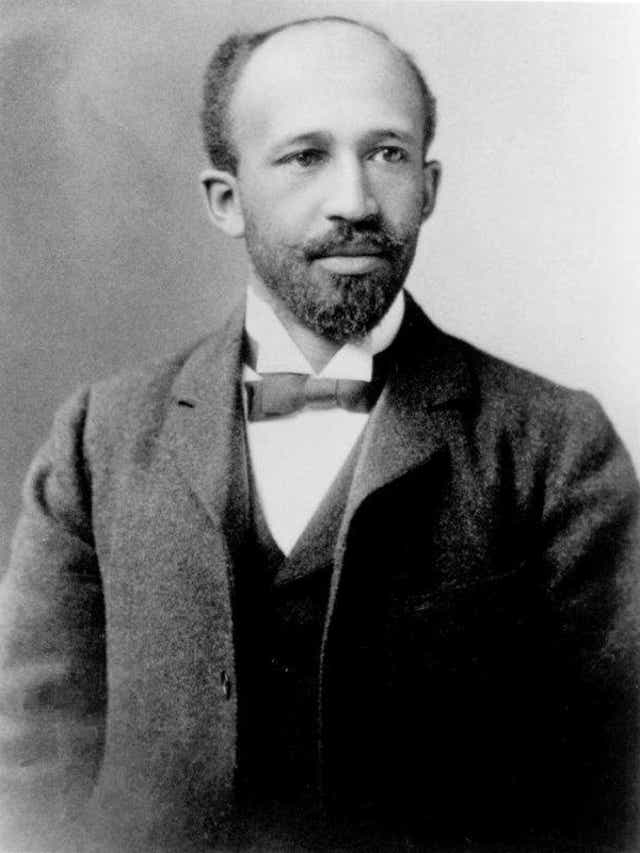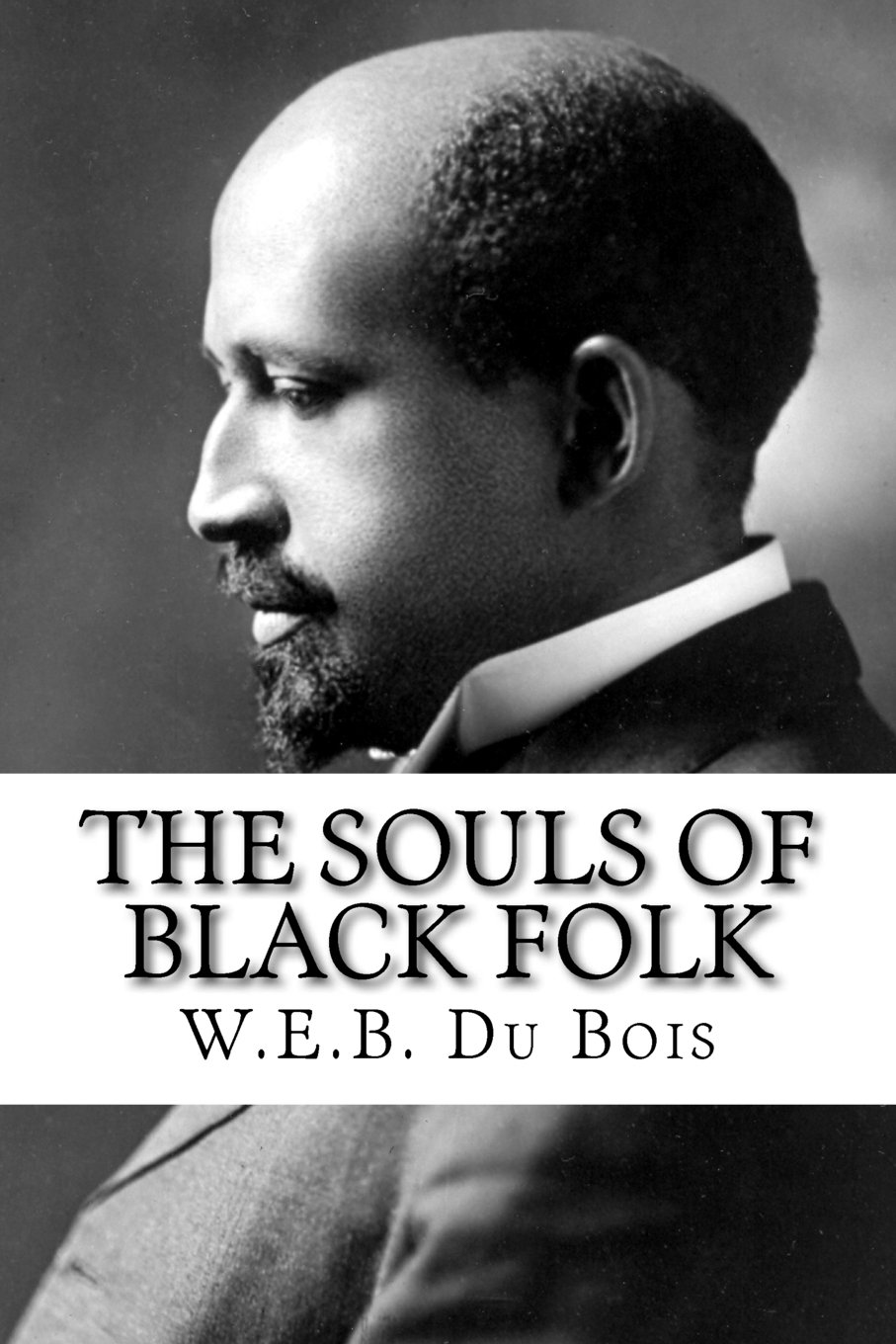 W.E.B. Du Bois was an American sociologist, socialist, historian, civil rights activist, Pan-Africanist, author, writer and editor. He completed graduate work at the University of Berlin and Harvard, where he was the first African American to earn a doctorate.
His short story, "The Comet," helped to lay the foundation for a paradigm known as Afrofuturism— a cultural aesthetic that explores the developing intersection of African diaspora culture with technology.
Du Bois was highly impactful when it came to the perception of Black citizens in America. He championed work that used data and statistics to analyze sociological issues and studies, especially pertaining to racial issues in the United States. He captured this work in his book The Sounds of Black Folk, a collection of sociological essays examining the Black experience in America.
Works by the author:
Nella Larsen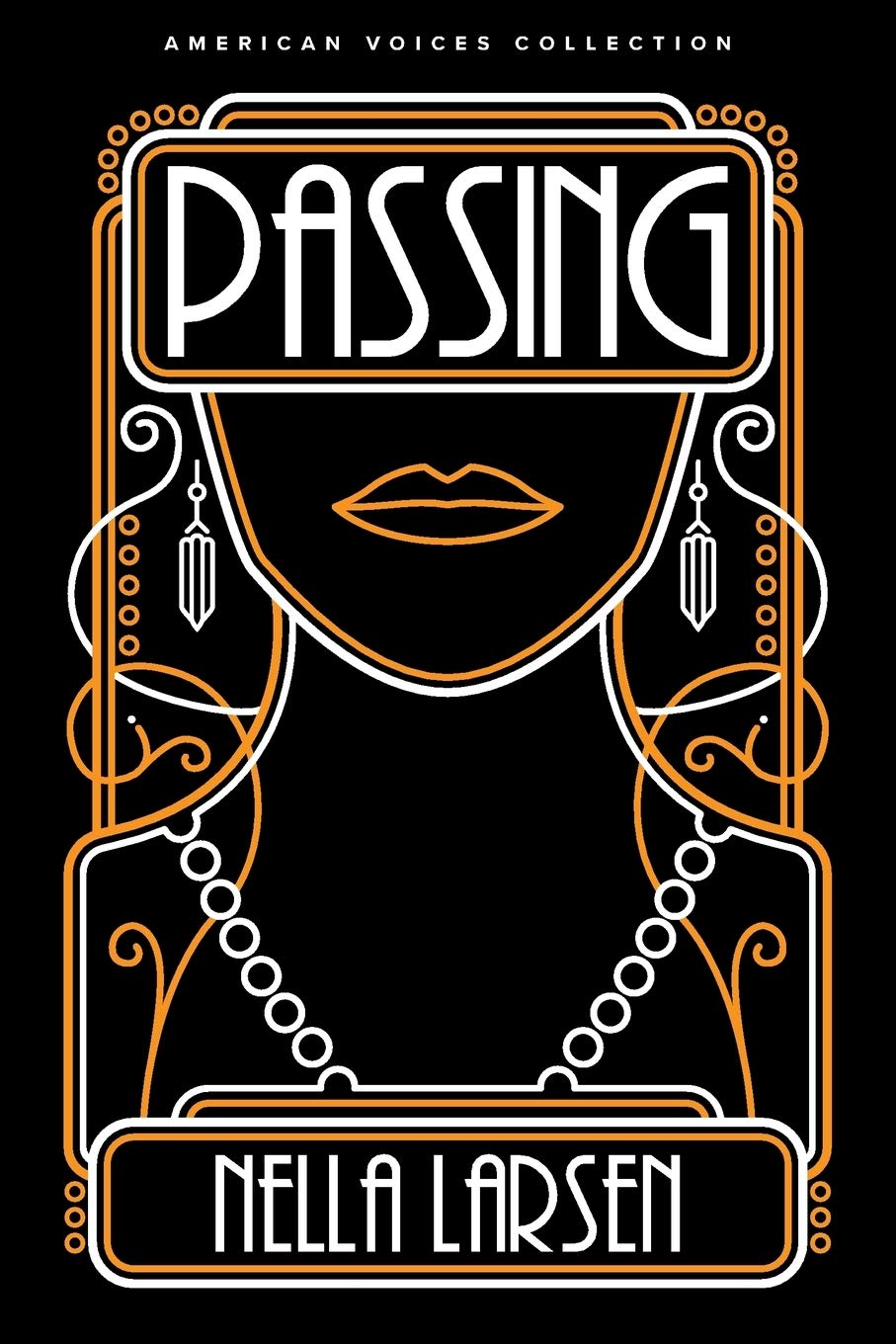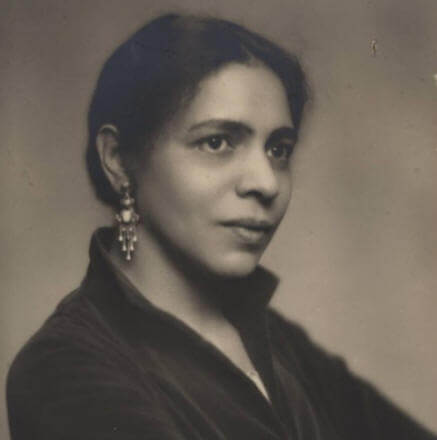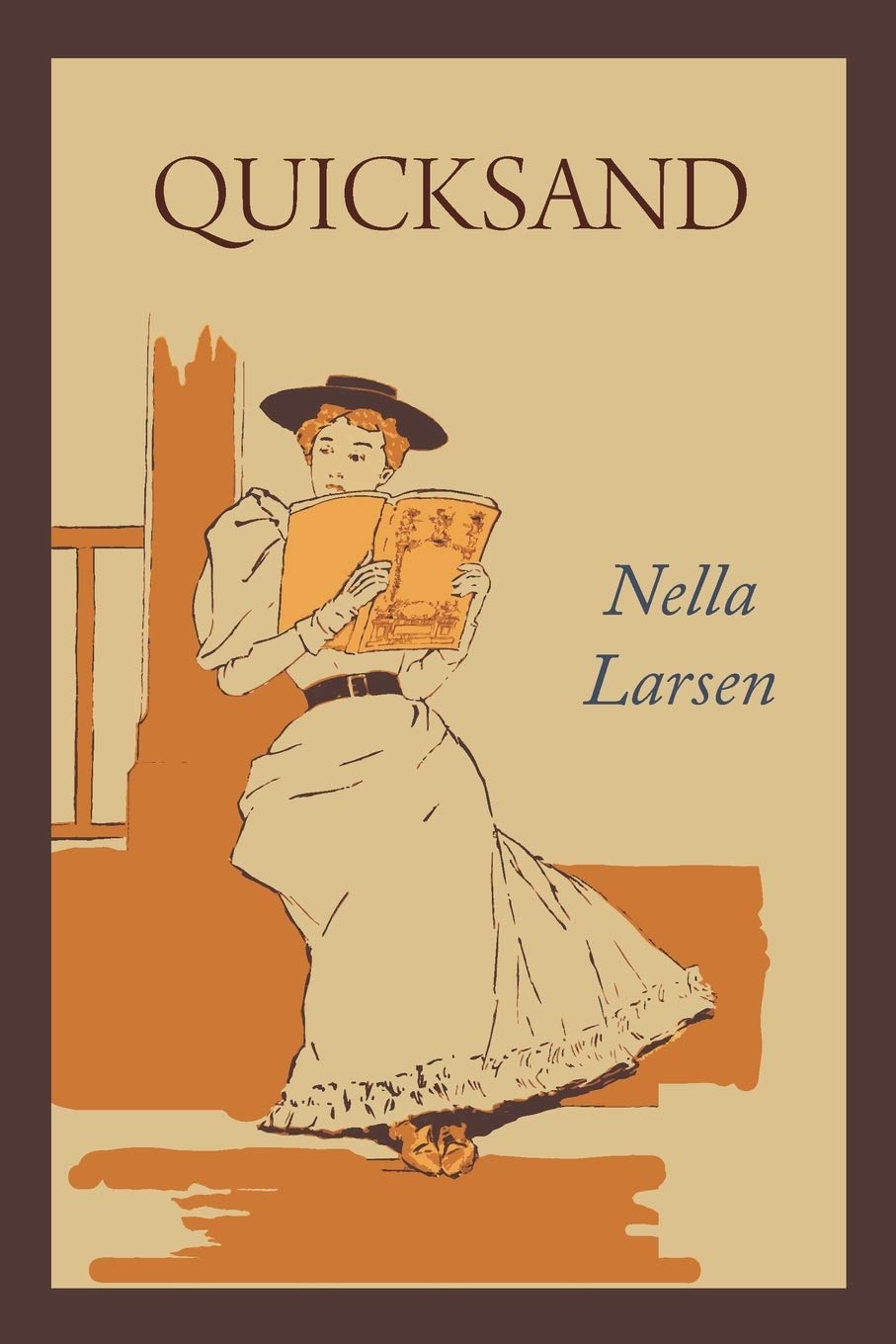 Nella Larsen was a first-generation, mixed-race, American woman who grew up in a white immigrant family. Her father, who was absent from most of Larsen's life, was an Afro-Carribean immigrant, meaning Nella Larsen was positioned between two population groups, neither of which fully accepted her mixed-race status. This pull within her identity is what Larsen translated into her work. Both of her novels, Quicksand and Passing, tell the story of a mixed-race woman seeking to find her place in a world that does not seem to have a place for her. As a result of her work, Larsen was the first African American woman to receive a Guggenheim Fellowship.
Larsen was an integral member of the Harlem Renaissance, choosing to focus her work as a modernist and refusing to rely on southern vernacular or experiences to convey her messages. She helped to open the conversation on cultural dualism and the ongoing issue of color differences within the Black community.
Works by the author:
Black authors have not only been a part of the evolution of literature, but they are key figures in shaping the literary world. Their work accompanied revolutions and continues to shine the light on the reality of many individuals around the world. These Black authors, and those not mentioned, provide stories to be read at any time and during any month, but for those who have wanted to find a place to start, Black History Month is the perfect time to begin exploring these powerful stories.