Creepy Series for Kids!
Posted on:

5 October 2021

By:

Jon Schafle
As we slowly creep into fall and the weather gradually gets cooler and the leaves change, it's the perfect time to dig into some spooky series. Looking for an engaging book for your little ghoul? Look no further than some of these creepy cute series for younger readers! These are perfect series for reluctant or struggling readers as well as those just getting into chapter books. You'll notice that serval of these books feature covers with Scholastic's "Branches" dog-ear that signify it as a beginner chapter book.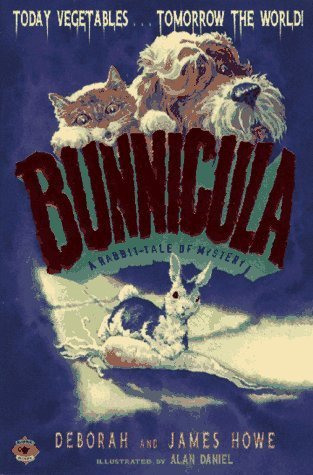 Bunnicula by Deborah & James Howe
BEWARE THE HARE!
Is he or isn't he a vampire?
Before it's too late, Harold the dog and Chester the cat must find out the truth about the newest pet in the Monroe household -- a suspicious-looking bunny with unusual habits... and fangs!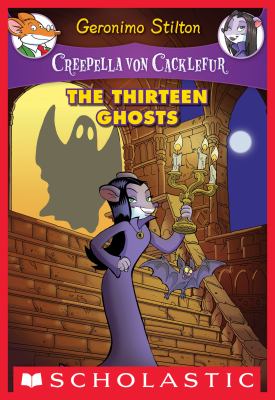 Creepella Von Cacklefur by Geronimo Stilton
Creepella von Cacklefur and her niece, Shivereen, visit scary Squeakspeare Mansion. There they meet Bobby Squeakspeare, a descendant of the famouse writer, William Squeakspeare. Will the spooky rooms and ghosts they find inside the mansion be friendly--or frightening?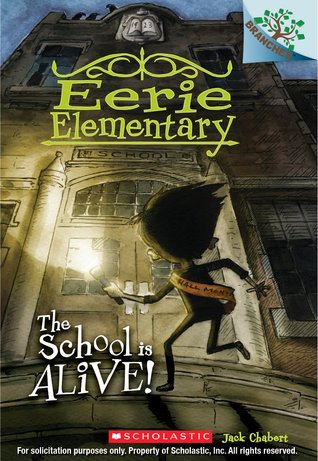 Eerie Elementary by Jack Chabert
Eerie Elementary is one scary school! In this first book in the series, Sam Graves discovers that his elementary school is ALIVE! Sam finds this out on his first day as the school hall monitor. Sam must defend himself and his fellow students against the evil school! Is Sam up to the challenge?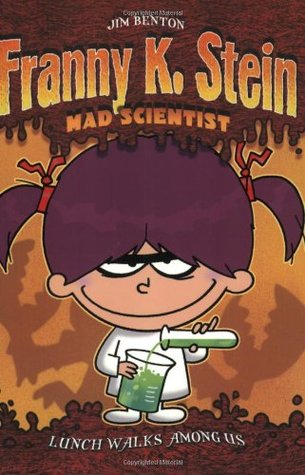 Franny K. Stein, Mad Scientist by Jim Benton
Franny K. Stein is not your average girl -- she's a mad scientist. She prefers poison ivy to daisies, and when Franny jumps rope, she uses her pet snake. The kids in Franny's class think she's weird, wacky, and just plain creepy.
The Haunted Library by Dori Hillestad Butler
When ghost boy Kaz's haunt is torn down and he is separated from his ghost family, he meets a real girl named Claire, who lives above the town library with her parents and her grandmother. Claire has a special ability to see ghosts when other humans cannot and she and Kaz quickly form a friendship. The two join forces to solve the mystery of the ghost that's haunting the library. Could it be one of Kaz's lost family members?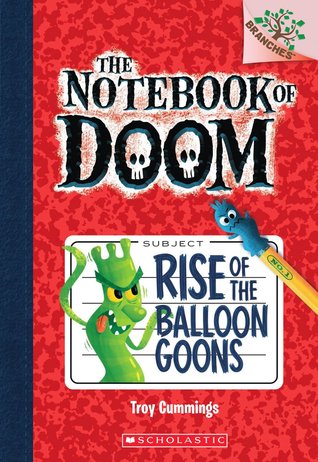 The Notebook of Doom by Troy Cummings
Book 1: Rise of the Balloon Goons
Alexander has just moved to a new town where he is about to uncover all sorts of monsters! He finds an old notebook with the word "DOOM" inscribed on the front cover. The Notebook of Doom, which Alexander now holds, contains top secret information about monsters!