HMCPL Adds 3D Printers to Three New Locations
Posted on:

6 July 2022

By:

Olivia Carroll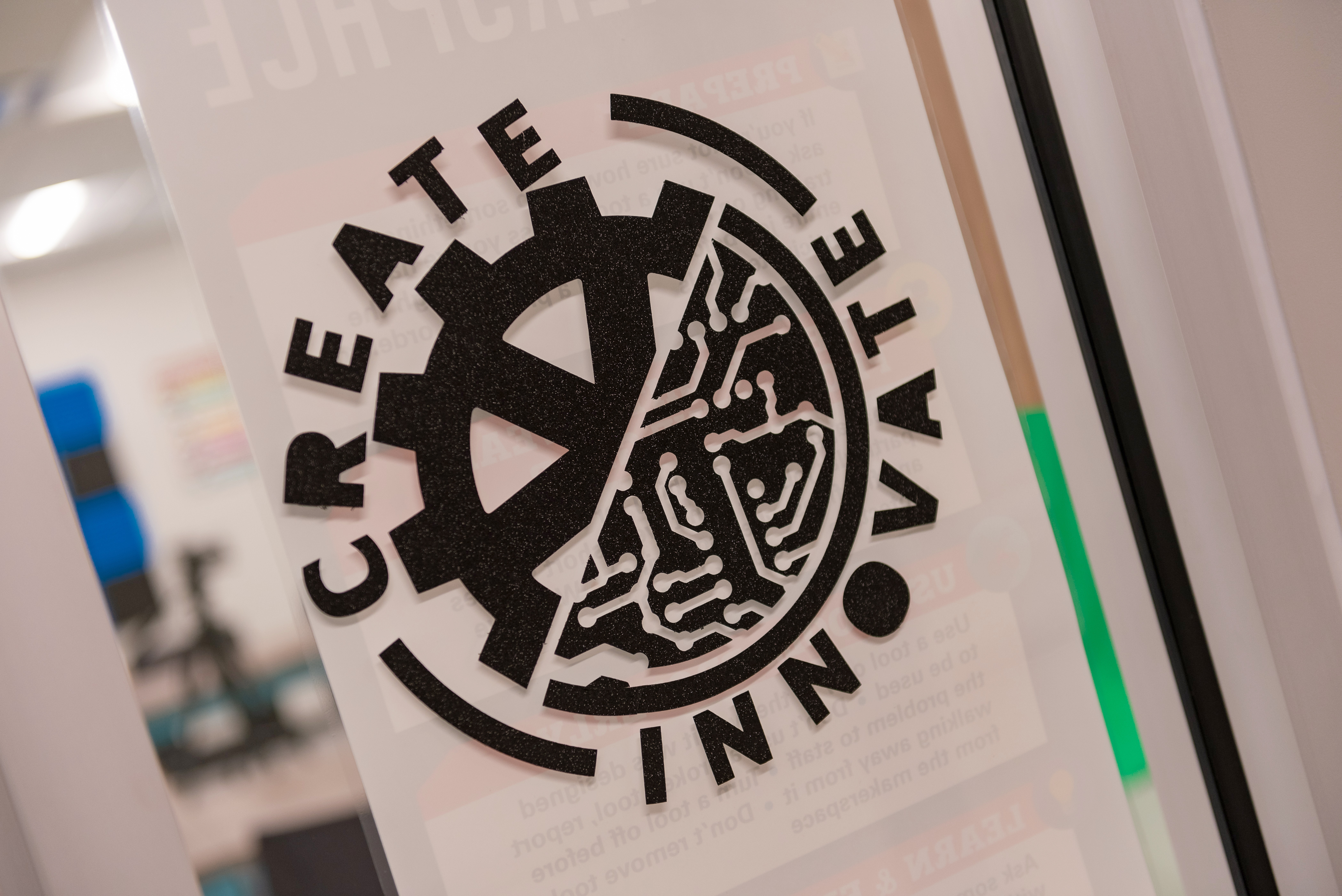 There are now three new Makerspace Studios available for the Huntsville-Madison County community. These new Studios are located at Gurley Public Library, Monrovia Public Library and Triana Public Library. Each of these libraries is now equipped with a 3D printer to create fun projects, crafts and gadgets.
These new 3D printers come at a perfect time as HMCPL now offers on demand 3D Printing. Patrons can simply upload their design, wait for approval and printing, and then they will be alerted when the project is available for pickup. All additional guidelines, restrictions and instructions are available on the "On Demand 3D Printing" page on HMCPL's website.
There are also four existing Makerspace Studios across the HMCPL system that offer a variety of free tools, machines and activities to any Huntsville-Madison County Public Library card holder. From 3D Printers to Cricut Machines to Beat Pads, these Makerspace Studios have it all. Whether you are printing fun animal figurines that bend and twist, etching that perfect design or simply looking for a new hobby, the Makerspace Studios are here to help you create and explore.
Visit these additional Makerspace Studios at:
Cavalry Hill Public Library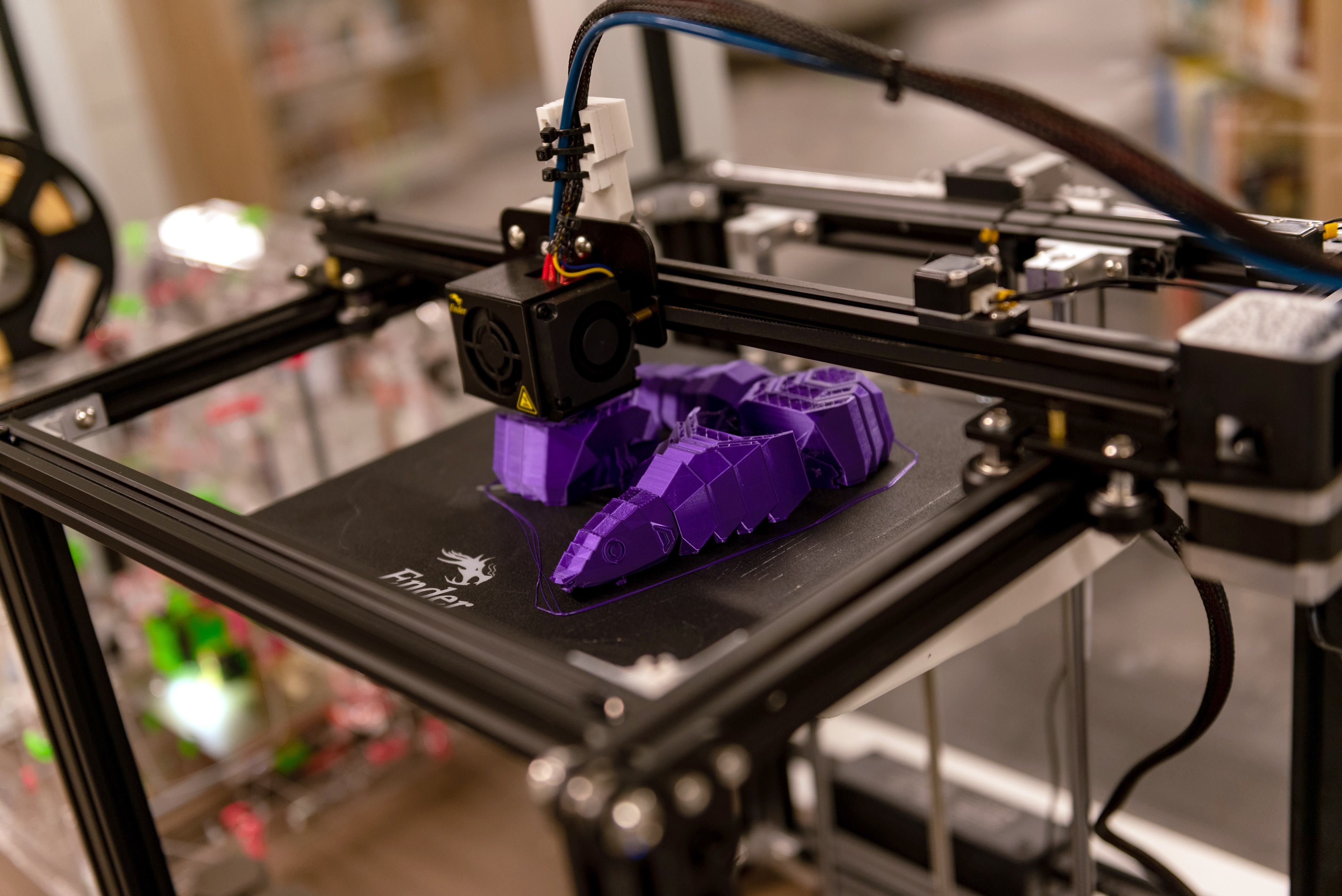 Madison Public Library
3D Doodle Pens
3D Printers: Ender 5 Pro
3D Printers: Jellybox 2
3D Scanner
Carvey CNC
Cricut Maker
Sewing Machines
iFixit Kit
Little Bit Kits
Mac
Media Conversion Center
Pin-Back Button Maker
Serger
Wacom Tablets
North Huntsville Public Library
Cricut
Cricut Easy Press Set
Umbrella Lights with Green Screen
3D Printers: Ender 5 Pro
3D Printers: Jellybox 2
AKAI Beat Pad
AKAI MIDI Keyboard
Fluid-head Tripod

with Camera, Tablet & Phone Mounts

Sewing Machines
Mac
Ozobot Color Language Robot
Panasonic Lumix 4K Camera
Sainsmart CNC Machine
Serger
South Huntsville Public Library
3D Printers: Ender 5 Pro
3D Printers: Jellybox 2
3D Printers: Prusa MK3S
Carvey CNC
Cricut Maker
Cricut Easy Press Set
Sewing Machines
iFixit Kit
Pin-Back Button Makers
Serger
The Makerspace Studios offer scheduled appointments to guarantee the tool you want is available or you can join in programs offered throughout the month.
Visit The Makerspace Studios page on our website to schedule an appointment online, submit an order for 3D Printing or to view the equipment available at different locations.