Learning about Memorial Day
Posted on:

20 May 2021

By:

Laura Noble
Memorial Day this year is May 31.  It signals the beginning of summer. (Yay for warm weather after this cold winter!) Its origin goes back to post-Civil War 1866 in Waterloo, New York.  At that time, the commemorative day was called "Decoration Day". Businesses closed and people visited cemeteries to decorate with flowers and mementos the graves of fallen soldiers in their honor.  In 1971 the day became a federal holiday observing all soldiers who have died in active military service.

As in past blogs, I'm recommending you check out some books to read for Memorial Day. DK Eyewitness's Soldier provides a good overview of the professional life of a soldier, including equipment, uniforms, training, and battle.  America's White Table taught me about a military tradition started during the Vietnam War. Family members of fallen military set their dining tables with white cloth in their memory. Star Spangled Crafts is a good book to check out if you need a fun activity for that Memorial Day weekend. Helene Henderson's Patriotic holidays of the United States  not only talks about Memorial Day, but also goes into detail about days of observance and American patriotism. The Poppy Lady is one of the best picture books discussing real life people in history. Following World War I, the titular character of the book, Moina Belle Michael, conceived the idea of wearing floral paper flowers specifically poppies, to memorialize fallen soldiers. The book is beautifully illustrated and does a good job explaining who "the poppy lady" was and why she is important. All of these mentioned titles are available for library checkout here: Memorial Day.
Did you know the library has an archives department? Housing genealogy records as well as land and service records, the Special Collections department is a great resource for finding military history, either specifics or general knowledge.  There are not only records, but a multitude of pictures to browse through, including the ones of Confederate officer General Beauregard and Union officer Colonel Braddock posted here (generously shared with me by archivist Shalis Wo

rt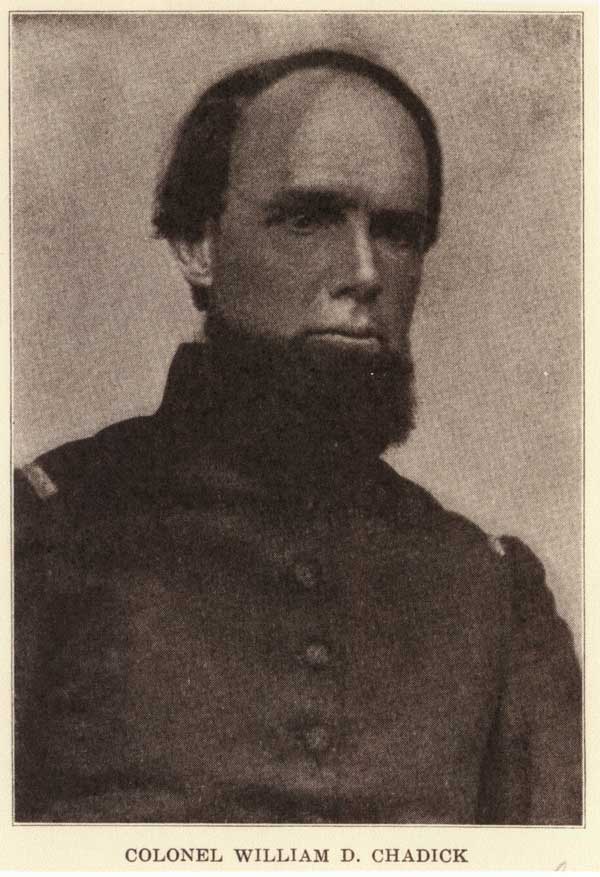 hy).
One of the best places to find a lot of military records in one location is Fold3 by Ancestry. It is an online database available at the Huntsville-Madison County Public Library and at home for library card holders. Fold3 allows easy access to military records of servicemen and servicewomen spanning from the American Revolution to current conflicts.