Tour of The British Library, London
Posted on:

29 June 2018

By:

Kiran Badyal
My name is Kiran Badyal and I work as a library assistant at the Eleanor E. Murphy Branch in Huntsville. I greatly enjoy my work and particularly like helping patrons with their questions and research. My husband and I recently traveled to London on vacation. We spent time enjoying the customary tourist sights like the Changing of the Guard at Buckingham Palace and Westminster Abbey. We also visited the remarkable British Library. It was fascinating experience that I would like to share with our patrons.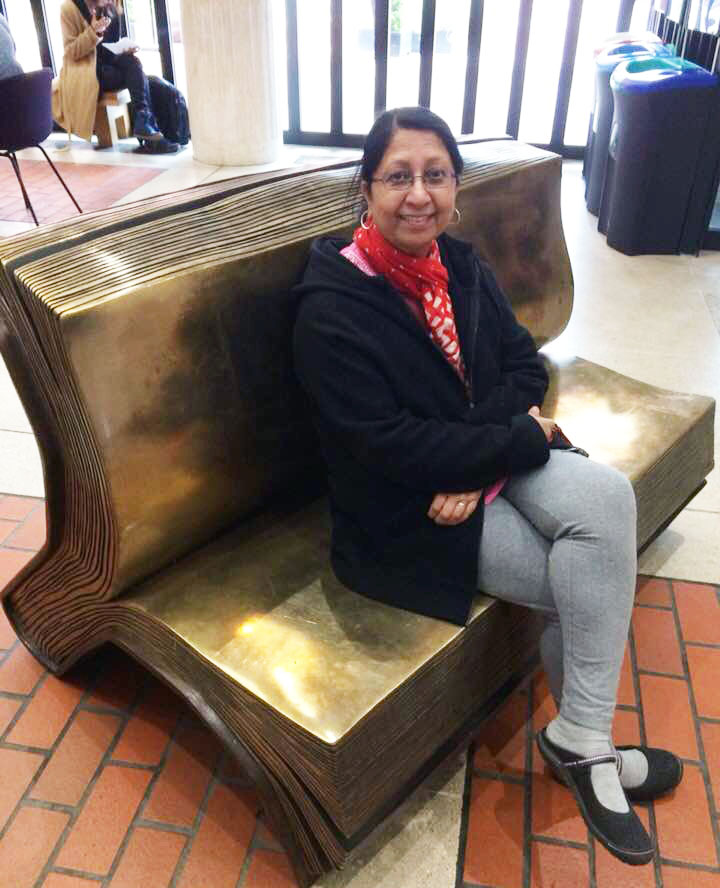 The British Library is the largest in the world with more than 200 million cataloged items including books, magazines, newspapers, sound recordings, videos, maps, stamps, patents and drawings. The Library of Congress has more books but the British library holds more items. The library collection increases by several million each year as, by law, the library has to receive a copy of every book, report, recording etc. produced in the UK. It is, however, purely a reference and not a lending library. Anyone (not just UK citizens) can apply for free to become a reader which entitles you to request any item in the collection for viewing in the library reading rooms.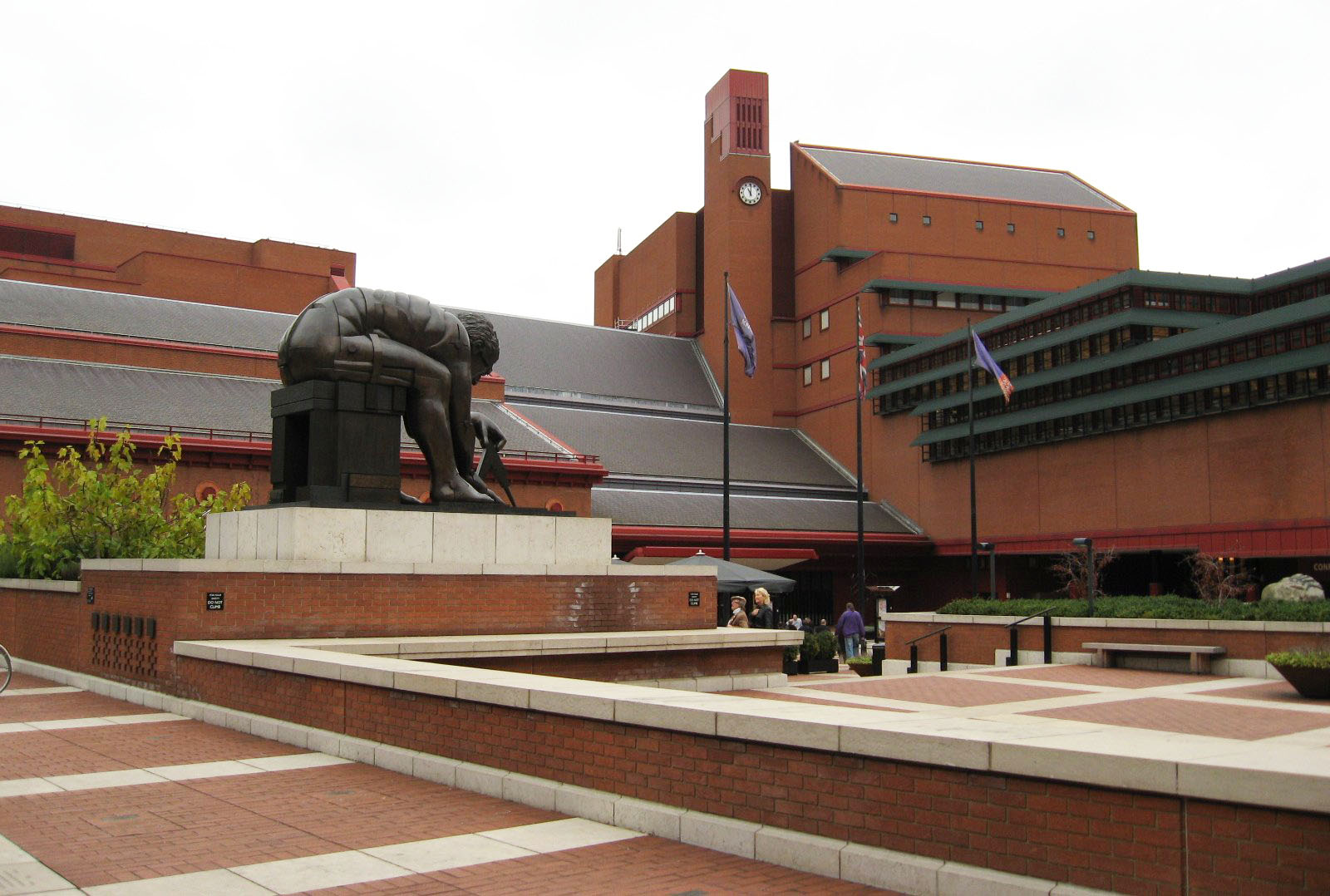 We took the very informative guided tour that explained the history of the library which, surprisingly, is far younger than many of the items it contains. The guide took us behind the scenes to one of almost 100 automated archival and retrieval stations operated by the staff which numbers nearly 2000 in total. The automated system retrieves items from a vast underground climate-controlled store containing the bulk of the collection.
We got to see the world's largest book, the 350-year old Klencke Atlas, which is the size of a large door and takes 6 people to lift ! Other remarkable items on display include a copy of the Magna Carta and hand-written lyrics by the Beatles.
We had a great time in London and felt we only scratched the surface of this truly great city. If you go, we highly recommend including a visit to the British Library!
Suggested Readings: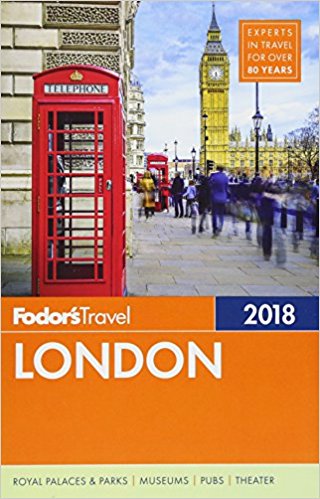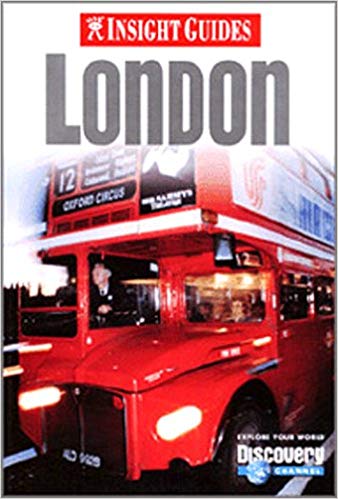 Both books have top attractions, what's where with pictures and maps, hours of operations and how much each place would cost, and much much more.