Escape reads available on Hoopla now!
Posted on:

5 May 2020

By:

Michelle Brightwell
Elly Griffith's Ruth Galloway series.
https://www.hoopladigital.com/series/ruth-galloway/2931627942/titles  ...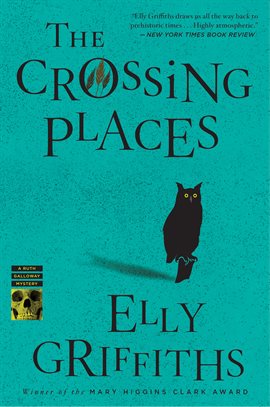 This series begins with The Crossing Places, wherein Ruth Galloway, a forensic archeologist is called in to help the local detectives solve a possible murder case. These moody mysteries keep me engaged with suspense, but also they're so interesting because the stories always include local history and lore, sometimes ancient and sometimes more recent. They're quick reads that keep you wanting more.
Sarah MacLean's The Rules of Scoundrels Series.
https://www.hoopladigital.com/series/rules-of-scoundrels/4858176125/titles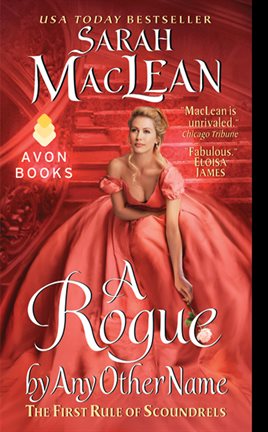 This four-part series is best read in order, but can be read one off as well. The titles in this series are as fun as the novels themselves – "A Rogue by Any Other Name", "One Good Earl Deserves a Lover", "No Good Duke Goes Unpunished", and "Never Judge a Lady by Her Cover". Each novel centers on a different protagonist – each headstrong and determined in different ways. MacLean writes characters that you will root for and care about, and creates stories that will build you up, crush you, but always leave you with a happily ever after.
Tessa Dare's Spindle Cove novels and novellas.
https://www.hoopladigital.com/series/spindle-cove/3940611576/titles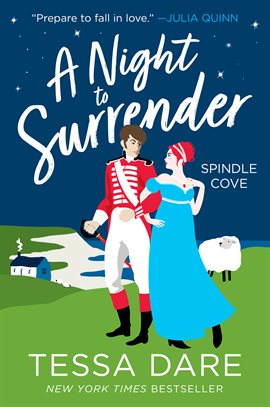 In this series of regency romances set in fictional Spindle Cove, a community for unwed ladies of "delicate constitutions", Tessa Dare creates believable and likable protagonists who find the loves of their lives in sometimes unconventional ways. These can be read in order or on their own – but you can be sure to laugh and to swoon.