Into the Archives!
Posted on:

17 June 2019

By:

Cait Monroe
One of the things I love most about my job is that I am involved in a variety of tasks, which allows me to learn and exercise many different skills. Lately, my focus has been on creating exhibits for the state bicentennial which will be on display for the rest of the year. This has been an incredibly rewarding challenge. With each exhibit, I feel I am learning so much, and the exhibits are improving as a result. One that I am particularly pleased with is the exhibit on World War II.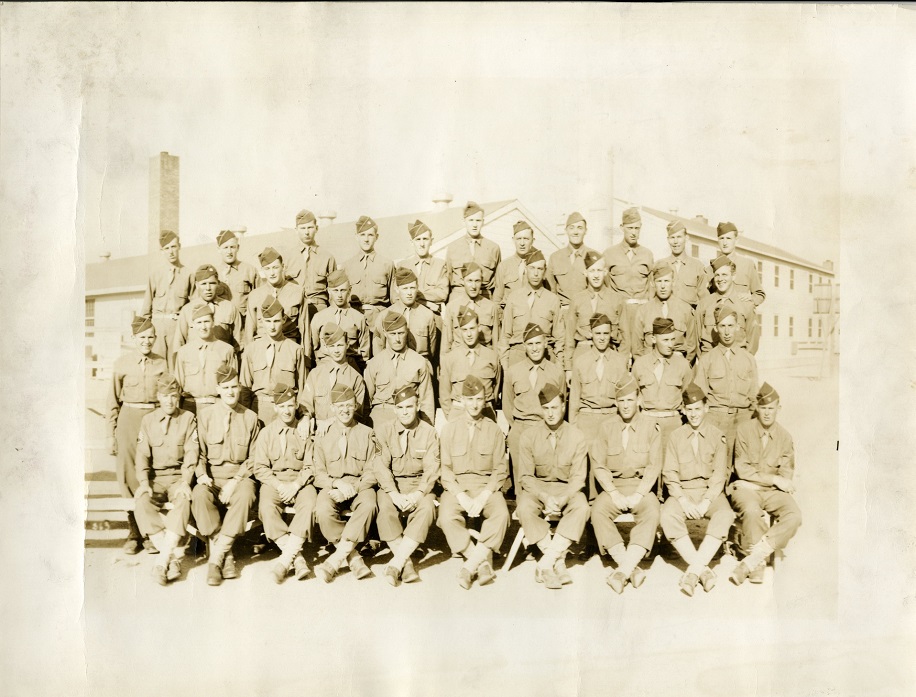 I was delighted to find in our archives images and stories of individuals from Huntsville, Madison County, and Alabama and their involvement in the war effort. These stories include: men and women involved in munitions production at Huntsville Arsenal and Redstone Ordnance Plant, a citizen of Madison County involved in the planning of D-Day, a Huntsville citizen involved in the liberation of a concentration camp, black pilots trained in Tuskegee, a black marine from Madison County awarded the Congressional Medal of Honor, and a nurse from Florence awarded the Distinguished Flying Cross.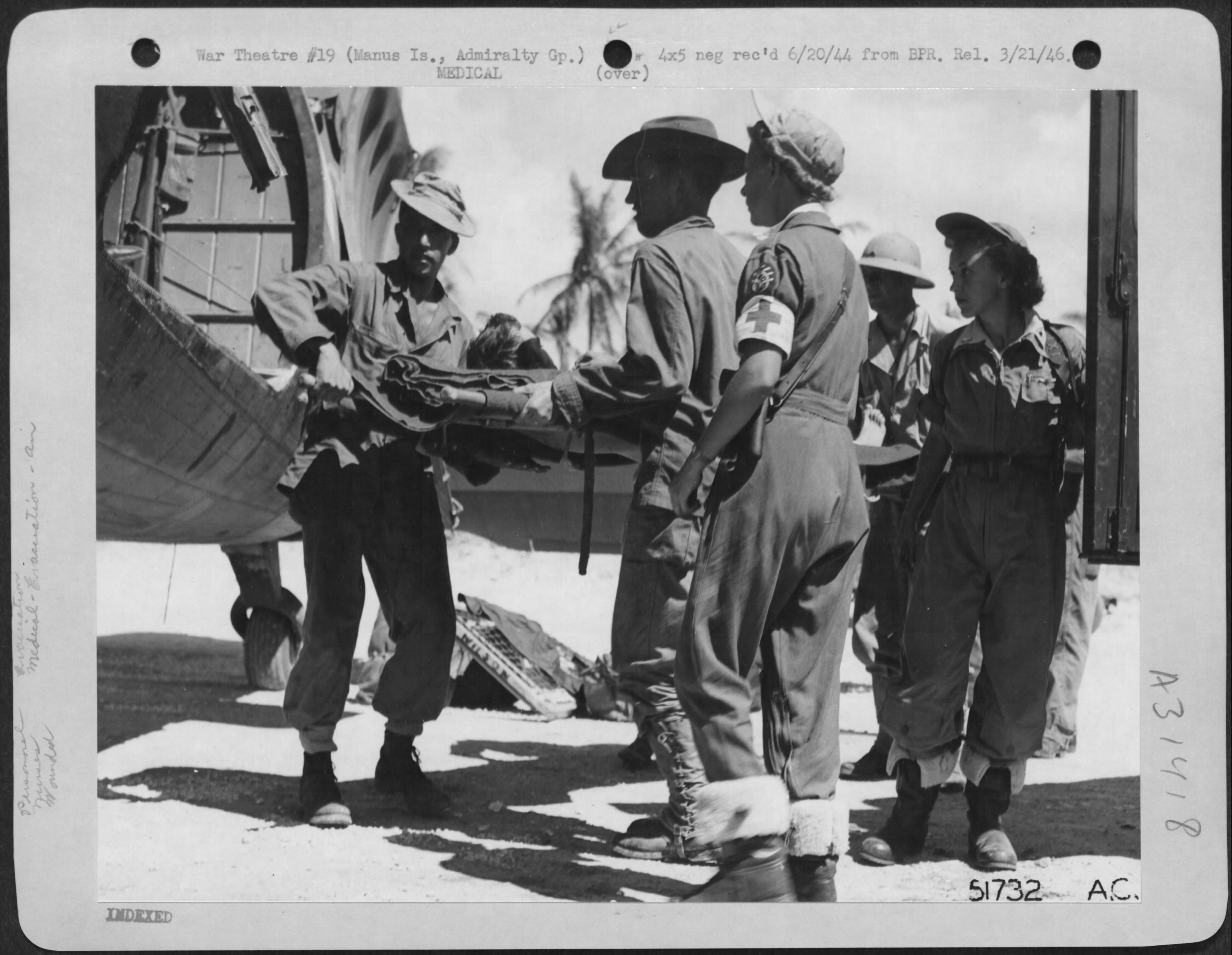 In the past two weeks, I have already received some pretty rewarding feedback. I have seen children looking at the exhibit and asking questions. I have also heard adults saying things like, "I never knew that" and "I remember my mother talking about that." One evening, a gentleman stopped, pointed to Easter Posey's picture, and explained that she was the reason he lives in Huntsville. He said the explosion that killed Easter was caused, in part, because many of the girls on the production lines could not read. As a result, educators were brought in to teach the workers to read. His mother was one of those teachers and moved here from Georgia.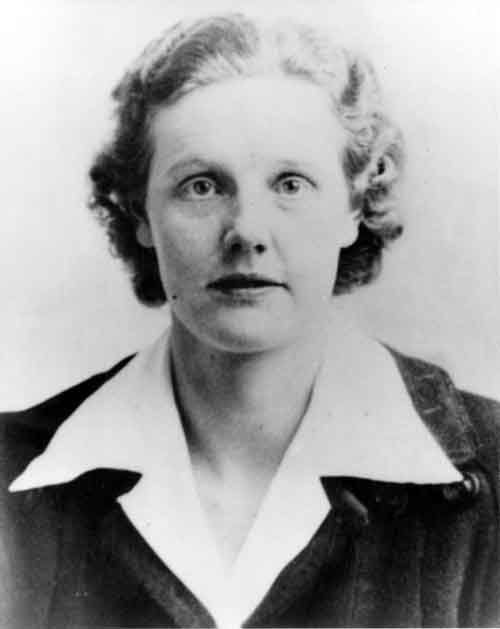 One day a woman who was looking at the exhibit hurried over to the desk wanting to know who created it. When I spoke up, she said "That's my brother in there!" Her brother was Melvin Ballard, a Montford Point Marine who was awarded the Congressional Medal of Honor in 2012 for his service during the war. She was beaming with pride and expressed her thanks for including him multiple times before she left.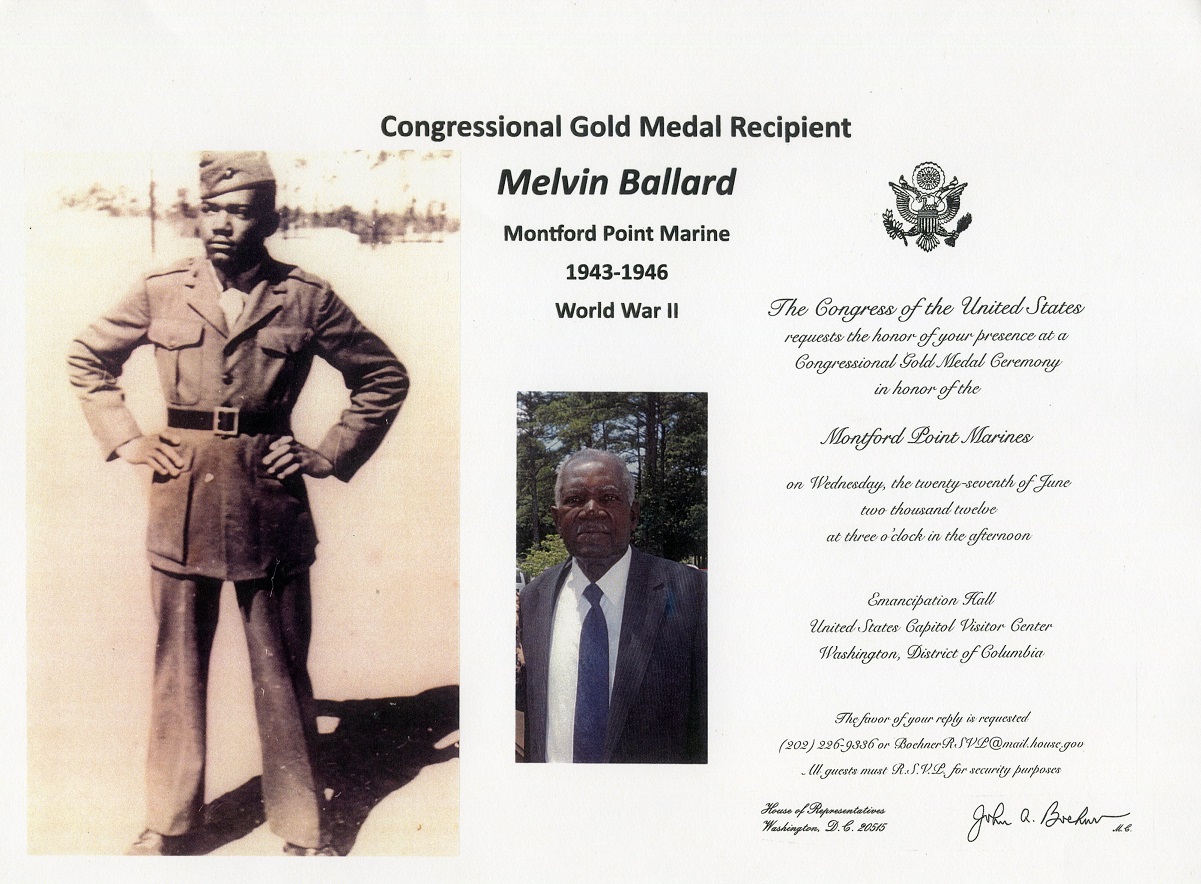 I have also learned more about my own family's connections to the war effort. As I discussed my work with my parents, I learned my great grandmother was involved in munitions production in Huntsville, and my grandfather's cousin was none other than Easter Posey, the first woman killed in the line of duty during WWII. As a public historian, one of my passions is sharing the stories of individuals with the public, and it has been incredible to see my efforts pay off every time someone stops to look at the exhibit.