Navigating our spooky Libguides in time for Halloween
Posted on:

3 October 2019

By:

Jon Schafle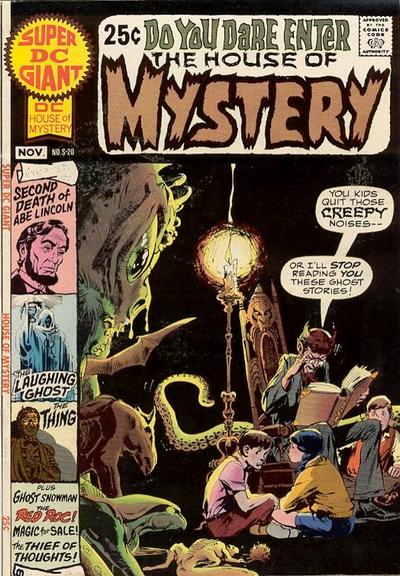 Although you can't tell by the temperature outside, fall is underway and with that comes the time of frightful fun that only comes with Halloween! Regardless of the age range or type of material you're looking for, there are some fun and easy ways to browse and find the perfect thing to check out for you or any member of your family. Through the library's website, we have numerous research guides, called Libguides, on a variety of different topics compiled by our knowledgeable staff; several of which written by yours truly. You can access them here. For this festive time of year especially, I have made several guides to make browsing our collection even easier.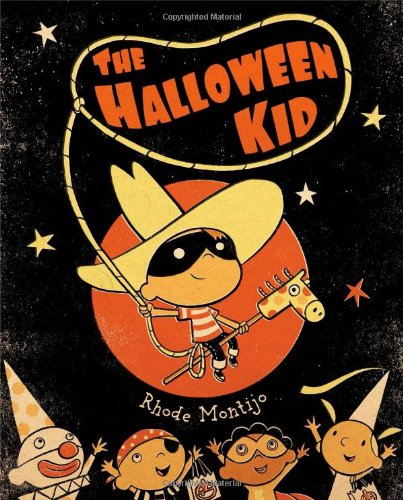 This is a guide especially for all-ages friendly material that's broken up into two pages beyond the home page. The first, Picture Books, is a listing of all the Halloween/spooky picture books in our collection (even a few written in different languages), arranged by first letter of author's last name - just like they're shelved at the branches in picture book bins. The second tab, Easy Readers, Board Books & Non-Fiction, features Halloween/spooky easy readers for children just learning to read on their own, board books for babies and younger children and some of our simplest non-fiction titles like holiday crafts, ghost stories and cookbooks. Clicking any of the titles in the guide will bring you right to the catalog entry where you can check it's availability and even place it on hold after logging in to your library account.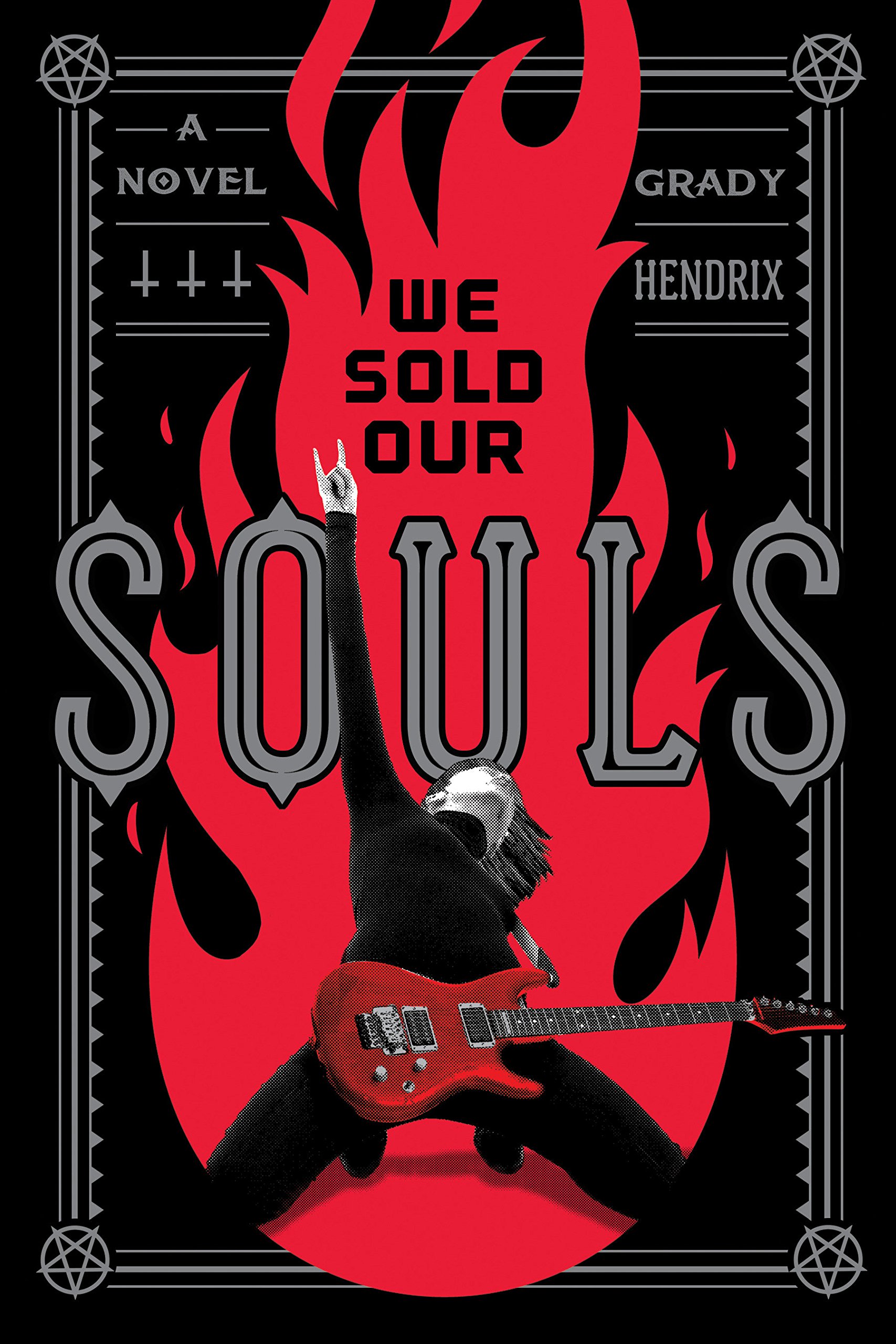 The comprehensive guide for all things spooky, horror and Halloween broken up into various age range categories: Children, Juvenile, Teen, and Adult as well as a page for various Creepy Content. The Children page will take you to links to the Halloween Books for Kids guide as well as some listing of our newest books from that age range as well as some of my personal favorites. The Juvenile page features entries of chapter books for slightly older children broken down by Series (like Deadtime Stories or Notebook of Doom), general juvenile Fiction, Graphics, Non-Fiction, and Audio Books & Music; the Teen page features our Young Adult collection broken up into Fiction, Graphics, Non-Fiction and Audio; the Adult page is split between Fiction, Graphics, Non-Fiction and Audio; last but not least we have Creepy Content which has some neat supplementary materials like Adaptions (like books that movies were based on), top lists of the very best Movies of all time,  Bram Stoker Award winners, Shirley Jackson Award winners, and Resources featuring various informative links.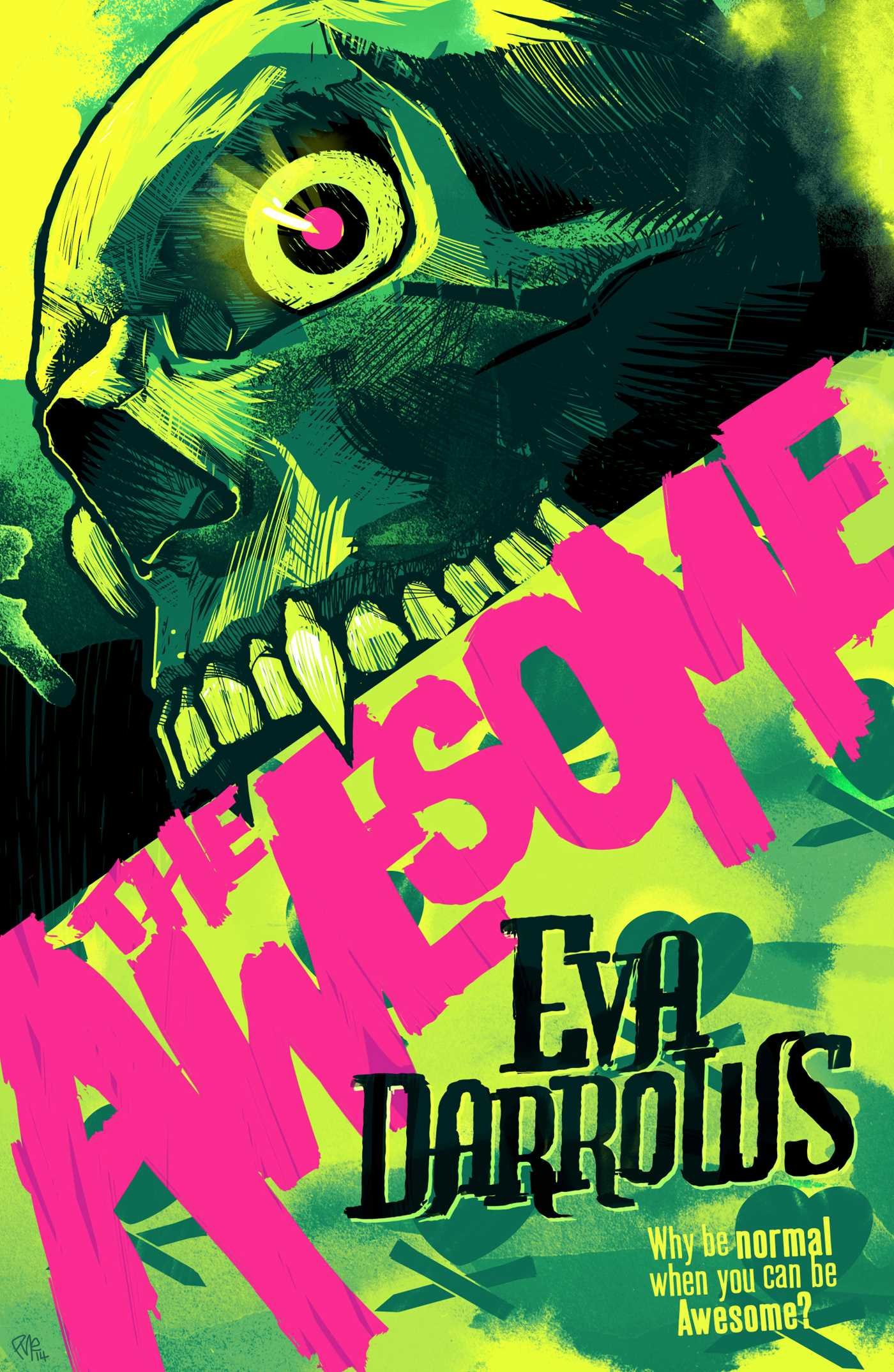 Readers Advisory: Supernatural Humor
      A guide featuring several urban fantasy/horror series and stand-alone titles that feature humorous or quirky elements.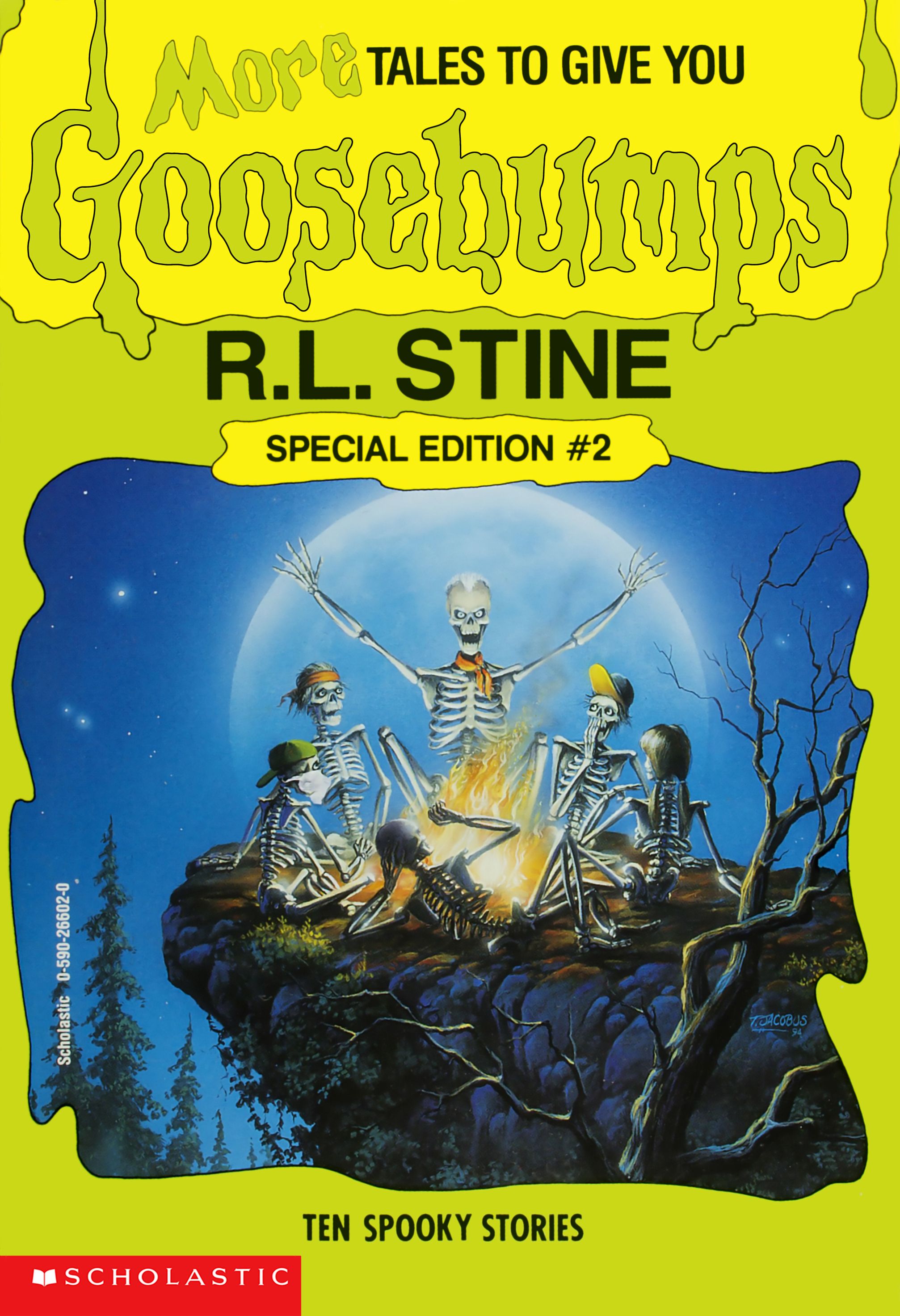 A comprehensive guide of every single Goosebumps book in chronological order and series with a link to the online catalog for the titles that we currently have in circulation.