Summer Reading Rundown
Posted on:

30 May 2018

By:

Ms. Julia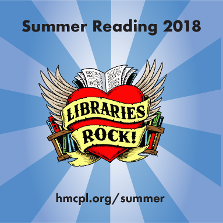 The Huntsville-Madison County Public Library system is proving our 2018 summer reading theme, "Libraries Rock," is very true. Starting June 4, we are kicking off two months of engaging activities and programs, while encouraging every child in Madison County to avoid the summer slide and read with us. Last year, we saw a record number of summer reading participants- 32,957 to be exact!
Summer Reading Program
The goal of summer reading is simple- we want to help children continue to read during the summer. Research shows children need to read twenty minutes every day to maintain their current reading level. We encourage every child to find something fun and enjoyable, regardless of the grade level or genre. Instead of "signing up" for summer reading, we guide parents and children to keep track of the bookk they read during the summer. There are two simple ways to track summer reading- online or in person. If you want to take the online route with our Wandoo Reader software, visit hmcpl.org/summer and click "Click here for Summer Reading events, logs, challenges, and more." Each child may register individually or parents may use the family portal to manage all of their children's reading while each of them still have their own record. If you wish to track your books in person, stop by any branch of the library and pick up our paper logs that record one book each and drop them in our prize box. All children, whether using the online platform or in person, are entered into a prize drawing. Children may start logging their books now.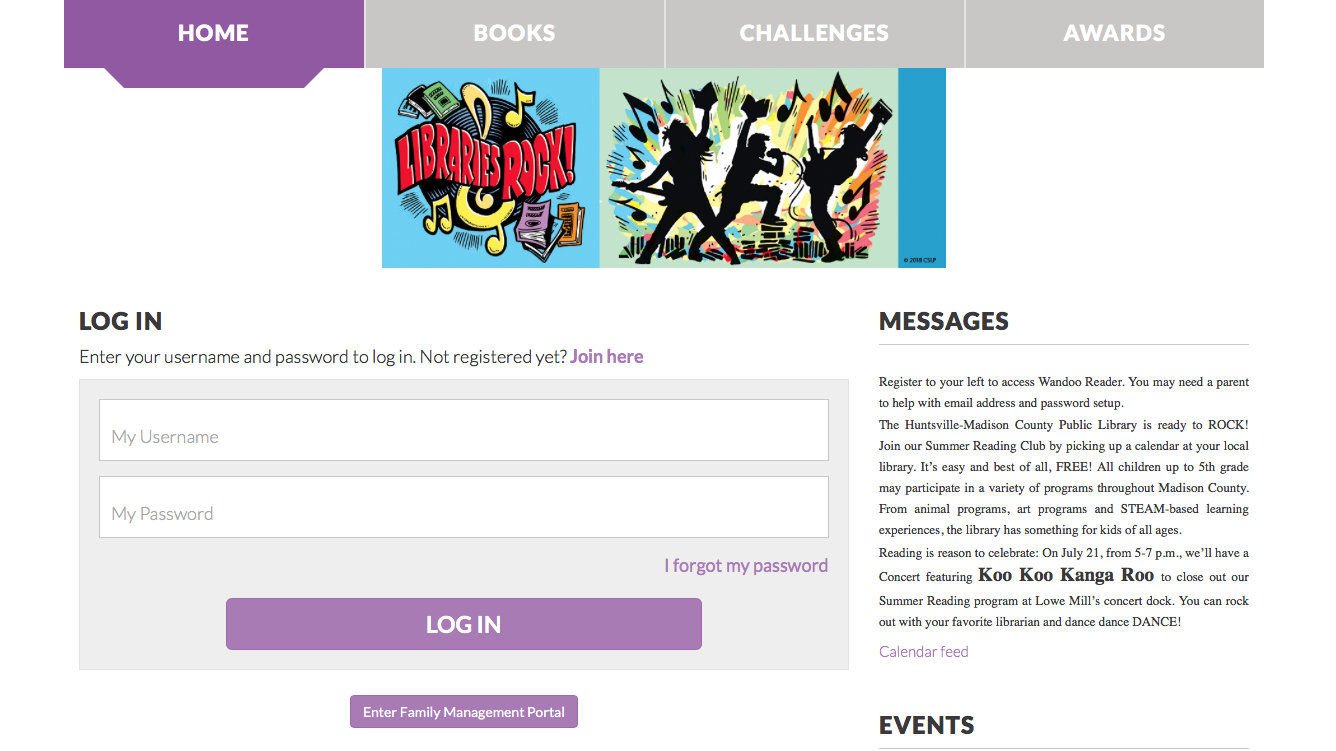 Summer Reading Activities
If you have visited any of our libraries before you know we offer a wide variety of programs throughout the year for babies to teens. The great part of summer is we offer more programs! We want to make sure your family has many fun and educational opportunities at the library to choose from. You can find out about all our programs by visiting hmcpl.org/events or by picking up a calendar at your local library. All regular programming begins June 4th and continues to July 20th.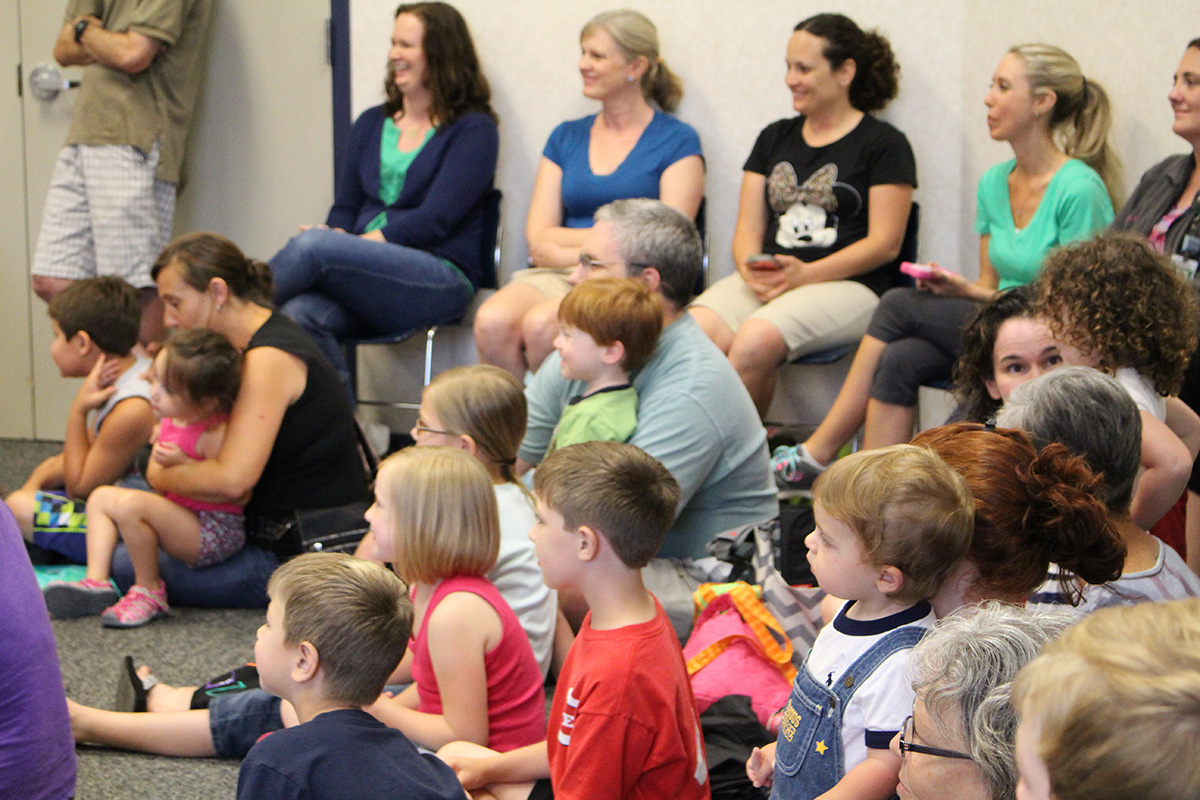 Special Events
Most libraries will host special events to kick-off summer reading, close summer reading or just for fun in the middle. So keep a close eye on the calendar for live animal shows, storytimes with special guests, and movie showings. Our closing event for the summer is a free concert at Lowe Mill featuring Koo Koo Kanga Roo on July 21 from 5:00 p.m. until 7:00 p.m. We are looking forward to having a blast this summer at the library and hope your family can join us for the fun!