Summer Outdoor Movie Series: Summer of 1982
Posted on:

5 July 2022

By:

Robert Freese
Summer Outdoor Movie Series: Summer of 1982
Star Trek II: The Wrath of Kahn
July 8th at the Madison Public Library
Join us on our green space Friday, July 8th for our showing of Star Trek II: The Wrath of Kahn. Star Trek II is the only movie I am aware of that was actually a sequel to an original episode of what was then a TV show that had been off the air for about thirteen years, as opposed to being a sequel to the last film released theatrically. (That episode, from Season One, Space Seed, aired on the night of February 16, 1967 and is available from HMCPL here.)
Kahn enacts revenge against Captain Kirk and the crew of the S.S. Enterprise in an all-out war. This was the movie that terrified 80's Kids with the idea of a mind-control worm crawling into your head through your ear and taking over your brain!
The movie will start around 8:30 but the fun will start at 7:30 with Star Trek/Sci-Fi movie trivia. Test your knowledge of all things Star Trek and Sci-Fi and win prizes. Also, while we originally planned a "Best 80's Teased Hair" contest, we thought it might be too hot to pile up your hair so there will be a "Guess How Many Movie Tickets are in this Jar" contest for everyone to participate in. (I've been collecting movie tickets from every movie I've seen for the past 40 years. Hint: It's more than twelve but less than a million.) Whoever shows up with the highest teased hair will win a giant can of hairspray to help keep those 80's hairdos alive.
First Place Prize for the Star Trek/Sci-Fi Movie Trivia Contest-
Neca Ultimate Macready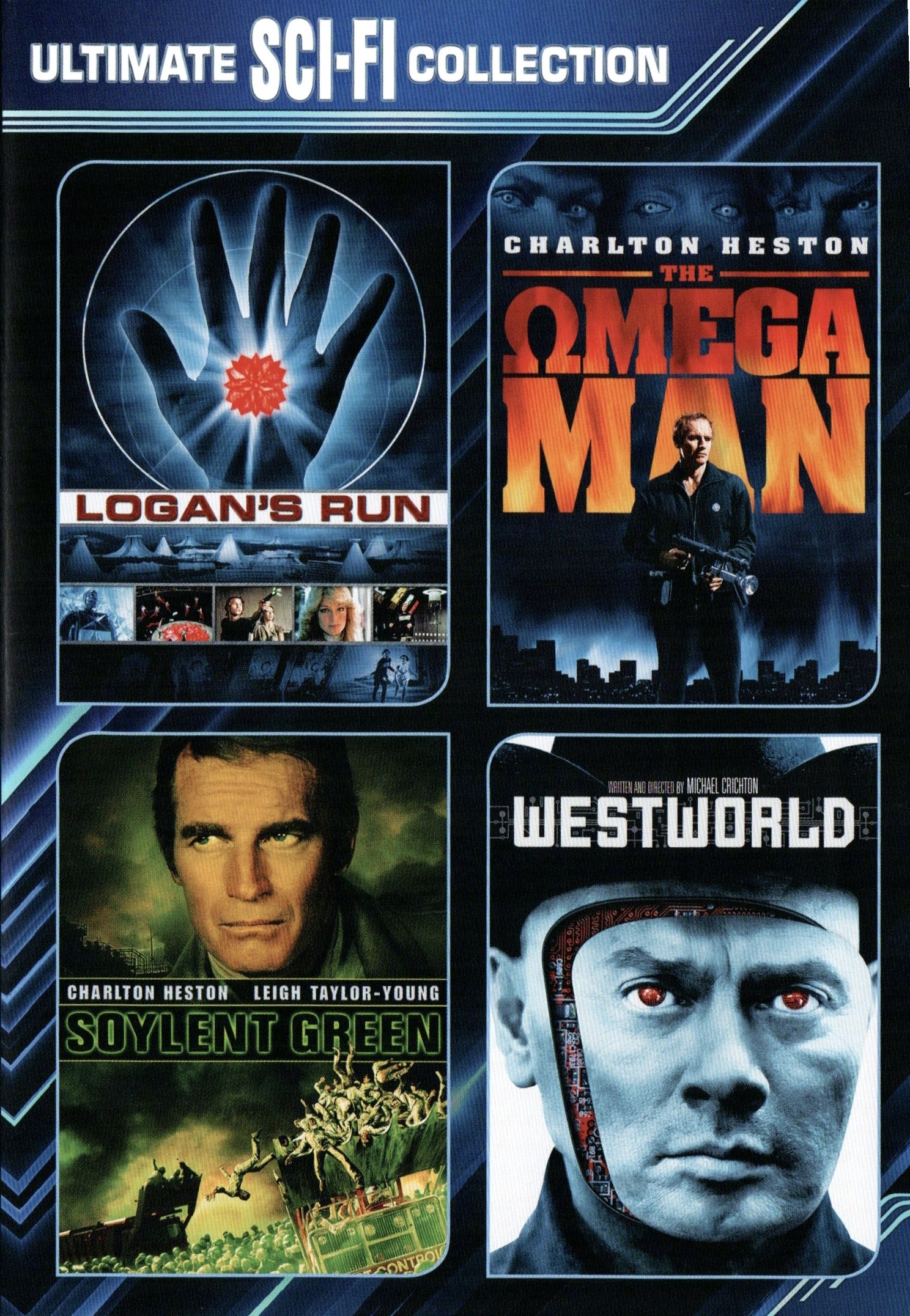 Second Place Prize for the Star Trek/Sci-Fi trivia contest-
Grand Prize for the "Guess How Many Tickets" Contest-
   Neca Ultimate Wolf Man
Grand Prize for highest Teased Hair-
Bring your chairs, your blankets, food, snacks and drink and spend the evening on our green space with Star Trek II:  The Wrath of Kahn on July 8th, 2022. We'll see you in 1982!