10 Movies from HMCPL Not Streaming for Free
Posted on:

13 November 2020

By:

Robert Freese
10 Movies from HMCPL Not Streaming for Free
While a good number of films are available via streaming, not all films are available and of the titles available, not all of them are offered for free. If you don't subscribe to Amazon Prime or Netflix, or any of the other services, it doesn't matter what is offered.
The following is a list of ten films available from the HMCPL system that I could not find on any streaming service for no charge. They may be available on some, but there is a rental charge or subscription charge required to access the film. (A couple titles are not available from any of the streaming services I searched, free or for pay.) All of these films are available to put on hold and pick up at any branch.
This is a modern crime noir about a drifter, fresh from escaping a mental asylum, getting mixed up with an alcoholic widow and her scheme to nab some quick cash with a scheme kidnap a wealthy business man's child.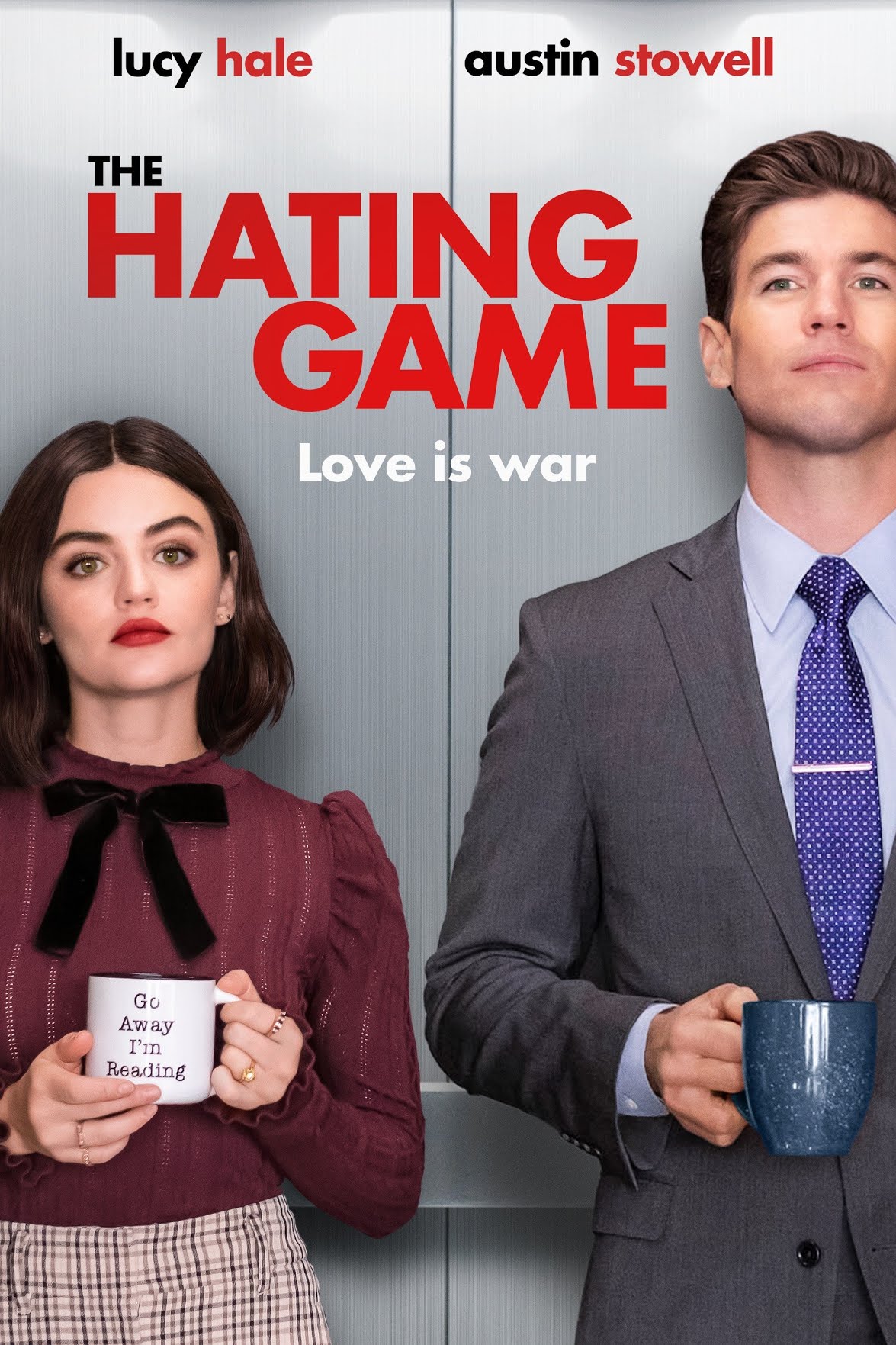 The Brass Bottle (1964)
This fantasy-comedy centers on an architect who finds a bottle which contains a jovial genie. It stars Tony Randall, Barbara Eden and Burl Ives as the genie.  It later inspired the I Dream of Genie TV show, also starring Eden. (I could not find this one streaming anywhere.)
Breakdown (1997)
Breakdown is a taut thriller about a man who stops at nothing when his wife is kidnaped while driving through the desert. It stars Kurt Russell and Kathleen Quinlan.
Bullitt (1968)
Steve McQueen is cop Lt. Frank Bullitt, fighting to end organized crime. Old school, slow burn actioner rewards with the most amazing car chase between Bullitt's Mustang and a Dodge Charger through the hilly streets of San Francisco.  A classic.
Enter the Dragon (1973)
Bruce Lee is enlisted by British Intelligence to infiltrate a secret martial arts competition on Evil Han's island to catch Han doing bad guy stuff. It is one of the greatest Kung Fu movies ever made. Also features John Saxon and Jim Kelly. Don't be surprised if you feel like karate chopping the coffee table during the big battle between Lee and 672 of Han's henchmen.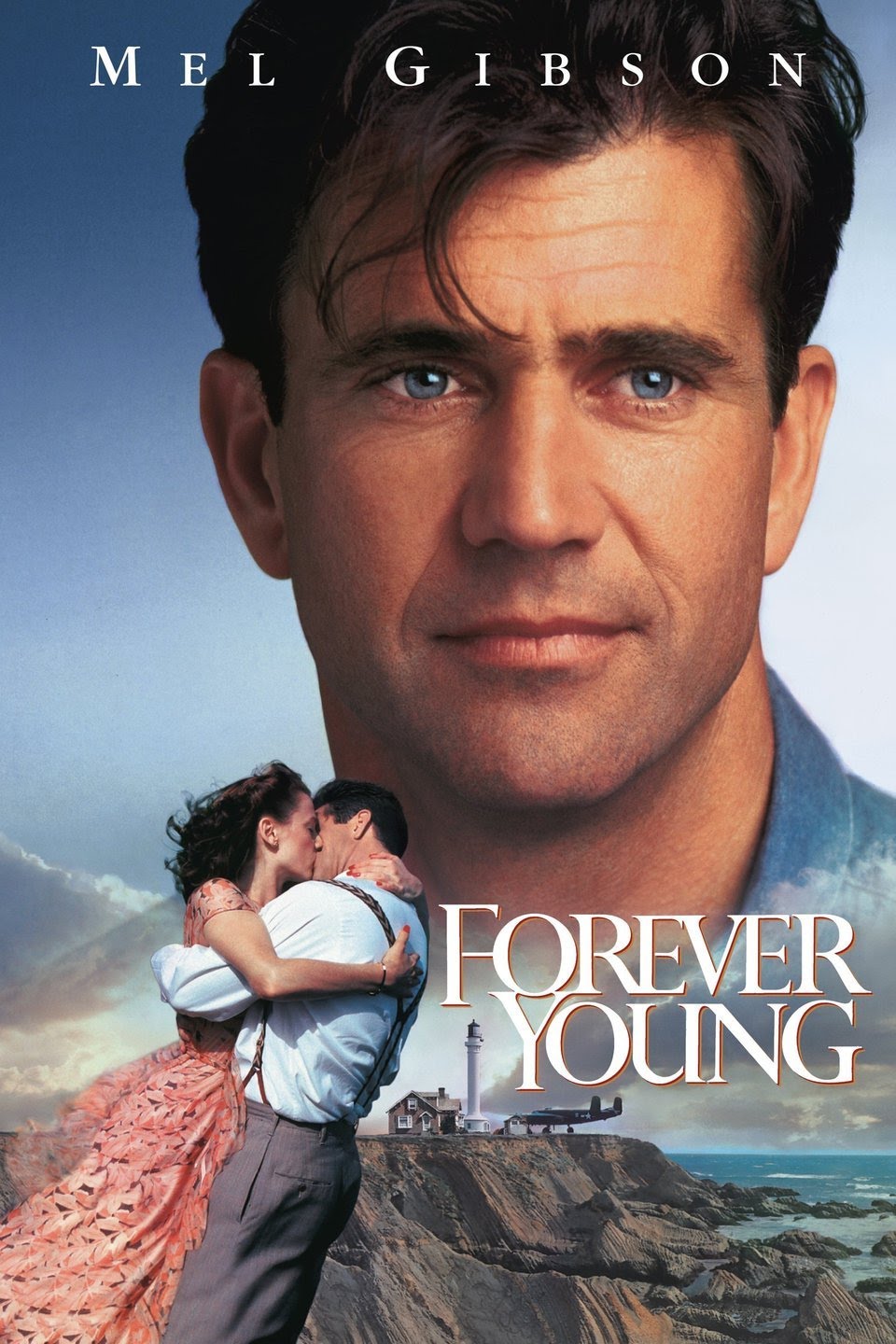 Forever Young (1992)
A test pilot in 1939 submits to being put into suspended animation test, only to awaken more than fifty years later. A love story starring Mel Gibson and Jamie Lee Curtis.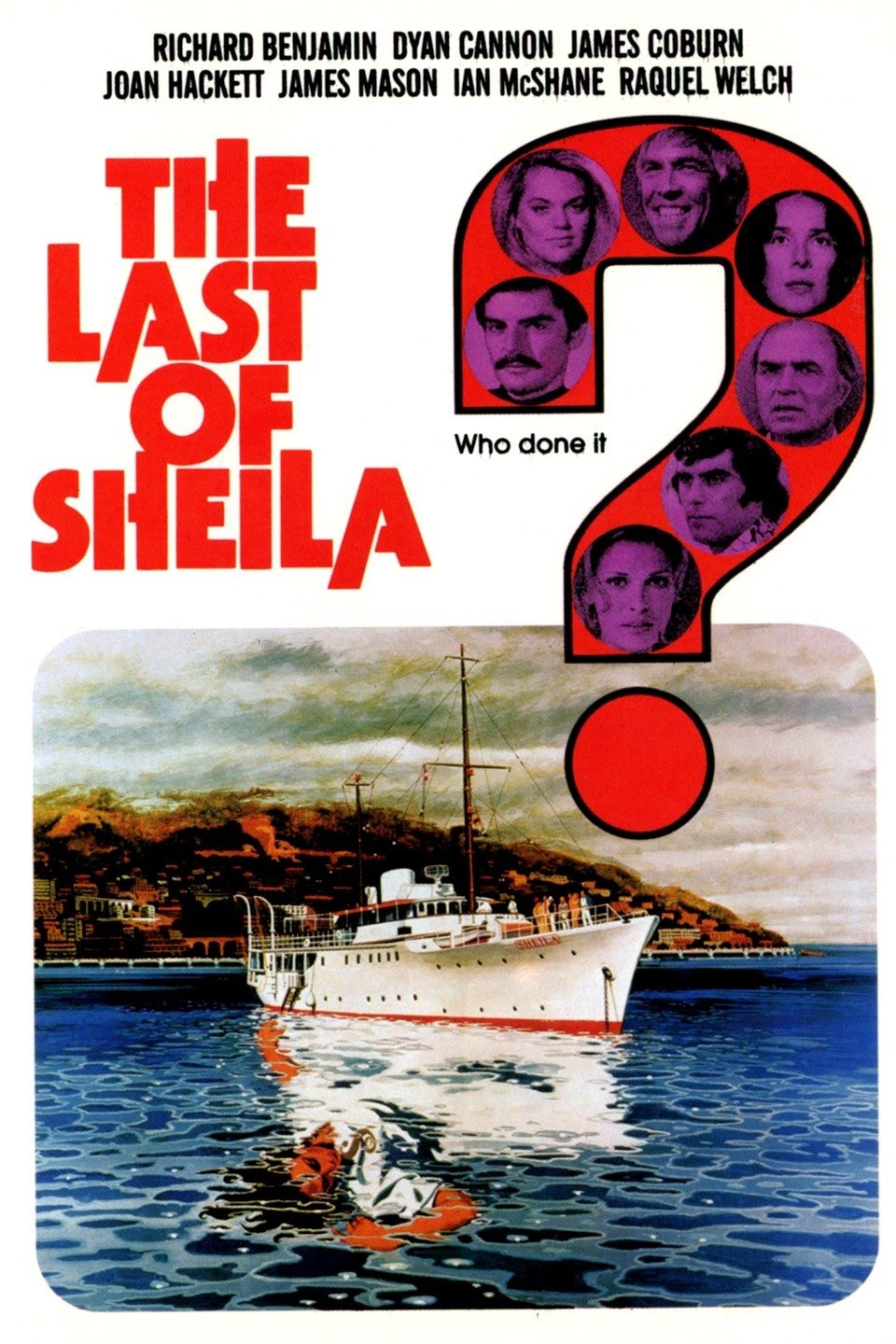 The Last of Sheila (1973)
A mystery thriller about  a pleasure cruise that turns deadly. The cast includes Richard Benjamin, Dyan Cannon, James Coburn, James Mason and Raquel Welch. Bette Midler sings the title song "Friends" and it was co-written by Stephen Sondheim and Anthony "Don't call me Norman Bates" Perkins.
Niagara (1953)
Niagara Falls plays a pivotal role in this thriller starring Marilyn Monroe and Joseph Cotton that leads  to broken love, betrayal, danger and, ultimately, murder.  
The Seven-Ups (1973)
Roy Scheider is a cop leading a group of rogue police officers who use "unconventional" means to bust criminals. A rash of kidnappings figure into the plot and The Seven-Ups delivers non-stop action mystery thrills. (I could not find this one streaming anywhere.)
Thunderball (1965)
My favorite James Bond flick, this time Bond fights against a madman holding the world hostage with nuclear weapons. In my opinion, Sean Connery was the best Bond and none of the other films came close to matching the thrills of Thunderball's underwater battle.