Even more movies on Hoopla not available on Netflix
Posted on:

8 January 2021

By:

Robert Freese
Even more movies on Hoopla not available on Netflix
Here is another list of ten more movies I found on Hoopla that are not currently available on Netflix. These titles came from Hoopla's list of Popular Movies. (You can also narrow your search by going to Categories and selecting the type of film you feel like watching.)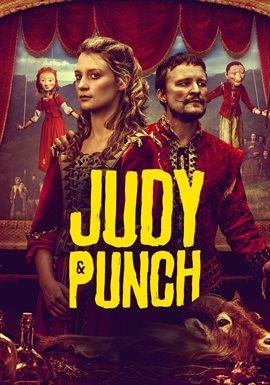 Judy and Punch (2020)
From the Hoopla write-up: "Seaside (nowhere near the sea), puppeteers Judy and Punch are trying to resurrect their marionette show in an anarchic town on the brink of mob rule."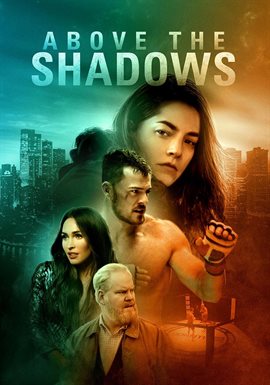 Above the Shadows (2019)
This tale of fantasy and romance concerns a young woman fading away to the point of being invisible, and then trying to be whole again with the help of the only man who can see her. With Olivia Thirlby and Megan Fox.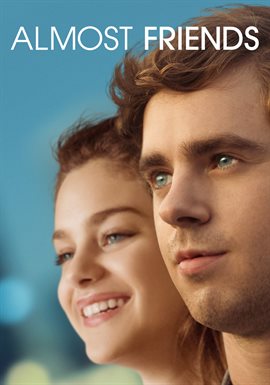 Almost Friends (2017)
An unmotivated twenty-something falls in love with a young woman who has a boyfriend. It is a comedy-drama starring Freddie Highmore and Odeya Rush.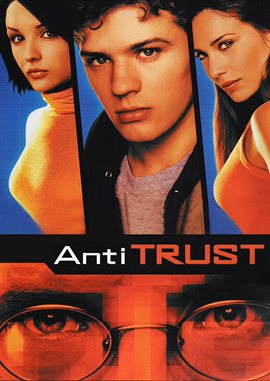 Antitrust (2001)
Early oughts techno-thriller that is probably as amusingly dated as flicks like The Net and Hackers. The cast includes Ryan Phillippe, Tim Robbins and Rachael Leigh Cook.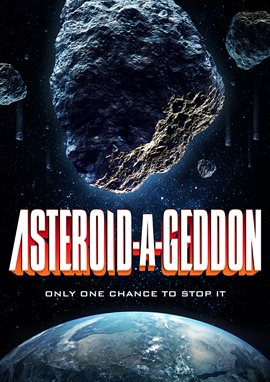 Asteroid-a-geddon (2020)
This one is included here less because I believe it is worthy of your serious movie watching time and more because I thought I had fallen asleep at my desk and dreamed I found it while I was writing this blog. I was actually awake. With Eric Roberts, who I bumped into years ago coming out of Big Ed's Pizza because he was in Huntsville making a movie! No kidding. He'll be in anything. Probably best to watch with drinks and funny friends.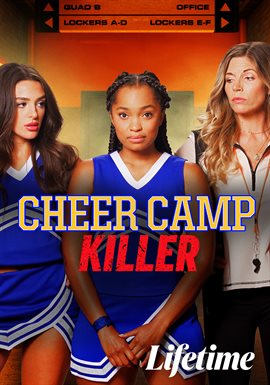 Cheer Camp Killer (2020)
I have to include stuff like this because these Lifetime movies have the best titles! Doesn't matter what it is, I will watch something called Cheer Camp Killer!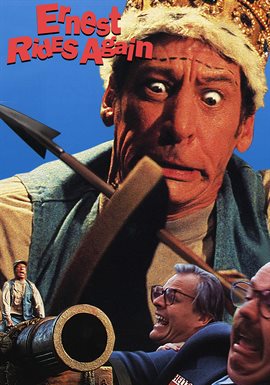 Ernest Rides Again (1993)
It never fails to astonish me when I mention the Ernest character, or Jim Varney, the actor who played him, the blank look I get from whomever I'm talking to. How do you not know Ernest?  I'm talking about THE Ernest.  As in Goes to Camp, Scared Stupid and Saves Christmas fame? If you're old like me you'll remember the joy a 30 second Ernest commercial brought when you were watching Alf or MacGyver. Although Varney made seven or eight Ernest films after this one, this was the last one to see the light of a theater projector before the old boy was retired to a direct to video fate. (Varney was the voice of the Slinky Dog in the first Toy Story movie.)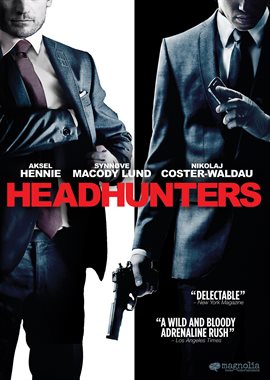 Headhunters (2012)
Based on Jo Nesbø's crime novel, this action thriller follows a man risking everything to obtain a piece of art owned by a mercenary. It is Norwegian language with English subtitles.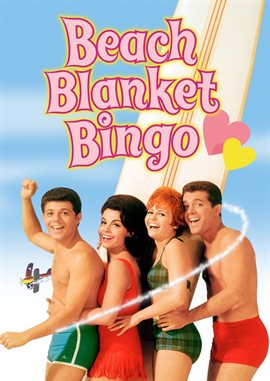 Beach Blanket Bingo (1965)
Beat the winter chill with Frankie Avalon and Annette Funicello and hit the beach for fun in the sun. This is a good example of what your great grandparents used to go see on nice summer nights at the Winchester Drive-in back in the day.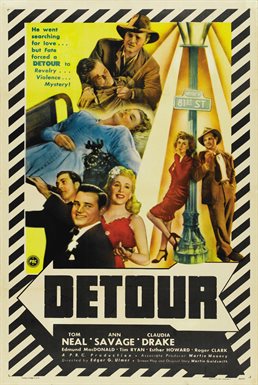 Detour (1945)
Director Edward G. Ulmer's classic noir about murder and mistaken identity, a hard-boiled thriller.