Honoring Veterans - Veterans Day - November 11
Posted on:

11 November 2020

By:

Robert Freese
Honoring Veterans - Veterans Day - November 11
This week's movie blog focuses on films that Honor Veterans available on Hoopla. (Write-ups provided by Hoopla.)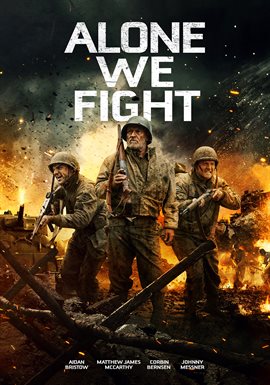 Alone We Fight (2018)
A small band of American soldiers venture into enemy territory on a mission to stop a German unit from breaking through the Allied line.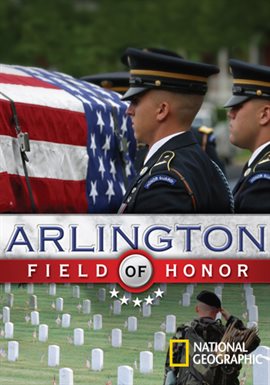 Arlington: Field of Honor (2004)
America's most sacred places. Once little more than a potter's field, Arlington National Cemetery has become a national shrine and treasury of American history. Now, discover how this revered site came to be, and how it serves as the final resting place for both the famous and obscure, from John F. Kennedy to the Unknown Soldier. Through rare archival footage and captivating, true-life accounts, experience the moving stories of heroes and heroines and witness the daily activities and official rituals of the dedicated staff who strive to honor those who are laid to rest here. From fallen soldiers and daring explorers to political leaders and other honored Americans, the hallowed history of Arlington reveals a powerful portrait of this iconic and venerated landmark.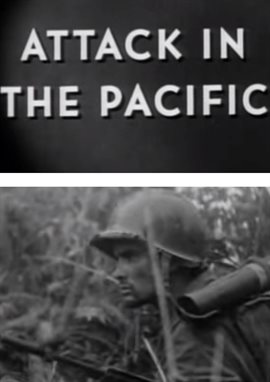 Attack in the Pacific (2019)
Produced by the legendary filmmaker Frank Capra, this Armed Forces Information Film is a fascinating and authentic overview of the bloody and dramatic Japan-US conflict in the Pacific Theater in 1944. Featuring animation from Walt Disney Studios, Attack in the Pacific guides the viewer from Guadalcanal through Midway to Iwo Jima through deftly edited archival footage featuring the likes of Winston Churchill, Franklin Delano Roosevelt, and Chiang Kai-shek.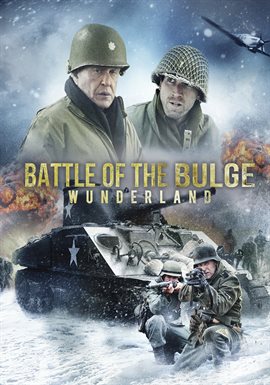 Battle of the Bulge (2017)
Winter 1944, Army Lt. Robert Cappa and his platoon of 2nd Infantry Division soldiers have been ordered to hold a vital road junction against the first stages of an attacking German Army in the epic Battle of the War known as "The Battle of the Bulge."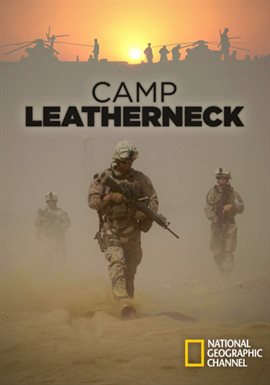 Camp Leatherneck (2010)
In January 2009 it was a patch of lawless Afghan desert, riddled with Taliban fighters. Today, Camp Leatherneck is home to more than 7,000 troops. National Geographic goes inside the epicenter of the war in Afghanistan to meet the men and women who live and work in the camp. Learn how violence, boredom, excessive heat, separation from family and cultural differences affect the mind-set of the warriors. With unprecedented access, National Geographic chronicles daily life at Camp Leatherneck and the challenges and danger that come with living in an active war zone.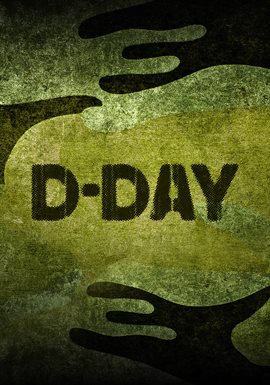 D-Day (1962)
Definitive film study of the Normandy invasion - the decision at Teheran, massive preparations, and the landing on June 6, 1944.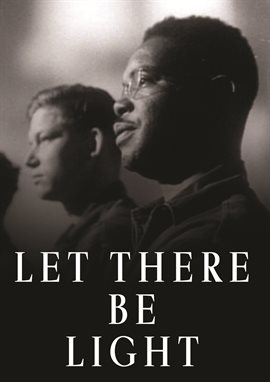 Let There Be Light (2020)
John Huston's stirring documentary about returning war veterans was suppressed by the United States government for over thirty years after it was produced. Every man has his breaking point, says narrator Walter Huston. These in the fulfillment of their duties as soldiers were forced beyond the limits of human endurance. Filmed at two Long Island locations (Edgewood State Hospital and Pilgrim State Hospital), this account of ex-soldiers struggling with emotional trauma is unforgettable.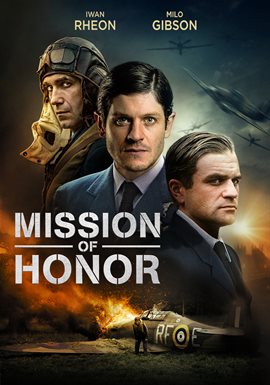 Mission of Honor (2019)
Iwan Rheon and Milo Gibson star in the action packed Mission of Honor, the story of Hurricane Squadron 303, a group of brave pilots who fought in the skies over England in WW2 during the Battle of Britain.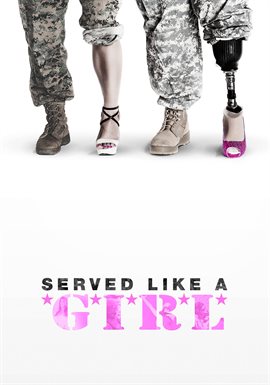 Served Like A Girl (2017)
Female veterans create a shared sisterhood to help the rising number of homeless women veterans by entering into a competition that unexpectedly catalyzes moving events in their own lives to bring them full circle in a quest for healing and hope.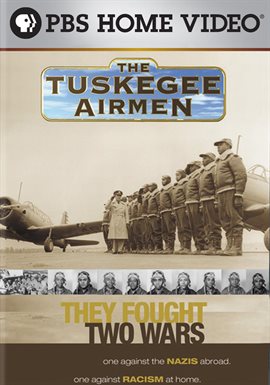 Tuskegee Airmen (2002)
This inspiring World War II story spotlights 450 men who fought on two fronts at once. Black American aviators, known as the Tuskegee Airmen, battled Axis powers in Europe and North Africa and then took on racism at home. Trained by the segregated military system as an experiment to see if blacks could fly in combat, these pilots made more than 15,000 sorties and 1,500 missions. Their success led to the integration of the U.S. armed forces.