On Hoopla / Not on Netflix
Posted on:

6 August 2021

By:

Robert Freese
On Hoopla / Not on Netflix
Not everything is on Netflix. Here is a selection of Hoopla titles Not on Netflix. (Write-ups are courtesy Hoopla.)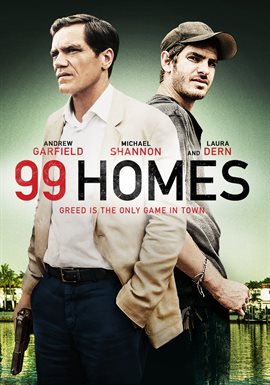 99 Homes (2015)
A timely thriller about a single father who is evicted from his home and his only chance to win it back is to go to work for the charismatic and ruthless businessman who evicted him in the first place.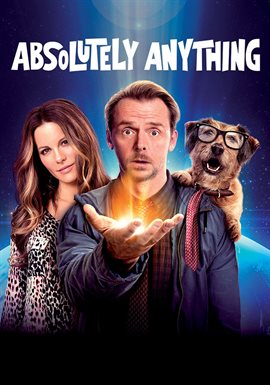 Absolutely Anything (2017)
A group of eccentric aliens confers a human being with the power to do absolutely anything, as an experiment.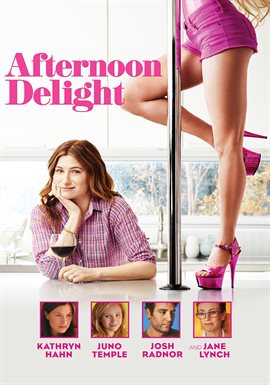 Afternoon Delight (2013)
In this sexy, dark comedy, a Silver Lake mom puts her idyllic life in jeopardy when she tries to rescue a stripper by taking her in as a live-in nanny.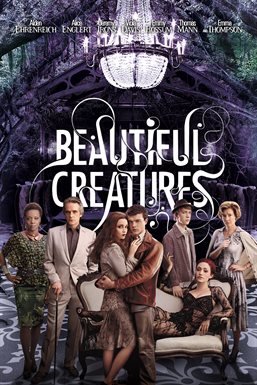 Beautiful Creatures (2013)
Based on the New York Times best-selling young adult novel, this hauntingly intense coming-of-age story about two teenage star-crossed lovers in a small South Carolina town who uncover dark secrets about their families, their history and their town has been adapted and directed by Oscar®-nominated filmmaker Richard LaGravenese (The Fisher King). Oscar® winners Emma Thompson (Harry Potter films) and Jeremy Irons (The Mission), Oscar® nominee Viola Davis (The Help), Golden Globe nominee Emmy Rossum (Shameless) and more play the cursed denizens of the small-town in this supernatural love story.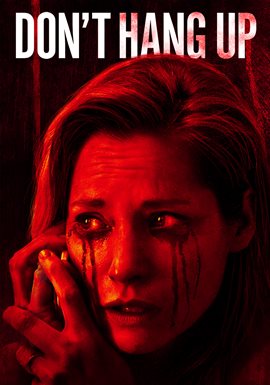 Don't Hang Up (2017)
An evening of drunken prank calls becomes a nightmare for a pair of teenagers when a mysterious stranger turns their own game against them...with deadly consequences.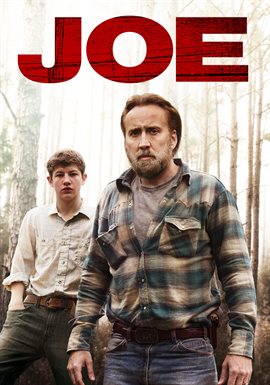 Joe (2014)
A misanthropic laborer with a penchant for drink and cigarettes begins to warm to a hardworking teenager who starts work at the site, and soon finds himself caught up in the boy's troubled home life.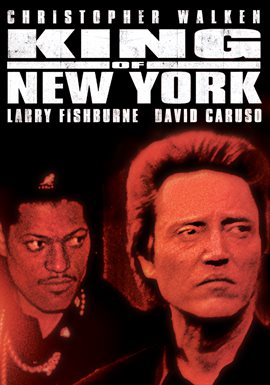 King Of New York (1990)
In New York, crime gets done Frank's way - or it doesn't get done at all. Recently freed from prison, Frank White (Walken) hooks up with his old crew to challenge his fellow druglords. Each bloody battle aims at a piece of the high-priced action where being at the top of the chain can mean the difference between life and death. Unable to keep him behind bars, the cops declare war on him. Frank's answer - put a contract out on the cops. Academy Award-winner Christopher Walken stars in this mesmerizing, ultraviolent street drama of a city on the edge. Larry Fishburne, David Caruso, Wesley Snipes and Giancarlo Esposito also star in director Abel Ferrara's (BAD LIEUTENANT, A DANGEROUS GAME) riveting and horrifyingly realistic story of one man who takes the city beyond its limits.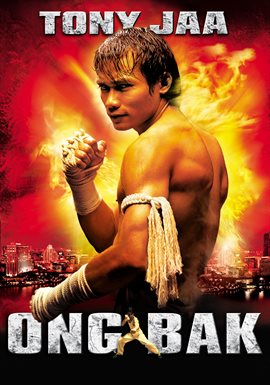 Ong Bak (2005)
When the head of his village's sacred Buddha statue is stolen, simple country boy Ting is sent to Bangkok to retrieve it. He is trained in Muay Thai, but vowed never to use it. Once he arrives in the big city, however, he is forced to fight. Thai language, subtitled in English. Parts 2 & 3 also available.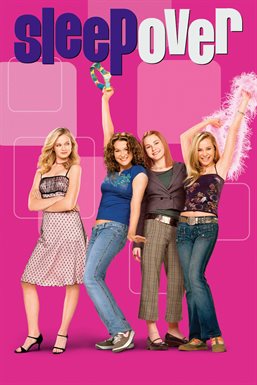 Sleepover (2004)
In the summer before their freshman year in high school, Julie (Alexa Vega) has a slumber party with her best friends, Hannah, Yancy and Farrah -- and they end up having the adventure of their lives.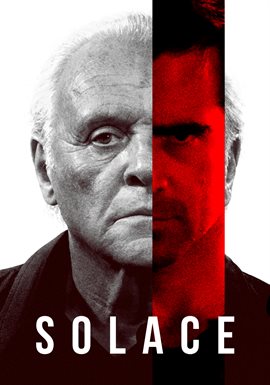 Solace (2016)
Unable to solve a series of homicides, the FBI enlists a retired consultant with psychic powers. Is he a match for the extraordinary powers of the vicious murderer on a mission?