Leaving Hoopla in May
Posted on:

13 May 2021

By:

Robert Freese
Leaving Hoopla in May
These titles are Leaving Hoopla in May. Check them out while you can. Write-ups courtesy Hoopla.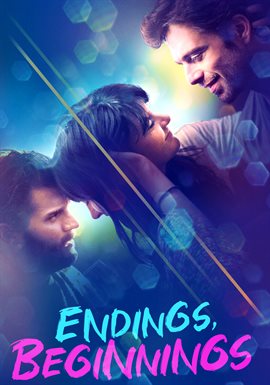 Endings, Beginnings (2020)
A 30-something woman navigating through love and heartbreak over the course of one year. During that time, she will unlock the secrets to her life in a sudden turn of events and in the most surprising of places.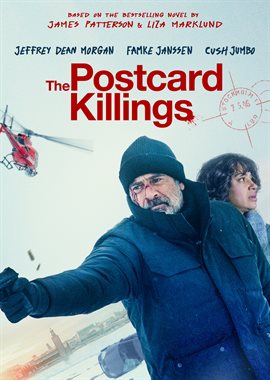 The Postcard Killings (2020)
In The Postcard Killings, based on the James Patterson and Liza Marklund #1 New York Times bestselling novel, NY Detective Jacob Kanon's (Jeffery Dean Morgan) world is destroyed when his daughter and son-in-law are brutally murdered in London. Unable to sit idly by and do nothing, Jacob travels to London get the answers he needs. As he learns of similar heinous murders happening across Europe - each preceded by a postcard sent to a local journalist - Jacob is in a race against time to stop the killings and find justice for his little girl.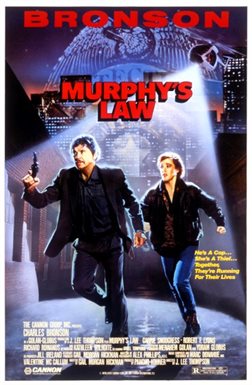 Murphy's Law (1986)
The sixth collaboration between legendary star Charles Bronson and director J. Lee Thompson, the action-packed "Murphy's Law" features Bronson as a hardboiled LAPD cop framed for the murder of his ex-wife by Joan Freeman (Carrie Snodgress), a vicious ex-con he originally put in prison. Going on the run from the very law he used to protect and handcuffed to a foul-mouthed petty thief (Kathleen Wilhoite), he attempts to track down Freeman even as she keeps killing his associates.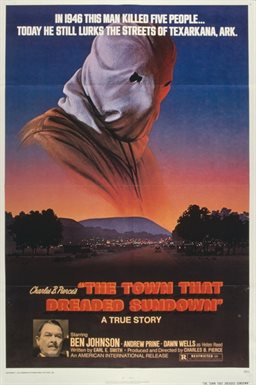 The Town That Dreaded Sundown (1977)
When two young lovers are tortured on a back country road in Texarkana, local police are baffled. Three weeks later, two more people are slain in a similar setting, and Deputy Norman Ramsey fears a pattern might be developing. Texas Ranger J.D. Morales (Ben Johnson) is brought in to help. The two officers must find "the Phantom Killer" before he can kill again. Based on one of America's most baffling murder cases, this horrifying suspense thriller is a shocking experience you'll never forget.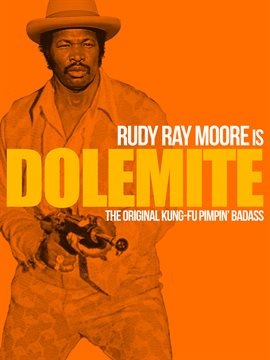 Dolemite (1975)
The legendary classic…the pillar of the blaxploitation genre….Rudy Ray Moore is Dolemite! A nightclub owner framed by some crooked cops is given early release to clear his name and take back what's his with help from his all-girl army!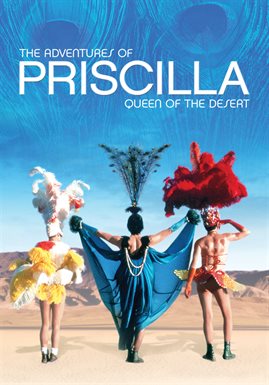 Adventures Of Priscilla Queen Of The Desert (1994)
Resplendent in flamboyant ball gowns, looking down over the vast red Australian desert: for three showgirls it was the dream of a lifetime, a four week cabaret engagement in Alice Springs. The problem is simply getting there intact, along with their bus Priscilla. It's not easy being a drag queen in the outback!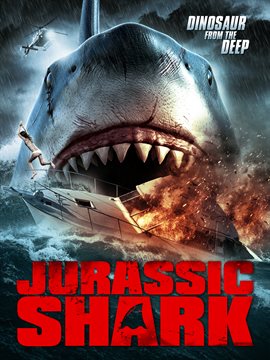 Jurassic Shark (2012)
An oil company unwittingly releases a prehistoric shark, who stalks a group of college students on an abandoned island.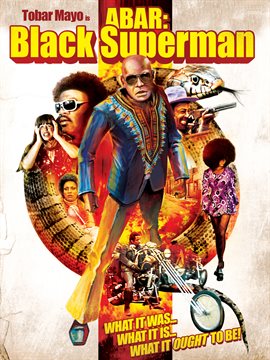 Abar (1977)
Upon moving to a bigoted neighborhood, the scientist-father of a persecuted black family gives a superpower elixir to a tough bodyguard, who thus becomes a super-powered crime-fighter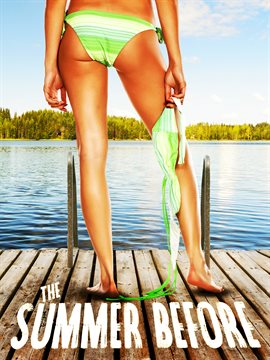 The Summer Before (2012)
It's the last summer before college and two best friends are having trouble finding work. They take jobs at a summer camp they grew up attending and it will test not only their friendship, but their outlook on life and love.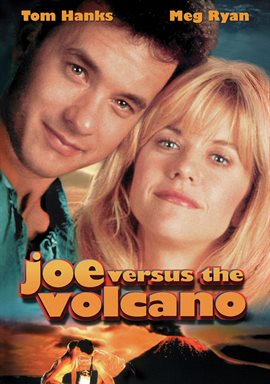 Joe Versus The Volcano (1990)
Tom Hanks stars as Joe, a squashed bug of a guy under the heel of ahideous corporation, working in an awful office with bad air, bad lightand lousy coffee...Then everything changes in this romantic comedy aboutcourage and a man's soul ... of a man coming back to life on a journeythat takes him halfway around the world. To the edge of great delight. To the brink of an exploding volcano.