New on Hoopla for November
Posted on:

3 November 2021

By:

Robert Freese
New on Hoopla for November
It's a new month with new films to check-out on Hoopla. Here are ten titles from the New in November collection that caught my eye. Also, don't forget to check out Leaving Hoopla in November as well as this month's list of Bonus Borrows. (And if you just can't wait for my first list of sugar-cookie-sweet flicks to burn out on for a festive holidaze, you can get check out the Best of Holiday offreings now.)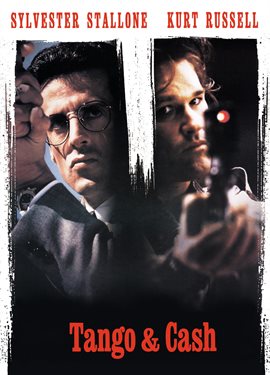 Tango & Cash (1989)
No surprise here that the classic Tango & Cash immediately jumped out at me. I know, we've all seen it, some of us dozens and dozens of times, but honestly, few things in life are as entertaining as watching Kurt Russell and Sylvester Stallone fight bad guys Jack Palance and James Hong in an all-out monster truck battle royale.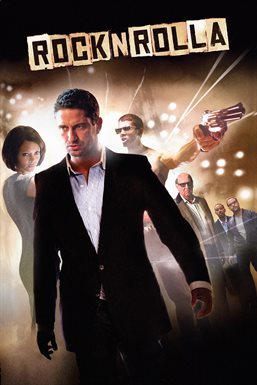 Rocknrolla (2008)
Guy Ritchie flick featuring Gerard Butler in the center of a quickly paced crime caper revolving around stolen mob money and filled with double crosses galore. While certainly not for the kiddies, Rocknrolla is an enjoyable crime romp with a great cast.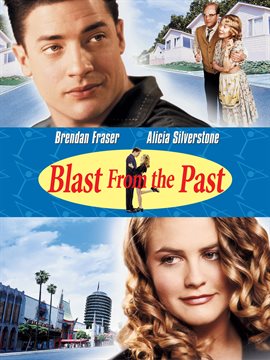 Blast from the Past (1999)
A young man emerges from his parent's underground bomb shelter into the modern world and falls in love with a young girl with no visible mutations. This is a very funny, sweet rom-com that is older than some of the people I work with.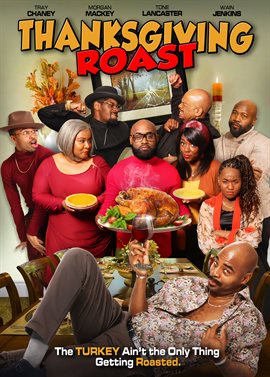 Thanksgiving Roast (2021)
A young man must win his girlfriend's family over during Thanksgiving dinner in the hopes of marrying her. Any movie with the tagline, "The Turkey ain't the only thing getting roasted," can't be all bad. This is brand new, available on November 2nd, 2021, the day I wrote this blog, making this the freshest movie I've ever had the pleasure of including on a list. Be the first to watch it!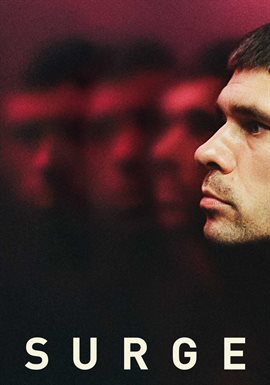 Surge (2021)
An unassuming security guard starts a bank robbing spree that spins wildly out of control. I've seen this one called "an art-house version of Joker" as well as "Falling Down in modern London." Words I've seen used to describe it include "chaotic," "strange" and "manic."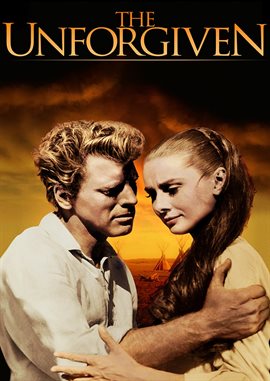 The Unforgiven (1960)
Western with Burt Lancaster and Audrey Hepburn concerning a young adopted girl believed to have been stolen from the Kiowa tribe. The all-star cast includes John Saxon, Audie Murphy and Lilian Gish.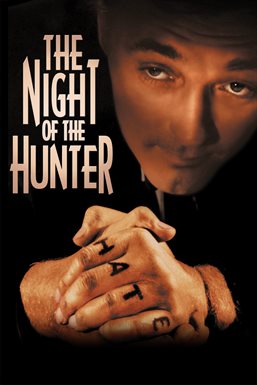 The Night of the Hunter (1955)
Tense thriller about a maniacal preacher/con man in pursuit of two young children and a doll filled with stolen loot. Robert Mitchum is in fine form as the sinister Harry Powell, who has the words LOVE and HATE tattooed across the knuckles of either hand.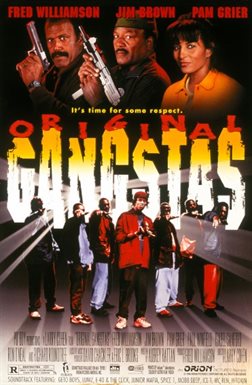 Original Gangstas (1996)
Overrun by crime, Gary, Indiana gets a facelift after Fred "The Hammer" Williamson, Jim Brown, Pam Grier and Richard Roundtree take back the streets from the hoodlum element. The all-star cast is full of familiar faces and the film delivers plenty of old school raucous action set-pieces.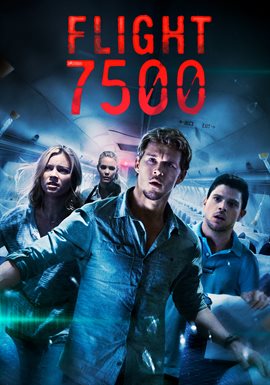 Flight 7500 (2016)
A flight to Tokyo loses all contact with the control tower when supernatural forces take over the plane. I've not seen it, so let me know if it's scarier than that Twilight Zone episode where Bill Shatner sees the monster on the wing of his plane.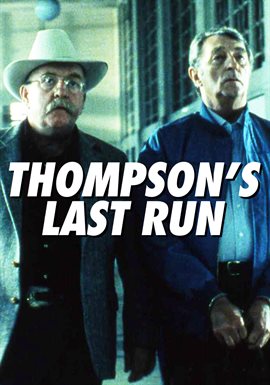 Thompson's Last Run (1986)
Robert Mitchum is being transferred to another penitentiary to finish out his life sentence when his niece busts him free. Cop Wilfred Brimley swears to bring them both to justice. The two men have known each other since childhood. This made for TV movie is probably a safe bet to watch with your grandparents. They'll know who Mitchum and Brimley are.