Books We are Reading in 2019
Posted on:

17 January 2019

By:

Melanie Thornton
Resolve to read more in 2019! We have many patrons who ask what their librarians are reading. We've compiled a list of books that we are looking forward to reading in 2019!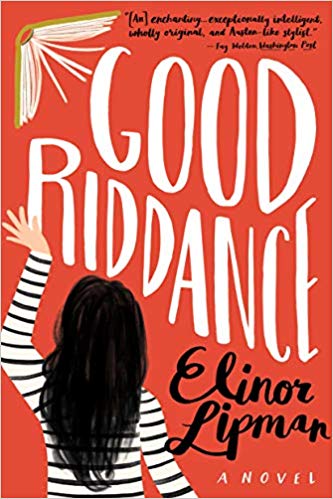 Laurel Best, Executive Director
Good Riddance by Elinor Lipman
Release Date: February 5, 2019
"Lipman has a great way of bringing out characters who are both witty and serious. I always enjoy a good read from this author."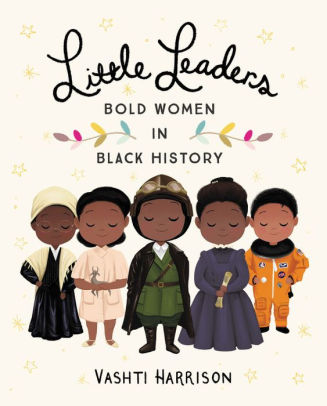 Cindy Hewitt, Deputy Director
The American Agent by Jacqueline Winspear  
Release Date: March 26th 2019
I love this series. I read the last one in two days and I have been waiting a year for the next one.  It is historical fiction with a thought-provoking murder mystery. Masie Dobbs is a fascinating, well-developed character.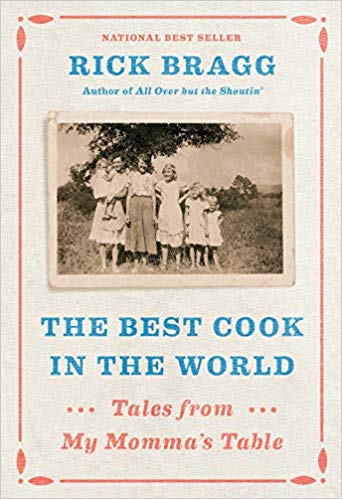 Susan Markham, Director of Institutional Advancement
The Best Cook in the World: Tales from My Momma's Table by Rick Bragg
Release Date: 2018
"2019 is the year to celebrate Alabama authors, as we observe our bicentennial."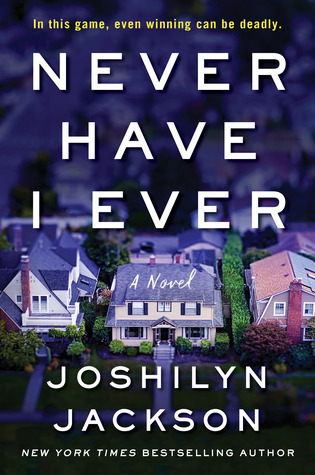 Melanie Thornton, Director of Public Relations
Never Have I Ever by Joshilyn Jackson
Release Date: July 30th 2019
"I am a big fan of Joshilyn Jackson's Almost Sisters, and I am looking forward to reading this book that takes your typical cookie-baking mother and throws her in the depths of a thriller."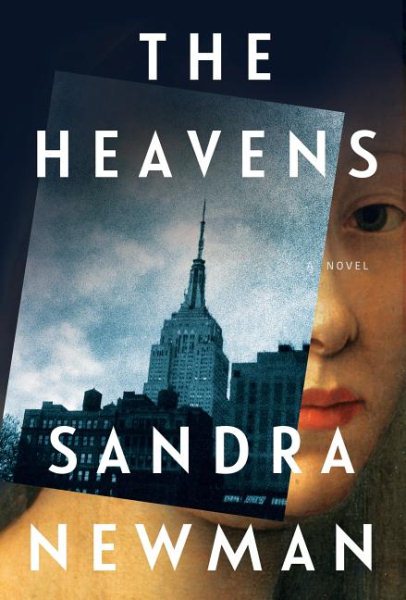 Annie Phillips, Branch Manager
The Heavens by Sandra Newman
Release Date: February 12, 2019
"I am looking forward to reading it because it time travels between New York City in 2000 and Elizabethan England. The perfect mix of reality and fantasy!"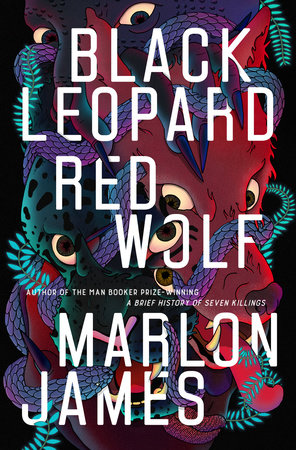 Suzanne Flynn, Adult Services Librarian
Black Leopard, Red Wolf by Marlon James
Release Date: February 5, 2019
"If the cover alone isn't enough to sell you on it read what Neil Gaiman has to say about it: 'Black Leopard, Red Wolf is the kind of novel I never realized I was missing until I read it….'"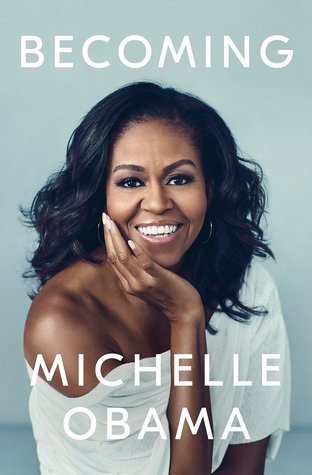 Kiran Badyal, Library Assistant
Becoming, by Michelle Obama
Release Date: 2018
'It's very inspirational to read the journey of her life, right from her birth, and the time she was in and out of the White House.'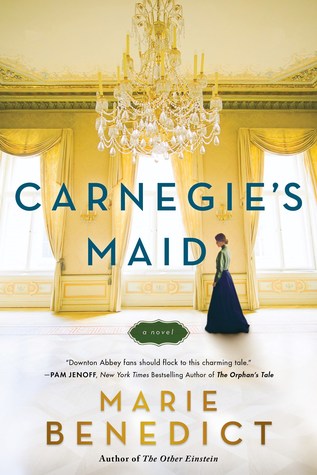 Shalis Worthy, Archivist, Special Collections
Carnegie's Maid by Marie Benedict
Release Date: 2018
"This historical fiction book tells the story of the completely fictional character, Clara Kelley, who is an Irish immigrant hired as a ladies' maid in the home of Andrew Carnegie. In the story, their romance inspires Carnegie's later philanthropic pursuits such as funding public libraries in English speaking countries all over the world."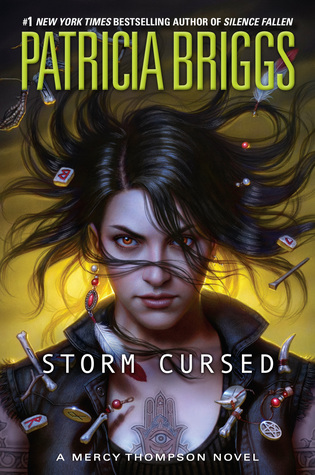 Haley Whaley, Youth Services Librarian
Storm Cursed by Patricia Briggs
Release Date: May 7th 2019
"This is the 11th book in the Mercy Thompson series, which is a wonderfully rich and well-developed urban fantasy. Briggs writing is excellent; she's fast-paced and always interesting."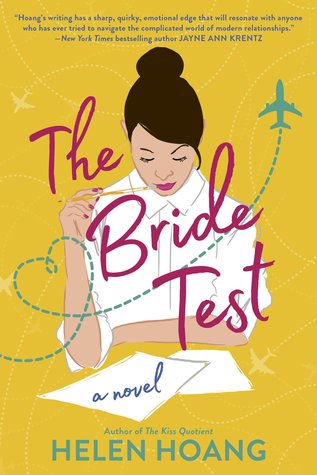 Connie Chow, Branch Manager
Bride Test by Helen Hoang
Release Date: May 7th 2019
"I am a fan of Hoang's first novel, 'The Kiss Quotient' that offered a fresh take on romance with her story about a heroine with autism finding love. This story will focus on, Khai, a minor character mentioned in the first book."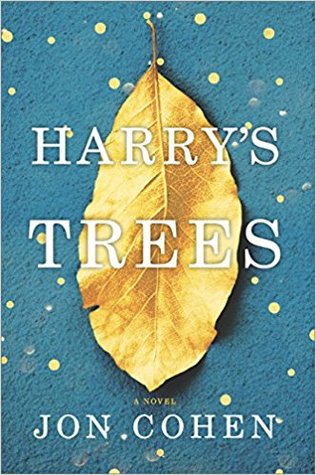 Amanda Campbell, Branch Manager
Harry's Trees by Jon Cohen
Release Date: 2018
"The description reminds me of 'A Man Called Ove' by Fredrik Backman, but with nature, a librarian, and a little magic thrown in."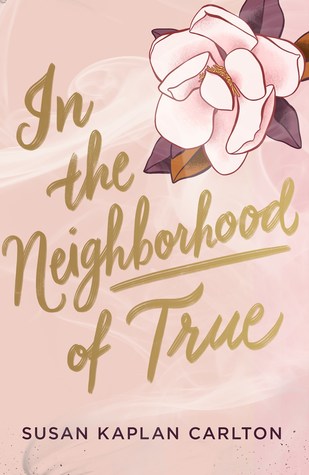 Laura Noble, Library Assistant
In the Neighborhood of True by Susan Kaplan Carlton
Release Date: April 9th 2019
"This historical fiction follows Ruth Robb in the summer of 1958 Atlanta as she decides whether to speak out against a hate crime that puts her square in the middle between her newfound social life and her beliefs. The book would make an interesting read along with 'The Hate U Give' for the importance of speaking out for social justice."