Glow in the Dark Poetry Night
Posted on:

23 December 2019

By:

Melanie Thornton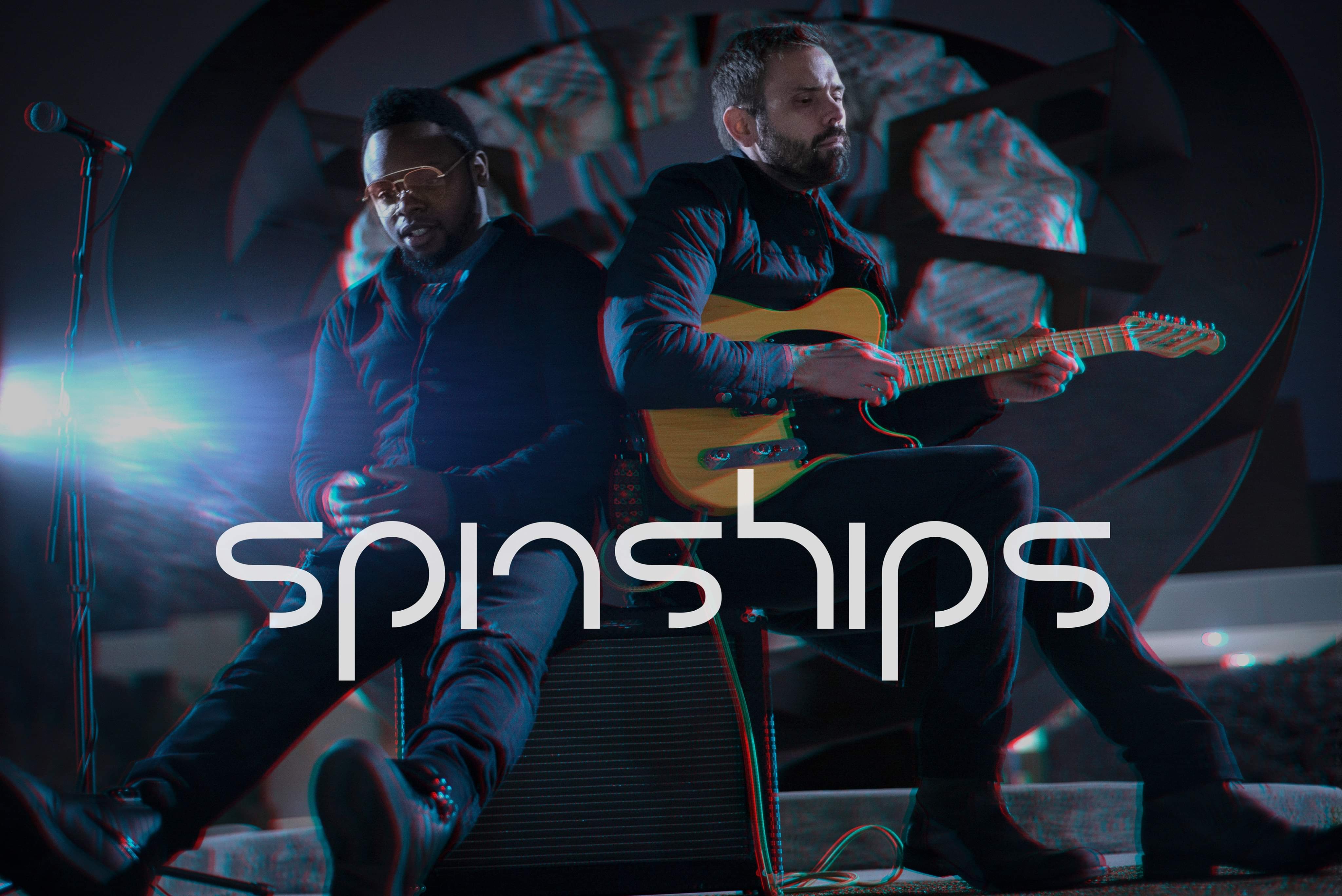 When Marquez McClinton was in third grade, he discovered his interest in poetry could possibly be something more than just a way to get a girl's attention. His teacher noticed it too and encouraged him to keep writing. It was the same year that he also performed his first spoken word poem.
Today (and over 100 poems later), he has a new band with bassist Michael Cummings called the SPINSHIPS. They recently performed their first TEDx program in Huntsville last year and produced their first music video (see below).
He is a performer on the rise as well as a part of our library family- Marquez can usually be seen greeting and assisting patrons at the Madison Public Library as a Library Clerk.
When describing is art, he says he loves the challenge of making something that may be considered monotonous interesting. "To me, that is the best part of performing spoken word- bringing it to life."
The Poetry Foundation describes spoken word poetry as this: the genre has its roots in oral traditions and performance. Spoken word can encompass or contain elements of rap, hip-hop, storytelling, theater, and jazz, rock, blues, and folk music. Characterized by rhyme, repetition, improvisation, and word play, spoken word poems frequently refer to issues of social justice, politics, race, and community.
On Thursday, January 23 at 7:00 p.m., the SPINSHIPS as well as other local artists, will perform at the Madison Public Library for a Glow in the Dark Poetry Night.
"We are going to have dancers, Congo players, and other poets perform. It is going to be a great night for spoken word. If you are craving something different, this is the event for you," said Marquez.
Glow in the dark attire and accessories are encourage, but not required!
---
Take a look at their latest music video here.