Psst! You Should Read These!!: The Best Teen Novels of the 21st Century
Posted on:

21 April 2021

By:

Laura Noble
I may not be a teen anymore, but that won't stop me from reading books marketed to them.  Young adult books often get a bad reputation, in my opinion, by people outside the teen demographic. But since their skyrocket to popularity in the early 2000s, teen books continue to be at the forefront of inclusivity, creativity, and mindfulness for the world around them. I've included in this blog ten of the most influential, popular, and well-written YA books to have been published since the year 2000. This, of course, does not include all of the titles I think are great. I'd end up writing a whole book on all the titles that I'd want to include, but alas, this is a blog and I'm no writer (just an avid reader). Also, this list is in no particular order of the books I think hold the most influence or popularity. This is merely a guide for those of you who are interested in discovering the appeal and genius of young adult novels. If you haven't read them, go check some out! Click on the link to find the list on our library catalog: Best Teen Novels since 2000.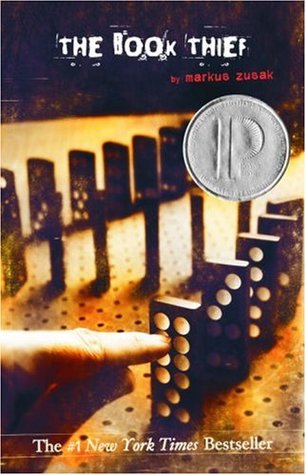 1. The Book Thief (2005)
Summary: Character Liesl, having newly lost her brother, discovers "The Gravedigger's Handbook" and becomes the titular Book Thief. Throughout the novel we follow her as she defies the law of the German Nazis by rescuing books condemned to burning and by housing a Jew in her foster home.
Influence: Originally published in 2005 as an adult title, The Book Thief gained recognition over the next two decades for its stunning writing, plot, and emotional beats. Now it's considered so much a young adult classic, Zusak's book is often a summer reading title for schools. With the unique narrator of Death personified, the book is a hard one to stop reading.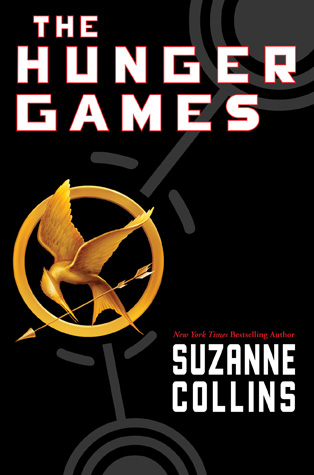 2. The Hunger Games (2008)
Summary: Katniss Everdeen volunteers to spare her young sister from the punishing Hunger Games the totalitarian regime forces upon its country's children.
Influence: This book sparked the dystopian craze in young adult novels and movie adaptations for the decade that followed, including Divergent and The Maze Runner. However many of the copycat books failed to live up to the inspired and heart-wrenching trilogy of The Hunger Games.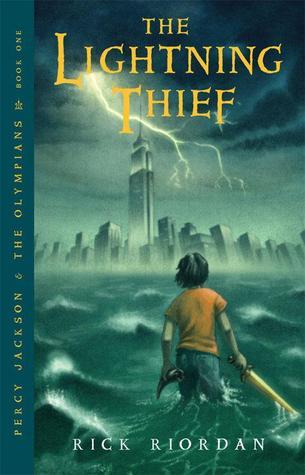 3. The Lightning Thief (2005)
Summary: Percy Jackson discovers he's the son of Poseidon. Percy along with fellow "half-bloods" (children of humans and gods) must solve a mystery involving Zeus' stolen lightning bolt, fighting monsters and other creatures along the way.
Influence: This series starter not only began a widespread interest in mythology, it also led to more representation for underrepresented cultures. The "Rick Riordan presents" series includes books similar in format to Percy Jackson, but focus on various cultural mythologies including Indian, Mayan, Mesopotamian, Korean, Navajo, Cuban, and African. All are written by authors from those cultural backgrounds.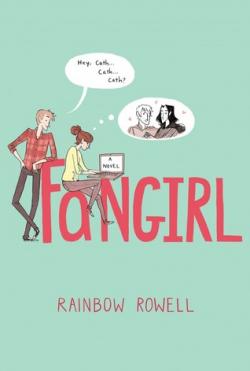 4. Fangirl (2013)
Summary: A fan of a popular character called Simon Snow, Cath writes fanfiction during her first year of college. She and her twin sister, opposite in personalities, try to adjust to college life.
Influence: A love letter to fan culture, the book celebrates the devotion many fans of books, tv shows, and movies have.  Fangirl serves as a true reflection of the modern teenager.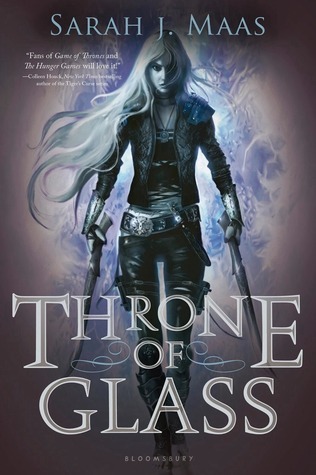 5. Throne of Glass (2013)
Summary: Assassin Celaena Sardothien fights for her freedom in a competition to find a new royal assassin.
Influence: Sarah J Maas has become a powerhouse for YA and adult fantasy, raising the expectations for strong female-led stories in young adult fiction.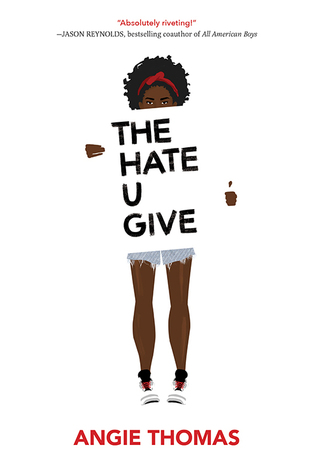 6. The Hate U Give (2017)
Summary: After her friend is shot by a cop, 16 year-old Starr Carter faces a tough choice on whether to speak up for what really happened or to keep quiet.
Influence: Influenced by the Black Lives Matter movement. A powerful example of literature reflecting and affecting real life social movements, this recent novel discusses and creates strong, often opposing opinions about modern issues addressed in the story.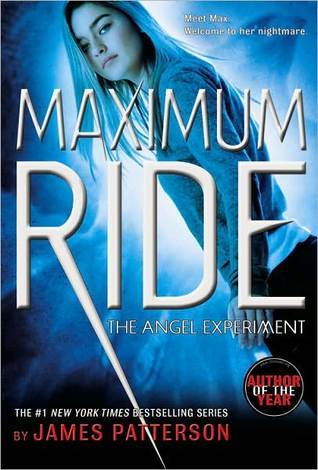 7. Maximum Ride: The Angel Experiment (2005)
Summary: An adventure story following a close knit family of six teenagers (who just so happen to be able to fly) as they race to save their youngest member.
Influence: One of many entries under James Patterson, Maximum Ride provides a great introduction for younger YA readers just coming from middle school fiction.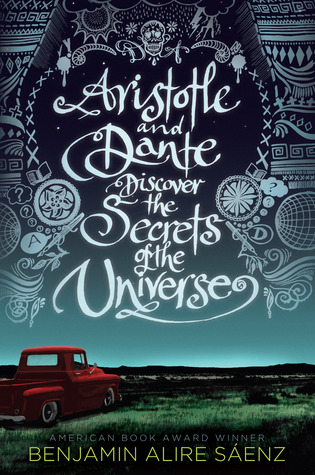 8. Aristotle and Dante Discover the Secrets of the Universe (2012)
Summary: A contemporary LGBT love story between Aristotle and Dante develops after meeting at the community pool. As time passes, their friendship and relationship develops into deeper connection.
Influence: Opening up a voice for queer characters, author Saenz does not revert to stereotypes. Instead he breathe life into the novel and lets us as readers invest in the development of the two individually and together.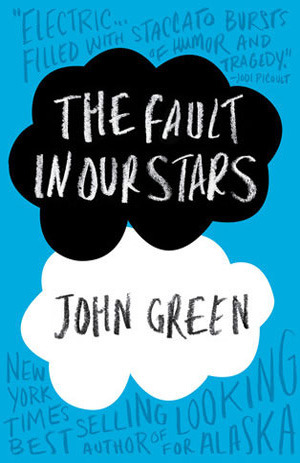 9. The Fault in Our Stars (2012)
Summary: Sick teenager Hazel meets Augustus Waters at Cancer Kids Support Group and the rest is a contemporary teen classic.
Influence: The "sick teens in love" trope often seen in today's tear-jerker teen books really got its momentum going with John Green's works. He wasn't the first to do so, but John Green made the characters in this book speak a little sarcastically and a bit jaded but overall were optimistic and hopeful.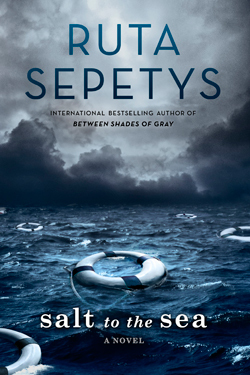 10. Salt to the Sea (2016)
Summary: Four varied points-of-view recall the events of the single greatest maritime disaster in history during World War II. A German cruise liner carrying over 10,500 war refugees and wartime personnel was sunk by a Soviet submarine.
Influence: While she does focus on teen voices, Ruta Sepetys and her historical novels are a must read for any age group for their accurate portrayals of history and fictional characters that feel as though they did exist.