So you watched 'Bridgerton', now what should you read?
Posted on:

3 February 2021

By:

Michelle Brightwell
Netflix's adaptation of Julia Quinn's historical romance series centered on the Bridgerton Family is a smashing success. It is now considered Netflix's biggest series of all time! I don't think this is a surprise – the romance novel industry is a multi-million dollar sector of publishing, and the coupling of a romance novel powerhouse like Julia Quinn and the TV drama expertise of Shonda Rimes was sure to be a hit.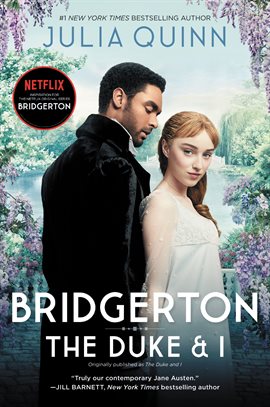 If you're new the genre completely, or are confused by Bridgerton, I think it might help to keep some things in mind about the purpose and role of historical romance novels. They aren't designed to be an accurate representation of the historical past. They are designed to be a mirror to the present. A romance novel's purpose is to provide escapism, and also to explore the way relationships should or could be. They're not so much about the way regency society actually functioned, but more about how what women today would like to see in their own lives. The appeal of the historical romance for some readers is being able to distance themselves from certain kinds of social issues and reframe them as a reflection of society now. An example given by historical romance author Sarah MacLean is the contrast between the heroines of romance novels from the 1970s and romance heroes of the present. In the 1970s you saw brooding alpha male types who took what they wanted romantically. This was designed that way for heroines in those novels to be able to have romantic relations and not be seen as loose or deserving of punishment. Current romance heroes will feature heroes and heroines having anachronistic conversations about consent, as cultural and societal mores have changed drastically. If you'd like to read more about the role romance novels, and more specifically historical romance novels ,play in culture and media, this article is an excellent place to start https://www.huffpost.com/entry/bridgerton-netflix-romance-genre_n_60086fd5c5b6ffcab969dafa?utm_source=pocket-newtab
But now you've watched all of the currently available episodes (good news! Season 2 starts production this spring!), and would like to consume more of this delicious content. What do you do? Here are some Author recommendations if you enjoyed watching "Bridgerton" on Netflix.
Tessa Dare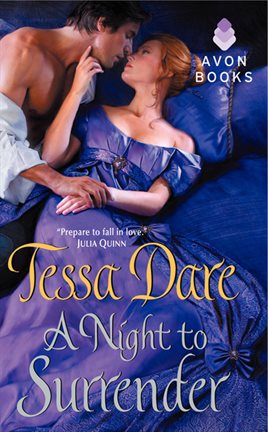 If headstrong women who see more for themselves is what caught your eye, then you'll love Dare's Spindle Cove Series. It starts with "A Night to Surrender".
   https://www.hoopladigital.com/series/spindle-cove/3940611576/titles
Grace Burrowes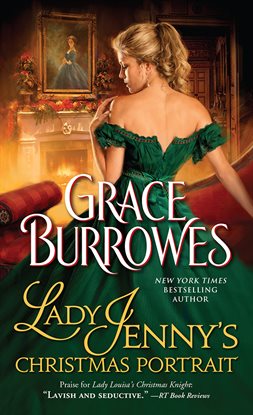 This has that wholesome family vibe that the Bridgerton's have. The Windham sister's series gives you wholesome family ties and swoon-worthy romance.
Beverly Jenkins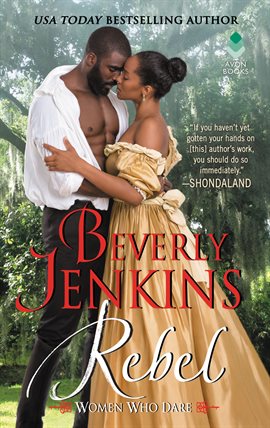 Beverly Jenkins is a quintessential name in the romance world. She writes contemporaries and historicals. Her most recent historical series follows two women in post civil war America.
Sarah MacLean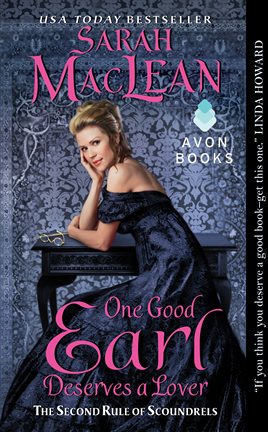 Sarah MacLean does the very best "bad boy". I recommend "One Good Earl Deserves a Lover" for peak Daphne Bridgerton vibes, but if you're going to read that series, start with "A Rogue by Any Other Name" and read the whole series all the way through for the best plot twist in book 4. Most of MacLean's novels are available through hoopla.
Lisa Kleypas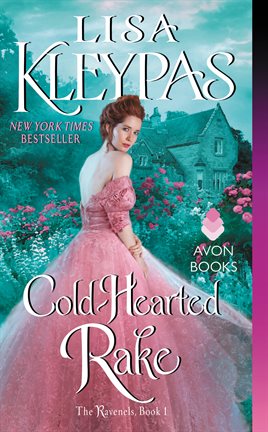 Cold Hearted Rake is a great introduction to Lisa Kleypas. She writes rich, 3 dimensional characters that you want to root for.
Sherry Thomas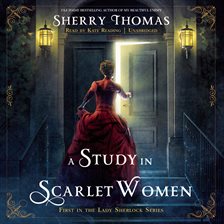 If you liked the intrigue and mystery of discovering who Lady Whistledown was in Bridgerton, you might enjoy the gender-bent take on Sherlock Holmes in her Lady Sherlock series. It begins with A Study in Scarlett Women
Audio on hoopla Audio on Hoopla
Evie Dunmore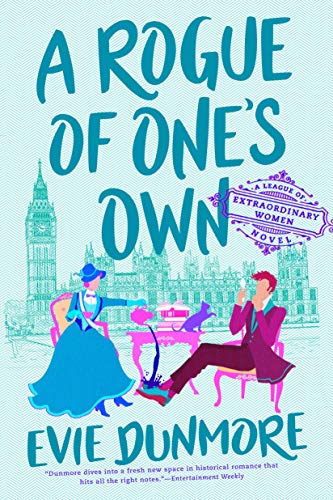 If you liked Eloise Bridgerton the most, try Evie Dunmore's new series, The League of Extraordinary Women. It begins with A Rogue of Ones Own, and follows a sassy headstrong suffragist and her rebellion against British Parliament and the will-they-won't-they back and forth with her nemesis.
Lyssa Kay Adams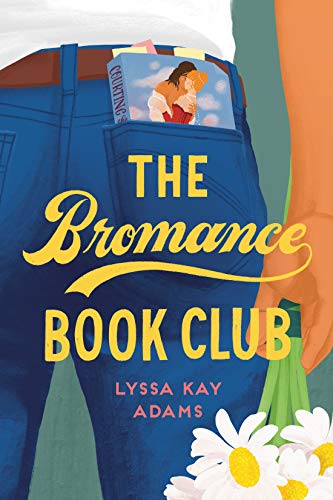 A spin on the romance novel genre, in "The Bromance Book Club", a group of Alpha men on the top of the social ladder in Nashville turn to reading a historical romance novel to help save their marriages.
Alyssa Cole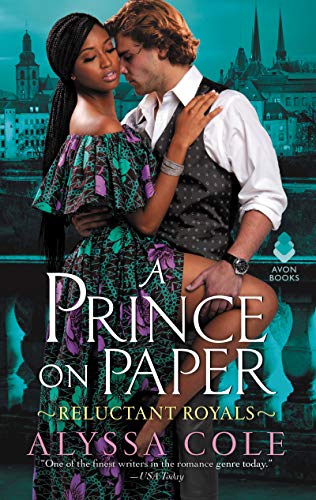 For a contemporary take on royalty themes often found in historical romances, try The Reluctant Royals series by Alyssa Cole.
Reluctant Royals Series on Hoopla
Talia Hibbert

If you like the fake boyfriend trope in the first season of Bridgerton, but are more drawn to contemporary romances, Talia Hibbert's second installment of the Brown Sisters Trilogy will suit your fancy.