Ten Movies Available from Hoopla Not Streaming on Netflix
Posted on:

27 November 2020

By:

Robert Freese
Ten Movies Available from Hoopla Not Streaming on Netflix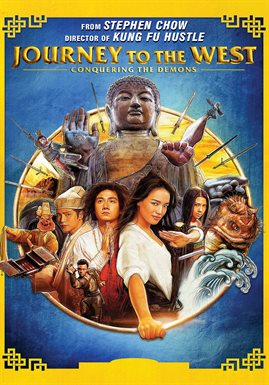 Journey to the West: Conquering the Demons (2014)
This wildly imaginative film from Stephen (Kung Fu Hustle) Chow concerns a group of Demon Hunters trying to rid the world of all the demons found in the world. Young Buddhist Xuan Zang tries to use peace in battling the dark beings, all the while falling in love with a resourceful hunter Miss Duan. It is a very funny, PG-13 rated action-packed fantasy that might be a little scary for younger viewers. It is subtitled in English.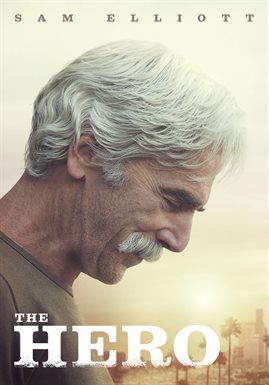 The Hero (2017)
This drama about an actor finding a surprising resurgence of interest in his past career stars Sam Elliot as the aging western actor facing his own mortality. It is sweet, funny and poignant. Elliot is in top form.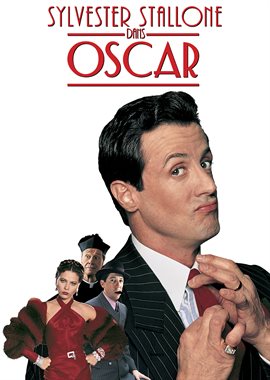 Oscar (1991)
In my opinion, this is the one genuinely funny comedy that Sylvester Stallone ever made. He's a gangster who swears to go straight and what follows is a screwball comedy that harkens back to a simpler time in cinema. Very funny and this is one of Hoopla Bonus Borrows for the month, so it does not count against your five borrows.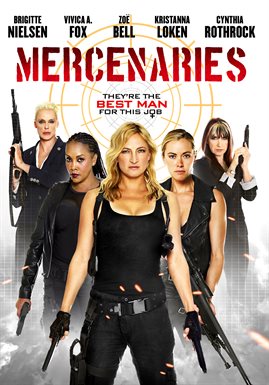 Mercenaries (2014)
When the president's daughter is taken captive, a group of female commandos infiltrate the woman's prison she's being kept to jack jaws and break skulls. Zoe Bell, Kristanna Loken, Vivica A. Fox, Brigitte Nielsen and Cynthia Rothrock star. This is found in Hoopla's Action-Packed Bonus Borrows along with other movies, ebooks, audiobooks and graphics that will not count against your borrows for November.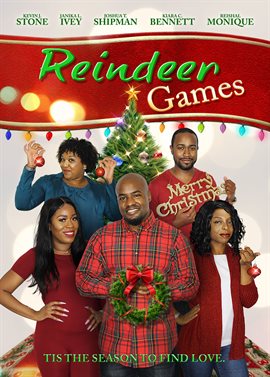 Reindeer Games (2020)
When the holidays throw a wrench into the celebration, young Rayne Wilkins learns a thing or two about falling in love. If you're looking for a new Christmas romantic comedy, Reindeer Games may fit the bill. (It was released on the first of November 2020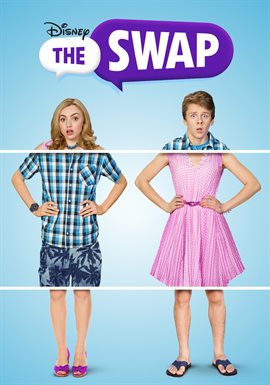 The Swap (2016)
Ellie and Jack are schoolmates with different problems who swap bodies and have to deal with a slew of new problems. This body swap fantasy is from Disney.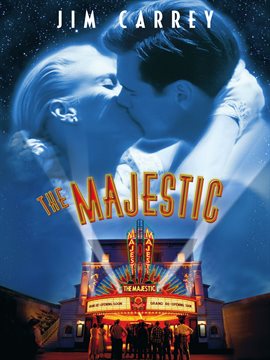 The Majestic (2001)
An accident leaves Peter Appleton with no memory. He is confused for the long lost son of a small town man and ends up living another man's life. This is a sweet story that sees Appleton unit the town and re-open the grand cinema, The Majestic. It stars Jim Carrey.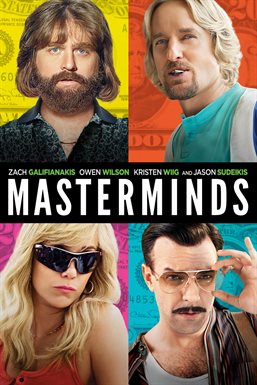 Masterminds (2016)
Goofballs orchestrate an armor car robbery worth millions. Lots of SNL alumni star. If you can believe, it is based on a real robbery from 1997. This is one of the titles Leaving Hoopla in November.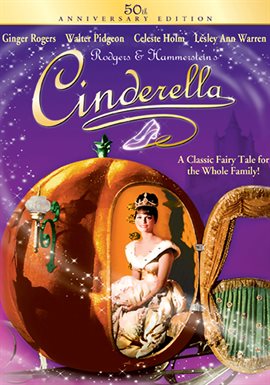 Rodgers & Hammerstein's Cinderella (1965)
This is the 50th Anniversary edition of Rodgers & Hammerstein's beloved musical rendition of the classic fairy tale.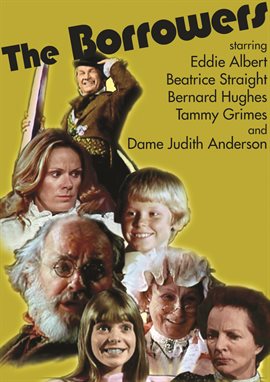 The Borrowers (1973)
The Borrowers is an enchanting family fantasy about a young boy who finds a family of little people living under the floorboards of his house. This was the first adaptation of Mary Norton's novel of the same name.