Trouble Reading? Resources for Dyslexic Students
Posted on:

22 August 2020

By:

Valerie Bates
A new school year is starting, and for students with a reading disability, this can be a very stressful time. Fortunately, there are many resources available for these students. Some are local to Madison County, while others are online.
Books for Parents and Educators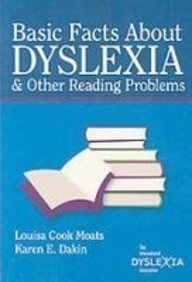 Basic Facts About Dyslexia & Other Reading Problems -- A must-have guide for any parent or teacher of a child struggling to learn to read.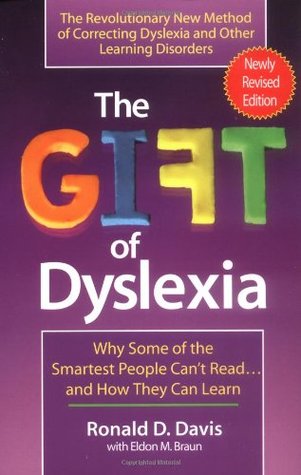 The Gift of Dyslexia -- A first-hand account of the struggle with dyslexia--and an introduction to the Davis Method, a clear and simple plan for conquering it.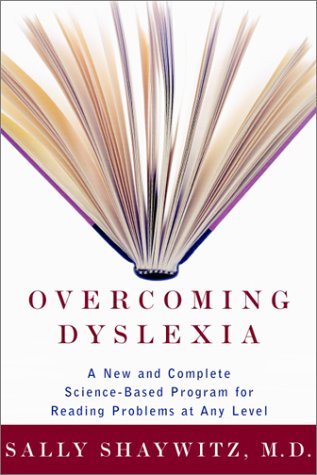 Overcoming Dyslexia -- The most comprehensive, up-to-date, and practical book available on identifying, understanding, and overcoming reading problems--now revised to reflect the latest research and evidence-based approaches.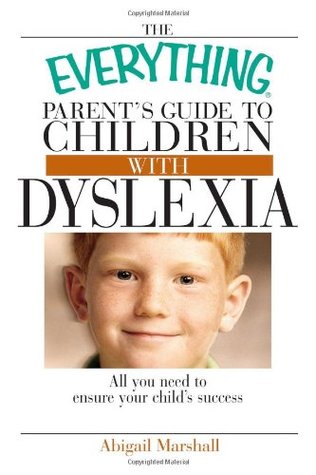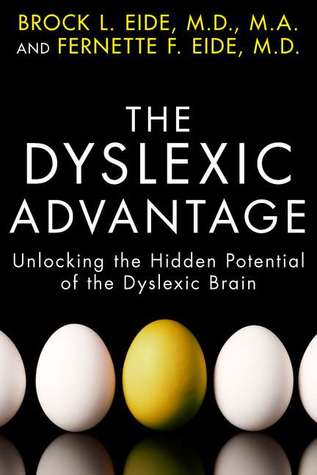 The Dyslexic Advantage : Unlocking the Hidden Potential of the Dyslexic Brain -- Two neurolearning experts reveal the hidden benefits of having a dyslexic brain.
Books for Children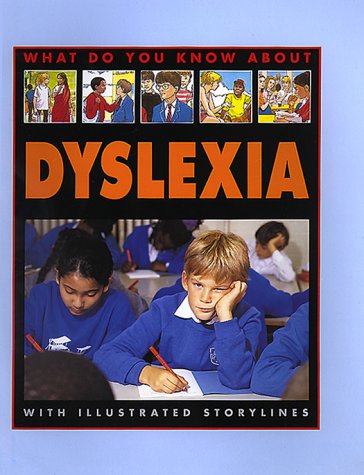 What Do You Know About Dyslexia -- This title helps the reader to understand dyslexia and similar problems, how they affect a person's ability to learn, and what specialized help is available for people with learning disabilities.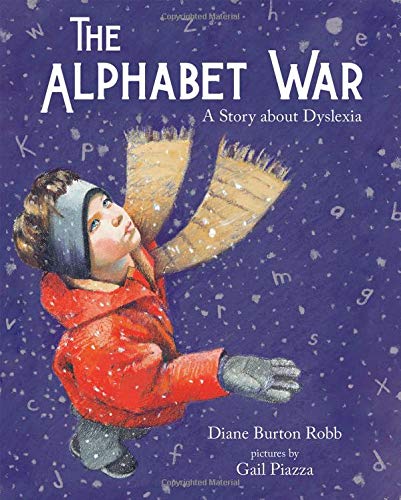 The Alphabet War: A Story About Dyslexia -- When Adam started kindergarten, the teacher wanted him to learn about letters….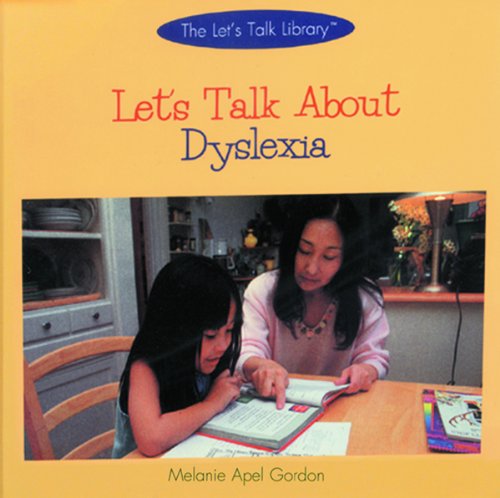 Let's Talk About Dyslexia -- Discusses a learning disability of approximately one in every ten people, including Albert Einstein and Thomas Edison, and how to cope with it.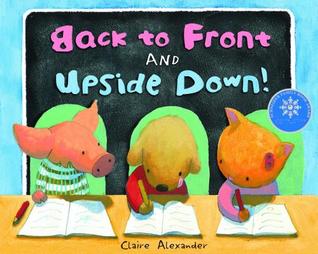 Back to Front and Upside Down! -- This delightful book deals with a common childhood frustration and will remind readers that practice pays off and that everyone has to ask for help sometimes.