Best of Holiday on Hoopla
Posted on:

26 November 2020

By:

Robert Freese
Best of Holiday on Hoopla
Hoopla offers a full line of Holiday movies for everyone in their Best of Holiday Collection.  Of course, Hoopla forgot to include one of their best holiday movies, so I tacked it on to the end of this list. Write-ups are courtesy Hoopla. Enjoy!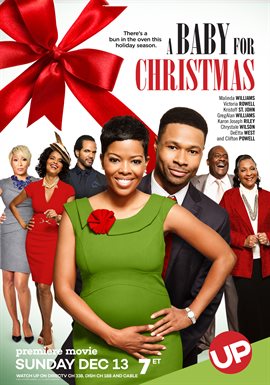 A Baby for Christmas (2015)
A group of orphans help a family realize that realize that there's more to Christmas than wrapping gifts and baking cookies.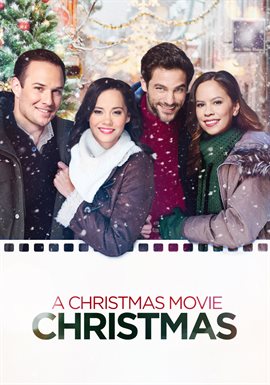 A Christmas Movie Christmas (2019)
When two sisters' Christmas wishes land them in an actual Christmas movie, they learn to enjoy the spirit of the holiday and find love in the process.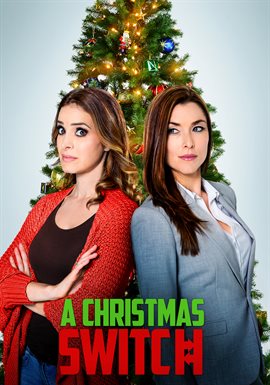 A Christmas Switch (2018)
Two women magically switch bodies during the holidays and teach each other valuable lessons about family, love, and Christmas cheer.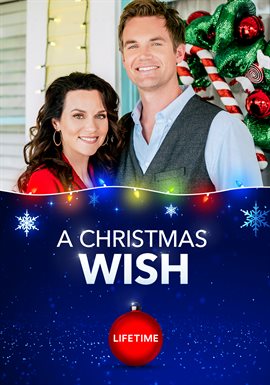 A Christmas Wish (2019)
Every December in the small town of Ponchatoula, Louisiana a wooden wishing box is placed in the park as a Christmas tradition. People write down their true heart's desire on a slip of paper and place it in the box in hopes that their wish will be granted. Maddie encourages her sister, Faith, to put a wish in the box - to experience true love for the first time.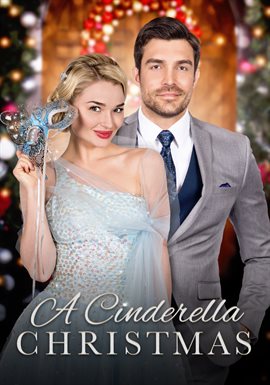 A Cinderella Christmas (2016)
At the Christmasquerade Ball hardworking Angie charms Nicholas but departs suddenly, leaving
him only one clue to find her in this holiday fairytale.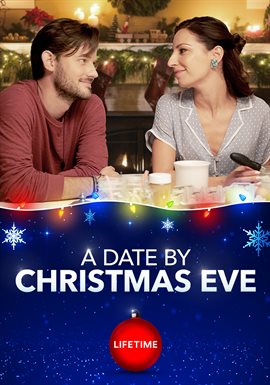 A Date By Christmas Eve (2019)
When Chelsea, the brand strategist for the dating app The Nice List, discovers the app has granted her powers, she uses her newfound ability to make all of the "naughty" people in her life learn how to be good again. Fisher, the kindly neighbor who has always carried a torch for her, is added to the naughty list by mistake, Chelsea must race against time to set things right before Christmas Eve.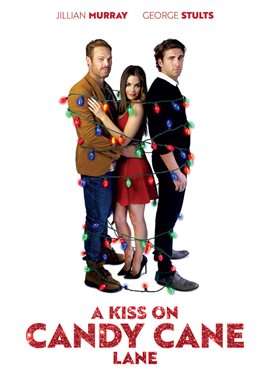 A Kiss on Candy Cane Lane (2019)
Jennifer Monroe, a romance novelist returns home for the holiday reconnecting with her family and her childhood sweetheart.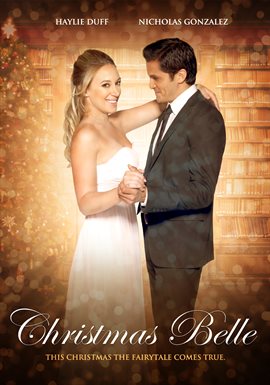 Christmas Belle (2013)
It's almost Christmas, and Belle has to leave her California hometown behind to head up north on business. The auction house Belle works for must catalog the estate sale of a large mansion. Her client, Hunter Lowell, is rumored to have a sharp tongue and a hot temper. Belle gets to work, and while the job is a dream, the client is not. But as Belle and Hunter spend more time together, his icy demeanor begins to melt. They grow close fast, but things get complicated when Belle's long-time suitor Tony shows up, sending Hunter the wrong signals. It's definitely going to be an interesting Christmas, but what will the New Year bring?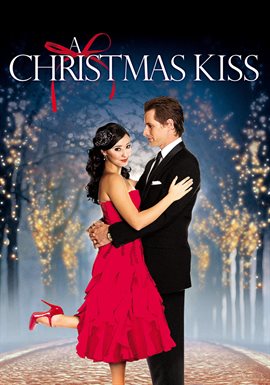 Christmas Kiss (2012)
Wendy has left work with the local theatre to take a job as an assistant to Priscilla Hall. Ms. Hall works Wendy around the clock, which is how Wendy finds herself trapped in an elevator late one night with an incredibly handsome stranger.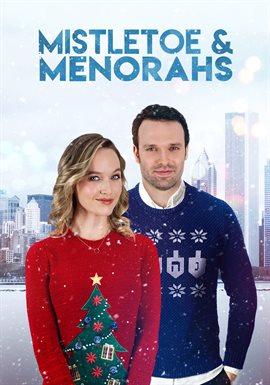 Mistletoe & Menorahs (2019)
When a man and a woman make a deal to learn each other's holiday traditions, they realize they have a lot in common and fall in love.
It's beginning to look a lot like Rob's Christmas: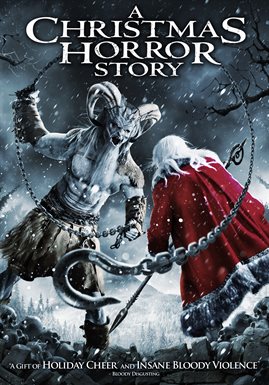 A Christmas Horror Story (2015)
It's the season of joy, peace, and goodwill… unless you live in Bailey Downs. Last Christmas Eve, two teens came to a grisly end in a school basement. Now, one year later, a new set of horrors has come to town. As three friends explore the site of the massacre, a malevolent spirit is determined to keep them there forever. One of the first cops to the scene of the bloody murders has new complications as his seven-year-old son exhibits terrifying and violent behavior. And when a local family seeks reconciliation with an estranged aunt for the wrong reasons, they suddenly find themselves running in terror from Krampus, the demonic anti-Santa Claus. Not even St. Nick is immune to the terror as he fights back against a horde of zombie elves. This is destined to be a holiday no one will ever forget….