Even More Hoopla Summer Drive-in Double Features
Posted on:

28 June 2021

By:

Robert Freese
Even More Hoopla Summer Drive-in Double Features
The longer I am on here looking for some movies to talk about, the more movies I find to talk about. Don't let the summer heat get you down, cool off with a couple of films and a sparkling cold soda.  Here are ten more double feature shows that I've put together.  (Please remember that Hoopla does not offer a "double feature" option and each movie you select counts as one of your five monthly borrows.) offers.
Let's Hit the Beach!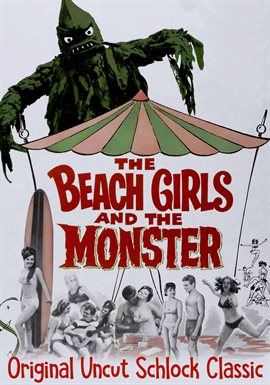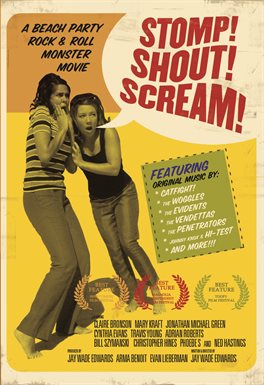 Beach Girls and the Monster (1956) & Stomp! Shout! Scream! (2005)
Bathing beauties run into a monster in the surf in the rock 'n roll horror comedy schlock classic Beach Girls and the Monster.  Stomp! Shout! Scream! offers more horror beach rock 'n roll kicks as an all-girl band encounters a strange creature.
Adventures in the Stars!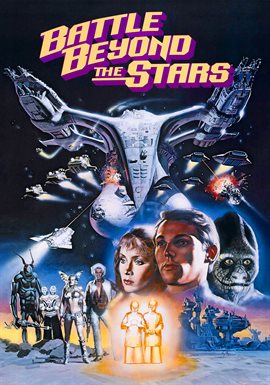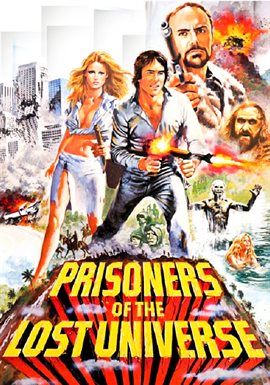 Battle Beyond the Stars (1980) & Prisoners Of The Lost Universe (1983)
Battle Beyond the Stars was Roger Corman's sci-fi version of Akira Kurosawa's classic Seven Samurai (1954). It is probably one of the best Star Wars rip-offs ever made. In Prisoners of the Lost Universe, three science types are transported to a parallel world ruled by an evil warlord. I just noticed that the late, great John Saxon plays the bad guy in both movies.
Swampland Tales!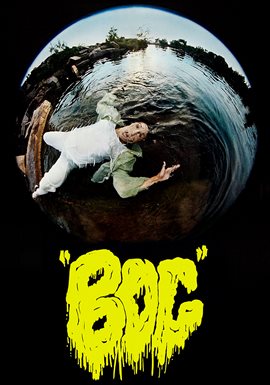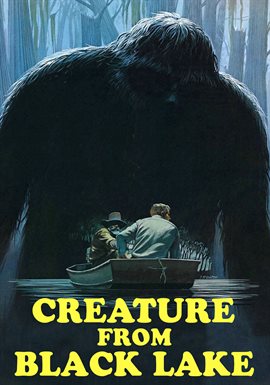 Bog (1979) & Creature From Black Lake (1976)
Bog concerns dynamite fishermen who awaken a prehistoric beastie that requires blood to stay alive. Then, Creature from Black Lake concerns students trying to find proof of the legendary Bigfoot. If I've said it once, I'll say it again, Creature from Black Lake is easily the greatest Bigfoot movie ever made.
Twisted Comedies!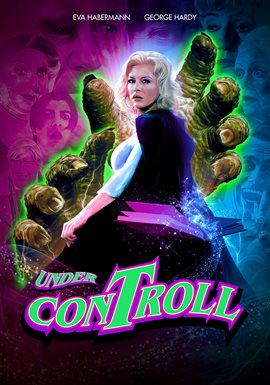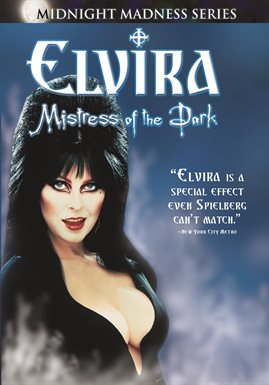 Under ConTroll (2020) & Elvira- Mistress of the Dark (1988)
An angry troll is looking for some vengeance after a 700 year exile in Under ConTroll. Then, the hostess with the the mostest inherits a haunted house in a little town that tries to burn her at the stake for being a witch in the very funny Elvira- Mistress of the Dark.
Classic 80's Slash-fest!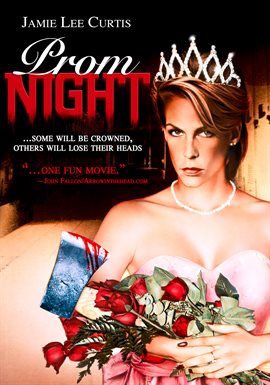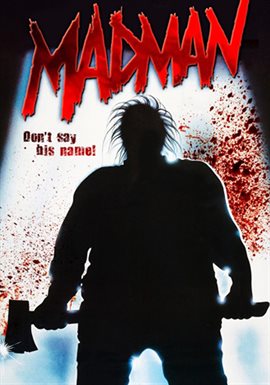 Prom Night (1980) & Madman (1981)
In Prom Night, young people try to survive their disco themed prom while a masked killer goes after a group of friends who share a dark secret. Then, campers in the woods find out the campfire story of Madman Marz is more than just a story in Madman.
Rebellious Youth!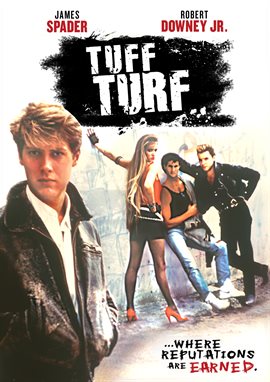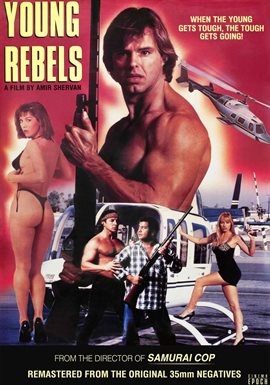 Tuff Turf (1985) & The Young Rebels (1987)
James Spader has to deal with a school gang after stealing the leader's girlfriend in Tuff Turf. It features an early appearance by Robert Downey Jr. In The Young Rebels, rebel Charlie goes against the drug cartel selling drugs in his community.
Everything is Coming to Get You!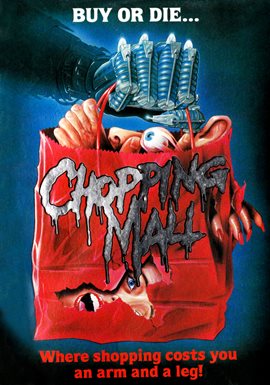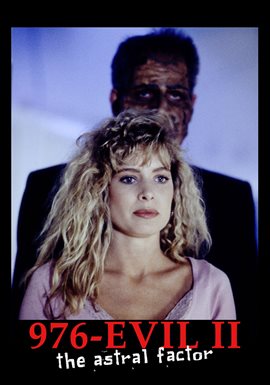 Chopping Mall (1986) & 976 Evil 2 (1991)
First up, security robots go wild after a electrical storm and prey on a group of mall employees staying after hours to party in Chopping Mall. Never trust robots! Then, in 976 Evil 2, a phone service delivers evil powers to an unsuspecting teacher.
Weird-O-Rama!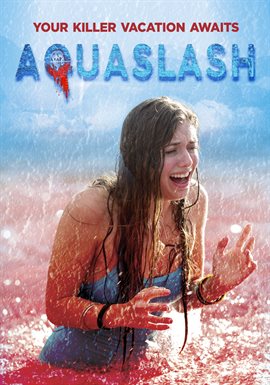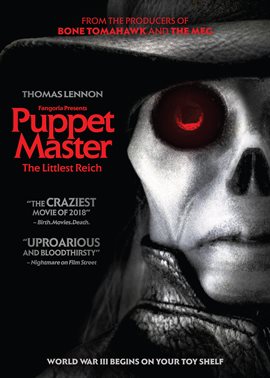 Aquaslash (2020) & Puppet Master: The Littlest Reich (2018)
An 80's themed graduation party at a water park goes horribly wrong when the revelers begin being carved up by an unseen psychopath in Aquaslash. Then, those famous dolls from the long running Full Moon film series star in their craziest film yet in the non-stop, bonkers trip Puppet Master : The Littlest Reich.
Weekend Madness!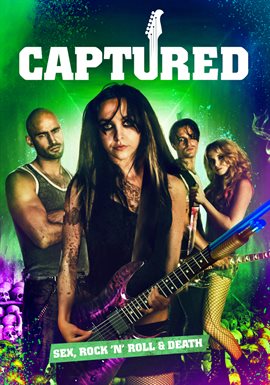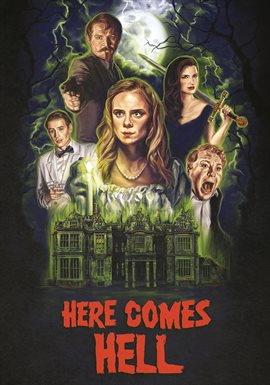 Captured (2020) & Here Comes Hell (2019)
In Captured, a maniac crashes a rock video shoot and targets the band's lead singer for a weekend of horror. Then, a séance gone wrong  during a dinner party in 1930 results in terror and horror in Here Comes Hell.