Holiday Romance on Hoopla
Posted on:

12 December 2020

By:

Robert Freese
Holiday Romance on Hoopla
This collection of Holiday Romance films is available now on Hoopla for the month of December.  All the following write-ups were provided by Hoopla.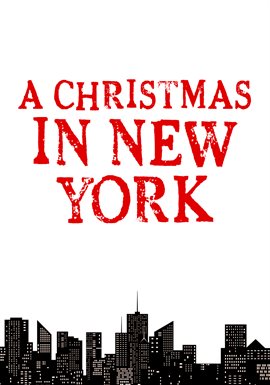 A Christmas In New York (2017)
In the vein of Love Actually, the story follows six different couples in a posh Manhattan hotel over the course of one night just before Christmas.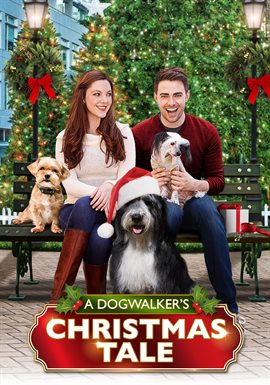 A Dogwalker's Christmas Tale (2015)
Luce is a reluctant dog walker this Christmas, but as she makes friends at the local dog park, including Dean, a handsome dog walker, she must take sides when her boss announces plans to bulldoze the park in the new year to build a spa.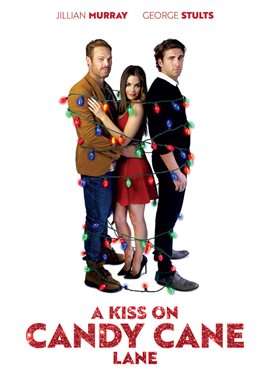 A Kiss on Candy Cane Lane (2019)
Jennifer Monroe, a romance novelist returns home for the holiday reconnecting with her family and her childhood sweetheart.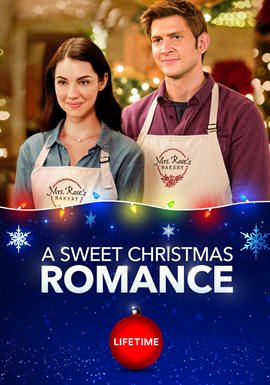 A Sweet Christmas Romance (2019)
When food stylist Holly returns home for Christmas, she learns that Loretta, the elderly owner of her favorite childhood bakery, is retiring & has started a contest to give the bakery to whomever can recreate her famous 12 Days of Christmas recipes. Holly enters, as does a local baker named Brad and the 2 adversaries end up cooking up something special together for the holidays.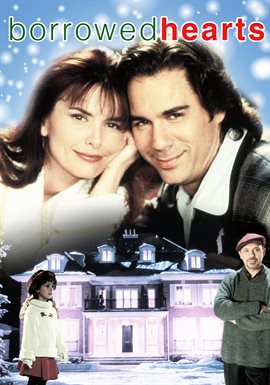 Borrowed Hearts (1997)
A struggling single mother who dreams of earning enough money for a down payment on a home agrees that, for a fee, she and her seven year old will pose as the family of her bachelor boss in order to help him impress a traditional-minded industrialist interested in acquiring the company. All goes according to plan until the spirit of the holiday season causes real love to blossom.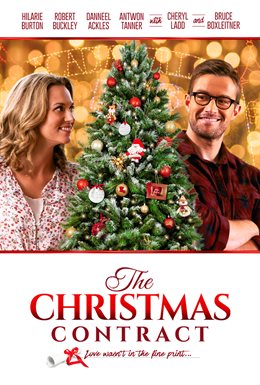 Christmas Contract (2018)
A recently single woman dreads the thought of going back to her hometown in Louisiana for Christmas when she finds out her ex-boyfriend will be there with his new girlfriend.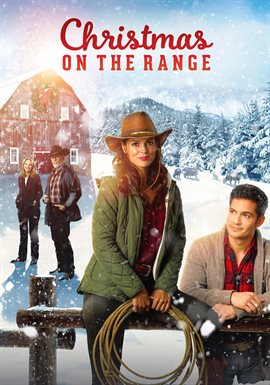 Christmas On the Range (2019)
Kendall has just one holiday wish: to keep the family ranch solvent, even though a callous neighbor wants her land. When a stampede threatens to wipe out everything she's worked for, her rival's son offers help… and maybe more. But can he be trusted?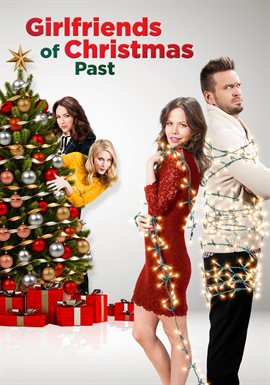 Girlfriends Of Christmas Past (2016)
Expecting a proposal, Livvy gets dumped instead. She finds two more women her ex wronged and the trio decide on payback. Meanwhile, Livvy meets Carter and sparks begin to fly. Can she forget about revenge and let a Christmas romance bloom?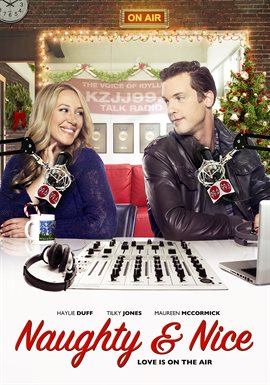 Naughty & Nice (2015)
When a cynical Los Angeles DJ is exiled to a quaint mountain town for the holiday season, the small-town charm and holiday cheer-not to mention his pretty new co-host-begin to melt his icy demeanor. The two have an entertaining repartee on-air that enthralls the town, and eventually leads to sparks between them that they can't deny.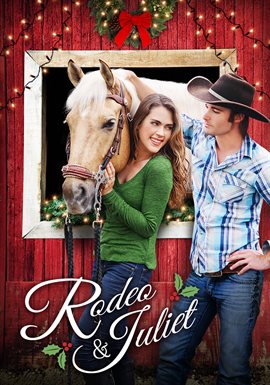 Rodeo & Juliet (2015)
A city girl is forced to go to the country where she meets a special horse and a young cowboy who teaches her to barrel race while her mother reconnects with her former fiancé.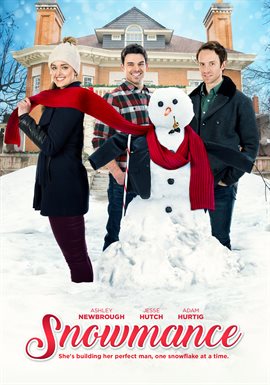 Snowmance (2017)
Mary's favorite Christmas tradition is building a "Snow Beau" with her best friend Nick. After a breakup, Mary wonders if she'll ever find true love. When her Snow Beau comes to life, Mary has a choice between dream romance and reality.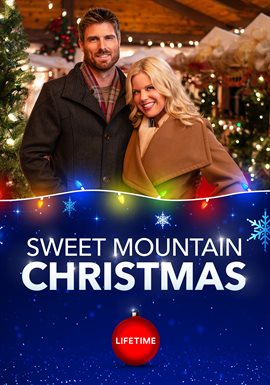 Sweet Mountain Christmas (2019)
Country music star LANEY BLU hasn't been back to her Tennessee hometown in years and plans to make a quick pit-stop on her way to NY, where she's scheduled to headline a Christmas Concert. When a freak snowstorm hits, Laney finds herself marooned in the town, and is pressed into taking part in a local Christmas concert-while romance blooms with Robbie, who rescued her from the side of the road.