More Hoopla Summer Drive-in Double Features
Posted on:

1 July 2021

By:

Robert Freese
More Hoopla Summer Drive-in Double Features
Hoopla offers stacks and stacks of flicks for anyone who wants to spend a couple hours watching weird movies. Grab your popcorn, candy and soda. The show is about to begin! (Please remember, Hoopla does not offer "double feature" options. I am just putting two films together. Each film you select counts as a borrow.) Happy hunting as you deep dive into the titles Hoopla offers.
Nature Run Amuck!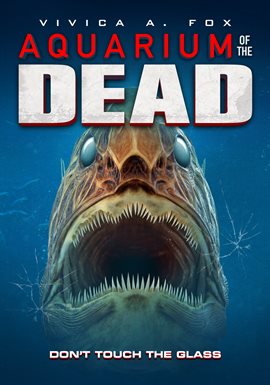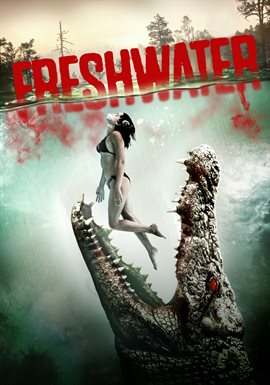 Aquarium of the Dead (2021) & Freshwater (2017)
Aquarium of the Dead, it's exactly what you think it is! Workers in a California aquarium battle undead sea life. Then, spring breakers are little more than hors d' oeuvres for a giant alligator in Freshwater.
Keep on Truckin' '70s Style!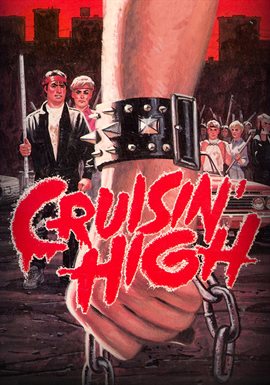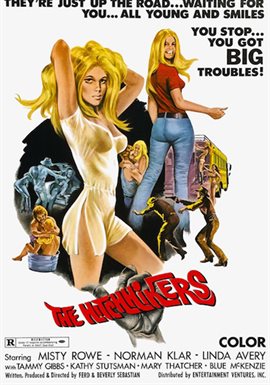 Crusin' High (1976) & The Hitchikers (1972)
Members of one street gang kill another gang's leader and then blames it on a rival gang in Crusin' High. The exact same plot was used three years later for The Warriors (1979). Sometimes it played theaters under the title Cat Murkil and the Silks. After Maggie's parents kick her out of the house, she joins up with a group of young women who thumb rides to rob gullible motorists in The Hitchhikers.
Wild in the Streets!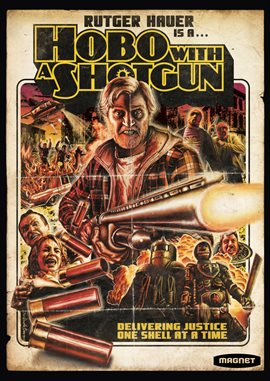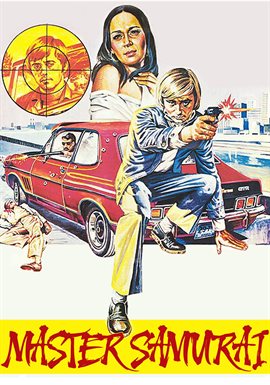 Hobo with a Shotgun (2011) & Master Samurai (1974)
A peaceful homeless man comes to the city in the hopes of buying a lawn mower to start his own business but is pushed into buying a shotgun instead to rid the city of the seedy types who prey on the citizens in Hobo with a Shotgun. Then, a retired lawman has to deal with a man he put away and his henchmen when they escape a chain gang and come after him in Master Samurai.
Living Dead Love Stories!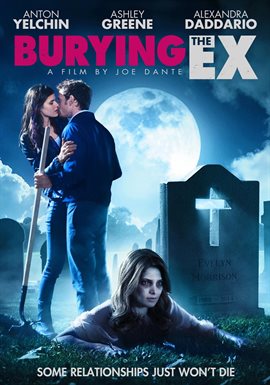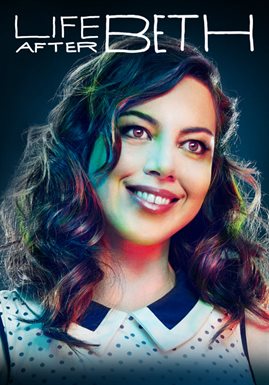 Burying the Ex (2015) & Life After Beth (2014)
After dealing with the loss of his girlfriend Evelyn, Max meets Olivia and falls in love again. Then Evelyn returns from the grave in Burying the Ex. After Zach's girlfriend Beth unexpectedly dies, he is devastated and feels his life is over. Then Beth returns from the grave in Life After Beth.  
Fun in the Snow!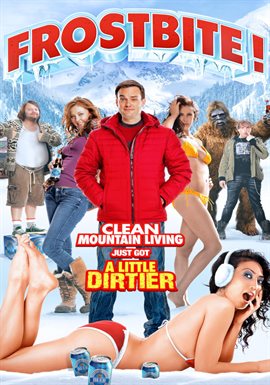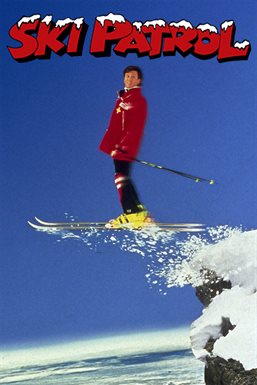 Frostbite! (2013) & Ski Patrol (1990)
A young man sets out to prove the existence of the Yeti and then he is forced to move to Finland in Frostbite! Then it's shenanigans on the slopes in Ski Patrol…from the creator of Police Academy so you know what you're in for. The film features the breakout vid-blogger star of the 2020 pandemic, Leslie Jordan.
Ninjapalooza!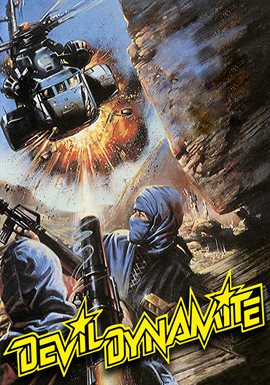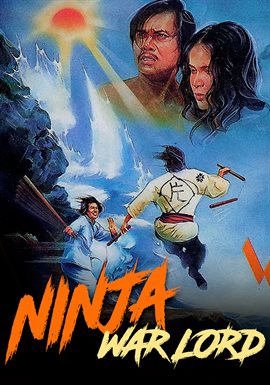 Devil's Dynamite (1987) & Ninja War Lord (1973)
Alex the ninja goes by the handle "Shadow Warrior" and busts a ring of vampire smugglers in Devil's Dynamite. Ninja War Lord is an old-school kick fest with non-stop jaw-jacking and face-breaking.
Survival of the Fittest!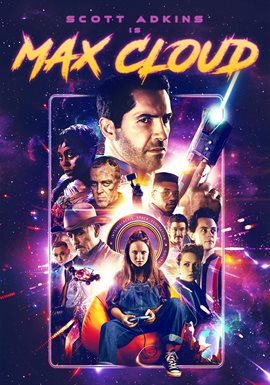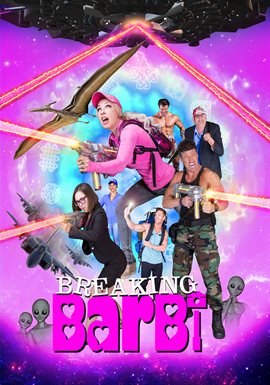 Max Cloud (2020) & Breaking Barbi (2019)
Gamer Sarah get trapped in a video game and has to do battle with the most sinister vid-game villains to survive and escape in Max Cloud.  In Breaking Barbi, a date with a cute guy goes horrible wrong and Barbi must survive the wilderness to get back to civilization.
Women of Horror!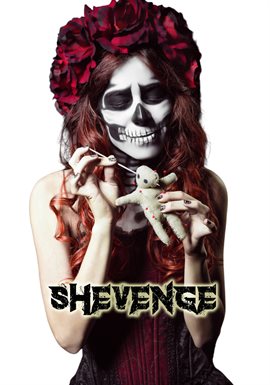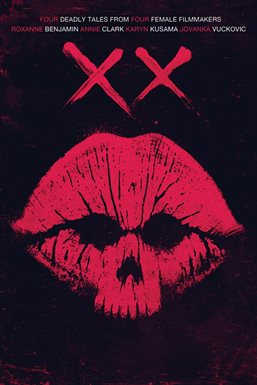 Shevenge: A Lady-Led Anthology of Frightful Flicks (2019) & XX (2017)
Shevenge kicks into high gear and features 12 stories of horror, all directed by woman, that features everything from subtle horror to out-and-out gore horror. XX continues with more hardcore horror tales told by women.
It's Only A Movie!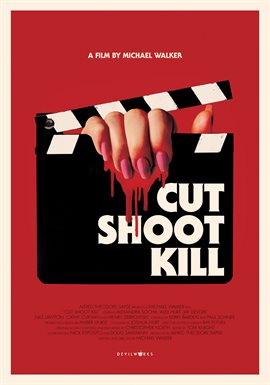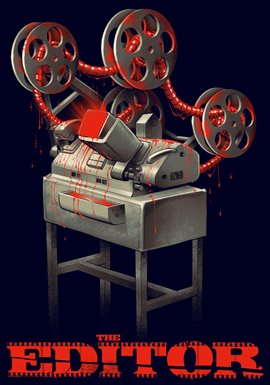 Cut Shoot Kill (2017) & The Editor (2014)
Cut Shoot Kill, young actress Serena secures a part for a low budget film being shot in the backwoods by a crew of questionable "filmmakers." When her fellow cast members start disappearing, Serena does what she has to do to survive. The Editor is a clever spoof on the Italian crime films known as "giallo," as a film editor is pulled into a series of murders on a movie set.