Movies for Asian Pacific American Heritage Month
Posted on:

18 May 2021

By:

Robert Freese
Movies for Asian Pacific American Heritage Month
Celebrate Asian Pacific American Heritage Month all month with these titles and more from the Hoopla collection. Write-ups are from Hoopla.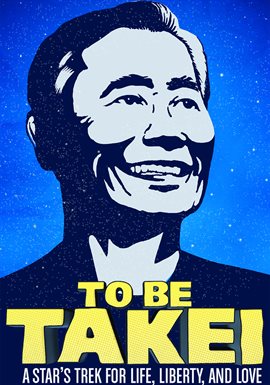 To Be Takei (2014)
A hilarious and moving look at legendary actor/activist and pop culture icon George Takei who has conquered new frontiers, from outer space to Capitol Hill, with his trademark grin. Oh, my!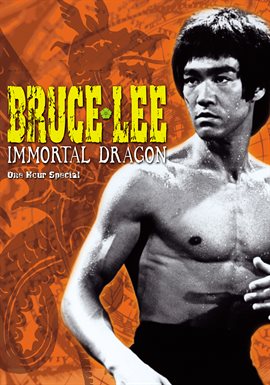 Bruce Lee (2001)
The Immortal Dragon. Raised in Hong Kong; Bruce Lee: The Immortal Dragon shows you the incredible true story of the life of one of the silver screen's most beloved actors. From his early screen tests, to bit parts to worldwide superstardom, this tribute contains the on-screen action in his films as well as the behind-the-scenes controversy surrounding his mysterious death. Through interviews, and never before seen behind the scenes footage, you will know the story of the legendary Bruce Lee!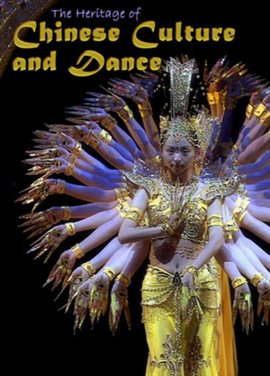 Heritage of Chinese Culture and Dance (2016)
With beautiful sights and sounds, this series provides a rare glimpse into Chinese culture through the introduction of seven representative dance forms. It traces the historical and geographical roots of the dance traditions in China and looks into what inspires people to create dance, how contemporary artists breathe new life into the dance traditions, as well as the distinguishing features and techniques of each dance form. Featuring internationally recognized Chinese dance master, choreographer and director Yang Liping and internationally acclaimed dance choreographer Zheng Jigang.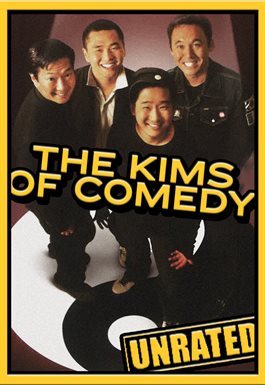 Kims of Comedy (2005)
The Original Kims break new ground with an uncompromising look at Asian culture and some hilarious ethnic hang-ups. Featured are 4 of the top Asian comedians on stage today: Bobby Lee, Kevin Shea, Steve Byrne, and Dr. Ken Jeong.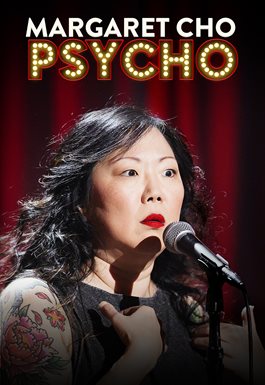 Margaret Cho: Psycho (2015)
Comedian Margaret Cho performs in front of a live audience in this provocative and hilarious comedy special event, tackling off-limits issues from Boko Haram to female empowerment with her razor sharp insight and wit.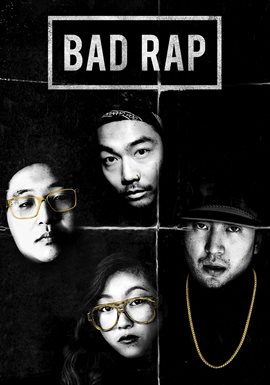 Bad Rap (2016)
Bad Rap follows the lives and careers of four Asian-American rappers trying to break into the hip-hop culture that often treats them as outsiders. Sharing dynamic live performance footage and revealing interviews, these artists are driven to make the most skeptical critics into believers.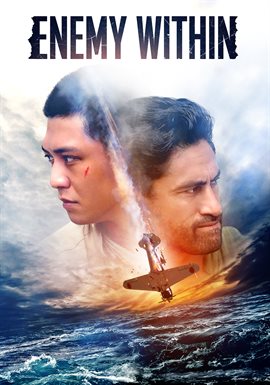 Enemy Within (2019)
When a Japanese pilot crash-lands on the Hawaiian island of Ni'ihau, he is met with courtesy and traditional Hawaiian hospitality from the locals - until they discover he was part of the recent attack on Pearl Harbor. Based on a True Story.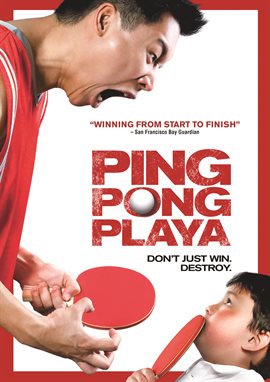 Ping Pong Playa (2007)
You'll have a ball with this heartwarming, hilarious comedy! Christopher "C-dub" Wang is a Chinese-American gangsta-rapper wannabe with outrageous, and unlikely, dreams of becoming a pro basketball star. When his ping pong champion brother gets hurt, it's up to C-dub to pick up the paddle and save the family business. But when he's facing off against a devious rival player in the ping pong tournament of the year, will C-dub be up to the challenge? With some surprising help from an unusual group of kids, anything could happen!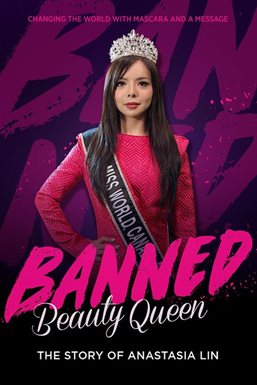 Banned Beauty Queen (2017)
The story behind Miss World contestant Anastasia Lin who used her beauty to stand up to an oppressive Chinese regime.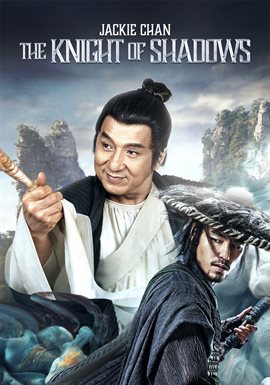 The Knight of Shadows (2019)
A legendary demon hunter played by Jackie Chan investigates the disappearances of young girls from a village. When he discovers evil forces are kidnapping the girls to feast on their souls, he sets out to save humanity.