Audiobook Narrators
Posted on:

11 August 2020

By:

Laura Noble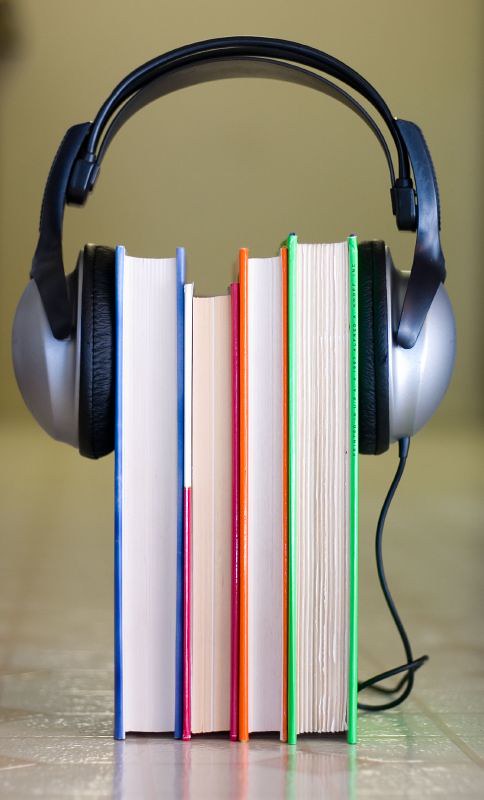 It is a truth universally acknowledged that an audiobook must be in want of a good narrator. Thankfully listeners everywhere have their choice among a plethora of talented, captivating narrators that keep readers hooked until the last word. But what makes a narrator good, if not great?  Simply put, great narrators enhance the stories by stamping their unique marks on the books. A certain charisma, a special vocal tone, a talent for different character voices are some of the things amazing narrators bring to their books. They provide listeners an experience through their performances.
The variety of voices among audiobook narrators is about as broad as the number of genres in literature. Some authors prefer narrating their own works to great success, while others utilize the talents of professional actors. There's even a career field for professional narrators whose voices are their brand. What all these diverse narrators have in common (the great ones, anyway) is their memorability and their distinctness that sets them apart from the proverbial crowd of performers.
Readers preferring books narrated directly by their authors would be missing out if they passed over Joshilyn Jackson's novels. A multiple audiobook award winner, Jackson manages to grab hold of a reader's ears and not let go until the last page.  Her distinct voice and relatable presentation of modern Southern life can't be passed up by audiobook fans. Other standout authors who narrate their books include Erik Larson, Neil Gaiman, Toni Morrison, and Elizabeth Acevedo.
Romance listeners are sure to be familiar with Davina Porter. In addition to her powerful narration of the popular Outlander book series, Porter also lends her skills to other works including Jessie Burton's The Miniaturist and Marion Zimmer Bradley's The Mists of Avalon. Her ability to provide credibility to characters is Porter's strength as a narrator. 

Steve West and Fiona Hardingham are a dynamic duo for dual point-of-view narration in Sabaa Tahir's An Ember in the Ashes series and We Hunt the Flame by Hafsah Faizal. In addition, they each perform individually on several works including Strange the Dreamer by Laini Taylor and Helen Simonson's The Summer Before the War. Both West and Hardingham have a knack at imitating varied accents believably. Readers can hear their strong accent work in the cast performed audiobook Lovely War written by Julie Berry. If listeners would like to experience many talented voices together, they should try cast performed audio books.  Cast performances span all literary genres, and so Lincoln in the Bardo, The Starless Sea, Daisy Jones and the Six, Illuminae, Six of Crows are top tier choices for their genres.

Newcomers to audiobooks may like to gravitate toward familiar voices when listening to their first narrations. Famous actors tend to do well lending their voices to a variety of audiobooks.  Tim Curry is particularly fun to read along to as he narrates the A Series of Unfortunate Events series. Alan Cumming's talents range from children's works, in which he won an Audie for Robert Paul Weston's Zorgamazoo (try saying that with clarity and enthusiasm like Cumming!), to Shakespeare and vampire tales. Sissy Spacek's delivery in To Kill a Mockingbird is also a very powerful performance for such a classic.
Beyond the narrators listed in this entry, narrators such as Jim Dale, Samantha Irby, Roxanne Gay, and George Guidall all transport their listeners into the stories they convey. Whether it be a fiction or a non-fiction work, books benefit from the talents of narrators. The literary world would be a lesser place without them.