HMCPL employee wins poetry award
Posted on:

17 May 2019

By:

Melanie Thornton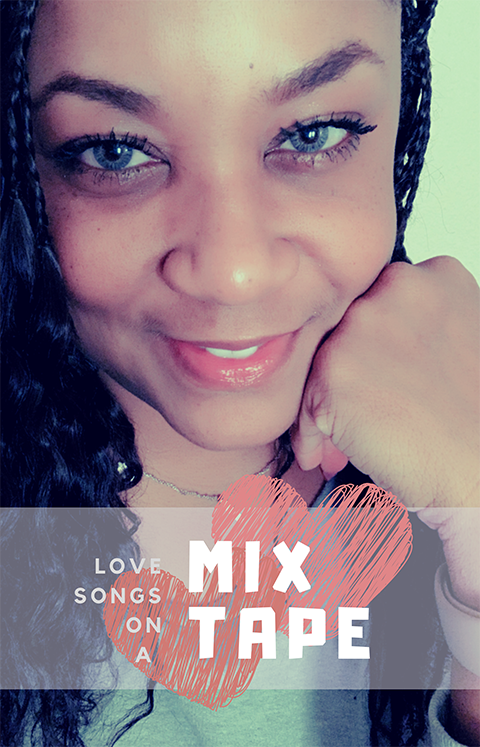 Our library loves to showcase its talent when the opportunity arises! 
Emeka Barclay Marshall, an educator with the Huntsville City Schools, as well as a part-time employee of the Huntsville-Madison County Public Library, won a prestigious award for her self-published book of poetry.
The Black Caucus of the American Library Association, Inc. (BCALA) and BiblioBoard announced the winners of the 2019 Self-Publishing EBook Award on April 30. Following the model of the current BCALA Literary Awards, the award honors the best self-published EBooks in fiction and poetry by an African American author in the United States. This is the fourth time BCALA and Biblioboard have given this innovative award.
"I feel extremely honored to have won this award.  There is always some apprehension when writing poetry and allowing the world to see into your heart," said Marshall.  "On the other hand, that vulnerability is what feels most comfortable to me."
Love Songs on a Mixtape was written by Marshall, published under Emeka Barclay. The poems from Love Songs on a Mixtape speak to those who have loved, lost, recovered, and then loved again. The poems also allow the reader to be vulnerable and reflect on the measured risks of Black joy. Marshall is currently teaching English and working on her second book.
She will receive her award during the 2019 American Library Association Annual Conference on June 23 in Washington, DC.
The Huntsville-Madison County Public Library will have copies of her book available soon. In the meantime, here is a link to her book online.