She Wears the Badge: Women-Led Detective Series
Posted on:

23 November 2020

By:

Robert Freese
She Wears the Badge:
Women-Led Detective Series
This week's movie blog looks at Women-Led Detective Series available on Hoopla. (Write-ups provided by Hoopla.)
1-800-MISSING - Season 1 (2003)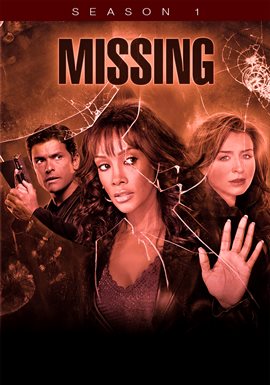 An FBI agent devoted to finding missing people...A young psychic with visions of the lost...To find the nation's most elusive missing persons and bring them home, they won't need just five senses, they'll need six. From Lifetime comes the thrilling original series that introduces a young woman to the world of criminal investigation and a top federal agent to the world of the paranormal.
Agatha Raisin - Season 1 (2016)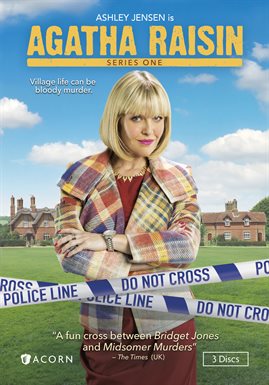 High-flying London PR executive Agatha Raisin (Ashley Jensen) fulfills a lifelong dream of retiring to a small village in the Cotswolds. Desperate to fit in, she enters the local quiche-baking competition, only to find herself a suspect when her entry kills the judge. To save her reputation, Agatha sets out to solve the murder, with the help of her former assistant, Roy (Mathew Horne). Along the way, Agatha discovers that she has a talent for crime solving, even if it means her new life in the country is not the quiet idyll she had imagined. Based on the bestselling novels by M.C. Beaton.
Body Farm - Season 1 (2011)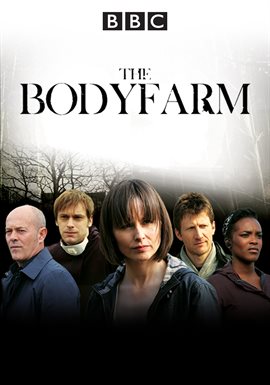 The Body Farm: a private lab where the boundaries of experimental forensic research are pushed to the limit. Eve Lockhart and her team of scientists get under the skin of the victims of murder – and reveal the inevitable trail left behind after the kill.
Coroner - Season 1 (2015)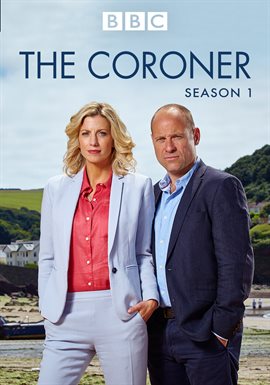 A high-flying lawyer returns, after a messy divorce, to the small town she escaped as a teenager to take up the post of Coroner. She finds herself thrown together with her old flame that broke her heart twenty years ago – now the local policeman – and they are forced to work together.
Detectives - Season 1 (2013)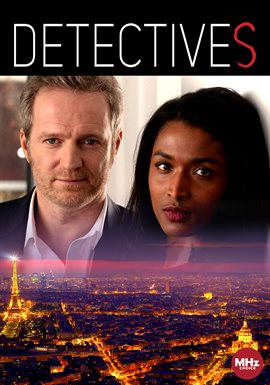 Sara Martins (Death in Paradise) stars as Nora, the no-nonsense former French intelligence officer who joins the quirky, family-run private eye agency of Roche and Son. Romantic sparks fly between her and Philippe, the younger Roche, which they manage to ignore most of the time. Her job: to bring some discipline and expertise to the company's investigations. (French language, subtitled English)
Good Behavior - Season 1 (2016)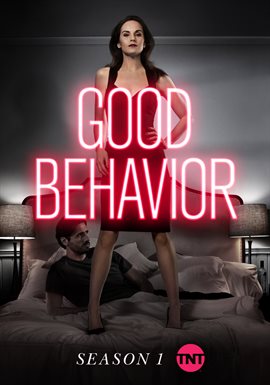 Good Behavior tells the story of Letty Raines (Michelle Dockery), a thief and con artist whose life is always one wrong turn or one bad decision from implosion. Letty tries to stay afloat, but chaos returns when she finds herself on a collision course with a killer, entangling both of them in a dangerously captivating relationship.
In the Dark - Season 1 (2017)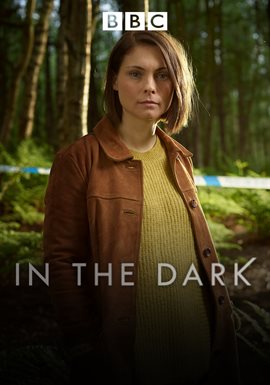 Adaptation of Mark Billingham's novel. DS Helen Weeks is eight months pregnant when her boyfriend is killed. As she tries to make sense of what happened, she enters a world of hardened criminals and discovers that his death was anything but accidental.
Loch Ness - Season 1 (2017)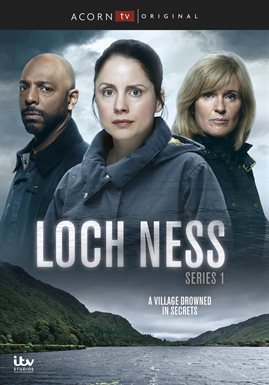 The beautiful, haunting shore of Scotland's most iconic loch is the stunning backdrop for the new six-part crime drama. In a community nourished and sustained by myth and bordered by untamed nature, the search for a serial killer becomes a matter of life and death for local detective Annie Redford (Laura Fraser, Breaking Bad). Within the tightly knit town, a sense of horror begins to dawn as the villagers realize that there is more than one kind of monster in their midst.
Mystery Road - Season 1 (2019)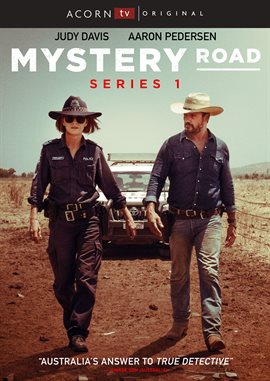 Judy Davis (Feud: Bette and Joan) and award-winning actor Aaron Pedersen (Jack Irish) star in this "exquisitely cinematic" (Daily Review, Australia) mystery series set in the Australian outback. When two boys disappear from a remote cattle station, local police sergeant Emma James (Davis) calls in Indigenous detective Jay Swan (Pedersen) to help find out what happened. Their investigation uncovers other crimes haunting the backwater town.
Search Party - Season 1 (2016)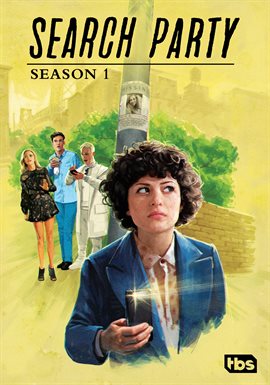 When Dory (Alia Shawkat) learns that Chantal, a girl she barely knew in college, has gone missing, she becomes fixated on the mystery. Dory and her friends are not crime solvers, so when she drags them into a bumbling, perilous pursuit to find the missing girl, they soon learn the meaning of real danger and become entangled in a sinister plot that is more than their privileged Brooklyn lifestyles ever bargained for.