More movies on Hoopla not available on Netflix
Posted on:

7 January 2021

By:

Robert Freese
More movies on Hoopla not available on Netflix
Here are ten more movies I found on Hoopla that are not currently available on Netflix. These titles came from Hoopla's list of Popular Movies. Of the almost 14,000 selections, the following ten jumped out at me.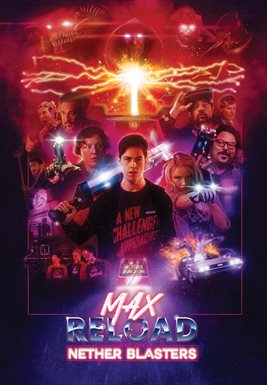 Max Reload and the Nether Blasters (2020)
I think the actual Hoopla write up describes it best: "A small town video game store clerk must go from zero to hero after accidentally unleashing the forces of evil from a cursed Colecovision© video game cartridge." Kevin Smith plays a guy named Chuck.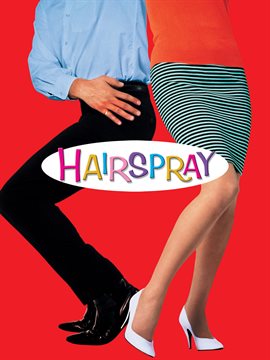 Hairspray (1988)
John Waters' original musical with Debbie Harry, Sonny Bono and the great, late Divine.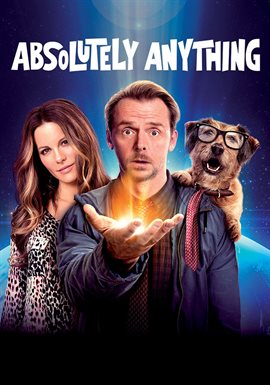 Absolutely Anything (2015)
Aliens trying to decide whether or not to destroy earth grant meek specimen Neil (Simon Pegg) the ability to make all his wishes come true to see if he will impress them or doom mankind.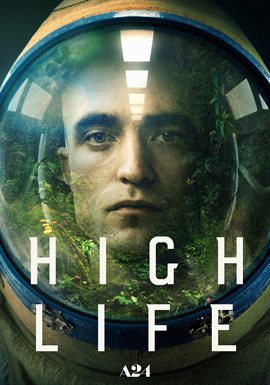 High Life (2019)
This sci-fi thriller involves criminals who have volunteered for a space experiment that puts them in a nightmare world. Starring Robert Pattinson.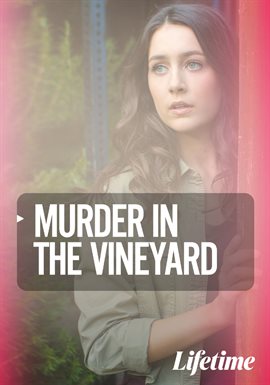 Murder in the Vineyard (2020)
A young mom and her teenage daughter move to a new town but there's trouble when the teen is hazed. Will mom be able to deal with the creeps? From Lifetime.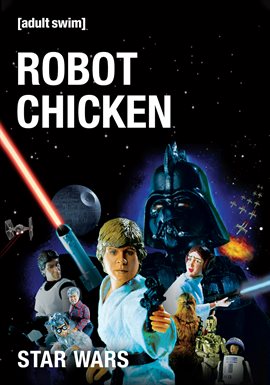 Star Wars Special (2005)
It's Robot Chicken…and Star Wars. What's not to like?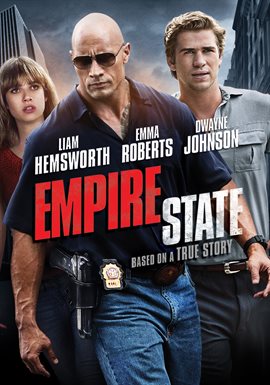 Empire State (2013)
An action heist movie based on a true event, Empire State stars Dwayne "The Rock" Johnson, Liam Hemsworth and Emma Roberts.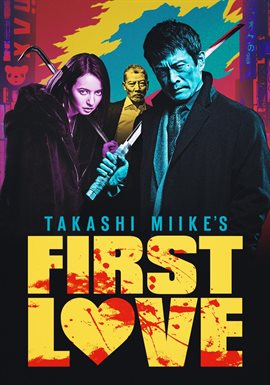 First Love (2019)
Takashi Miike's yakuza noir about a boxer and a call girl who fall in love and become involved with a drug smuggling scheme over the course of one long night. In Japanese language with English subtitles.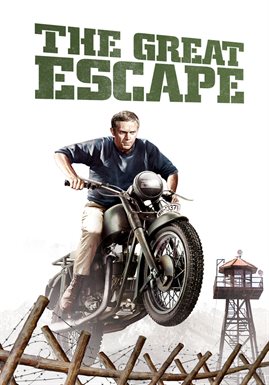 The Great Escape (1963)
This action war saga features Steve McQueen as he makes his escape from a prison camp during World War II. A classic blockbuster.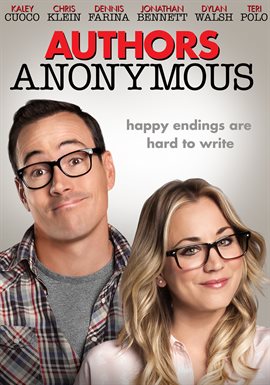 Authors Anonymous (2014)
This comedy focuses on a group of unpublished authors when one suddenly becomes successful. Can she keep her head while the pizza delivery guy falls for her? With Kaley Cuoco and Chris Klein.