Celebrate Apollo 11 at your library
Posted on:

6 June 2019

By:

Melanie Thornton

Fifty years ago, Apollo 11 took man to the moon. And it all started here in Huntsville, Alabama. There are so many exciting events happening this summer to celebrate and we wanted to highlight all of the ways you can celebrate at your local library!
1. Bring your child to one of our system's outreach programs with NASA:
Friday, June 7 at 12:00 p.m.- Tillman D. Hill Public Library of Hazel Green
Monday, June 10 at 1:30 p.m.- Downtown Huntsville Library
Tuesday, June 11 at 2:00 p.m.- Triana Public Library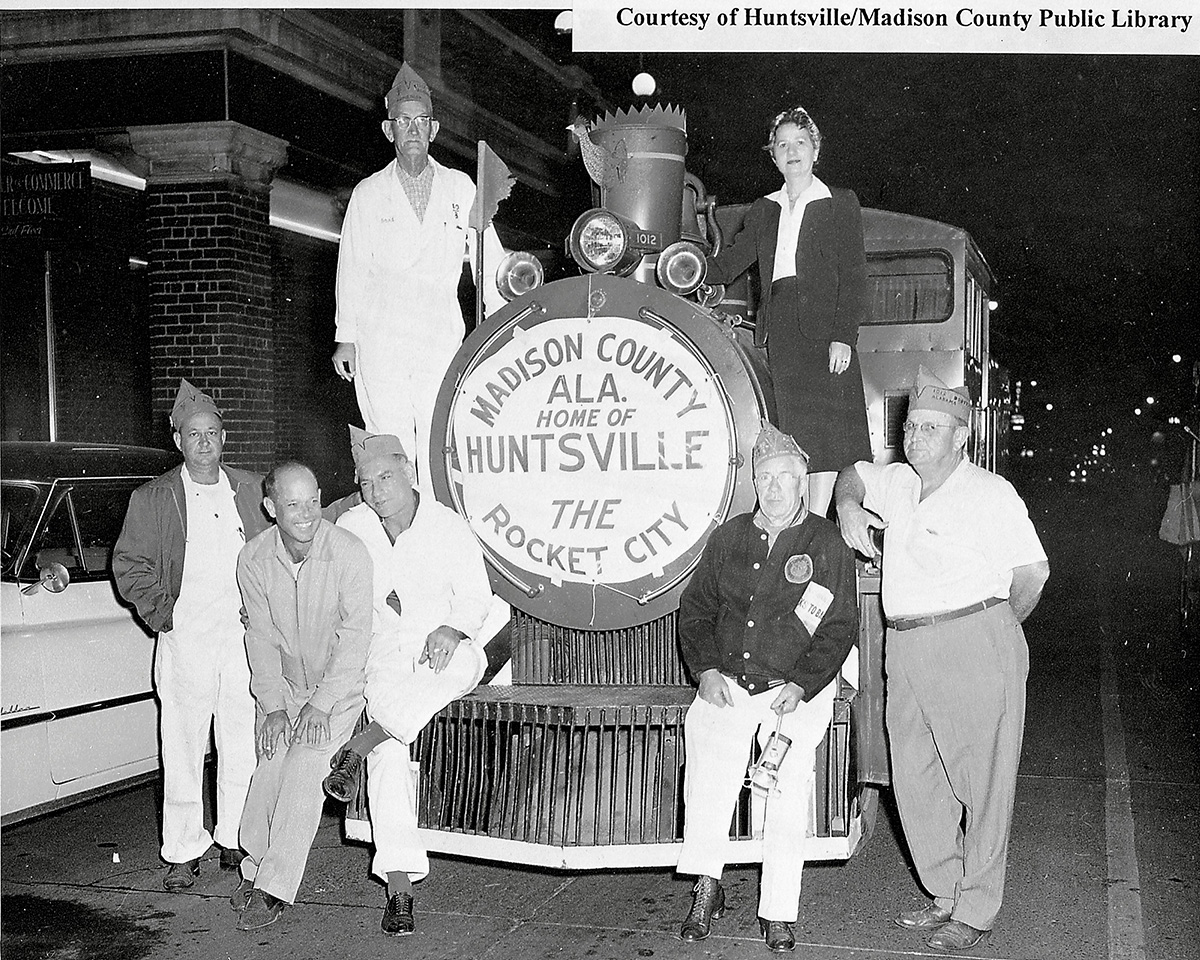 Tuesday, June 11 at 4:00 p.m.- Madison Public Library
Wednesday, June 12 at 10:30 a.m.- Gurley Public Library
Tuesday, June 18 at 3:30 p.m.- Bailey Cove Public Library
2. Join us for a viewing of the documentary, "When We Were Apollo" on June 27. The filmmaker and a few of the workers will be there for a Q & A after the screening.
3. Visit To the Moon: Snoopy Soars with NASA at the Downtown Huntsville Library through July 27.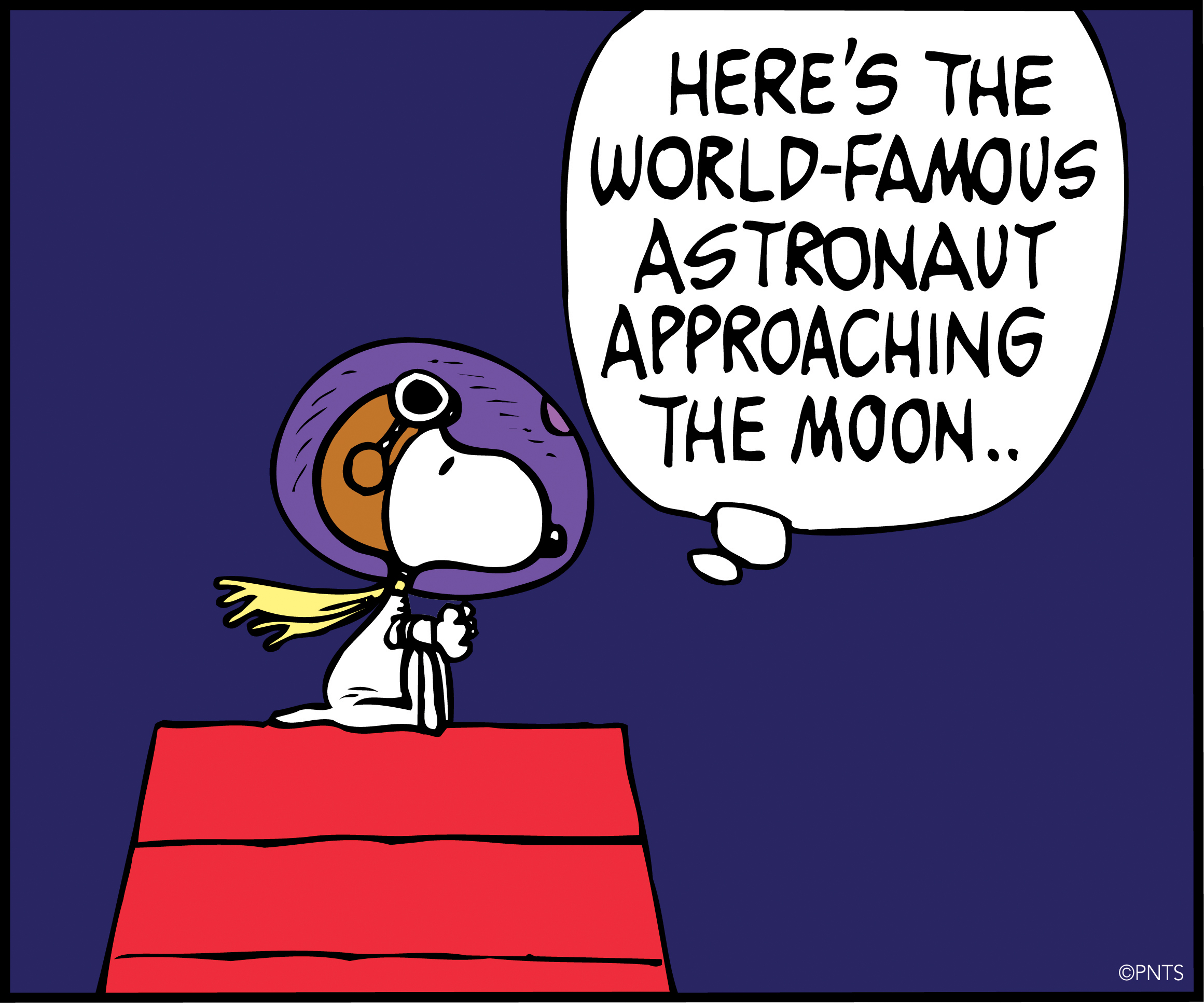 4. Attend one of our Rocket City, USA lectures.
5. Explore a Universe of Stories through our summer reading program.
6. Party at the U.S. Space and Rocket Center on July 26 to celebrate the end of summer reading!
7. Hear a keynote by Douglas Brinkley, historian and author of "American Moonshot: John F. Kennedy and the Great Space Race" at this year's Vive le Livre on September 27.